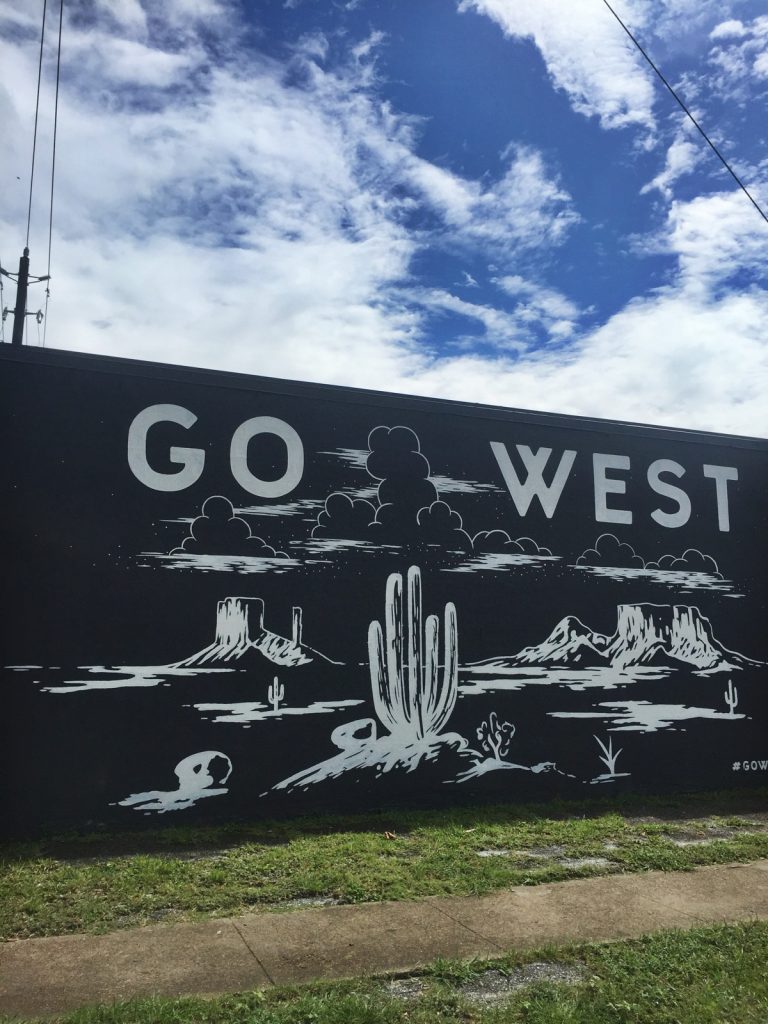 Hello! From HOUSTON!! Yes we are moved into a new one bedroom, one bath with a little dining room and laundry. Originally we were going to be somewhere else, but things happen and money lost, and living in the most perfect Airbnb for a week, we are in a fantastic place. It's very close to Kevin's school and a place we want to be in for the next couple years.
I'll be doing a whole posts (maybe a couple) about our furniture and decorating our new place. We sold everything except our clothes and a couple suitcases of belongings, books, and kitchen supplies before moving here. So new everything! But here is a sneak at our desk chair; it's so cute.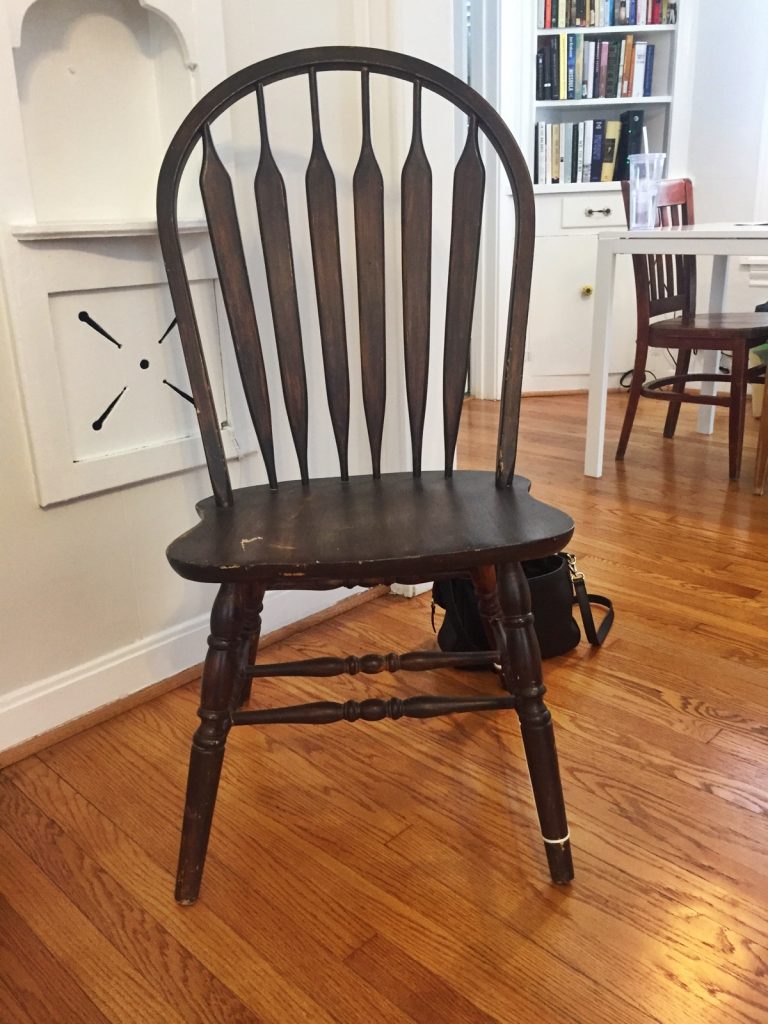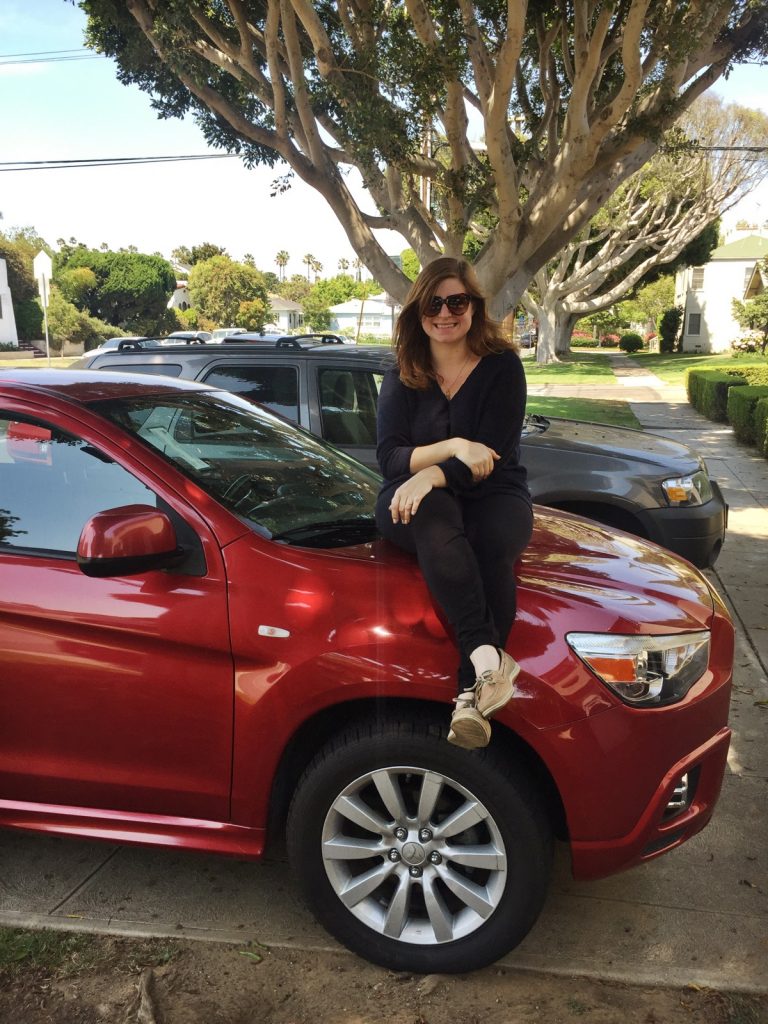 Now to tell you all about the most amazing summer, most of which you might've caught on my Instagram and Insta-stories. I left San Luis Obispo at the beginning of July to spend some time with my parents for 10 days before heading back to home to Montana for a few weeks. I got to work the farmer's markets with my dad, shop and spend time with my mom, eat some really good food and my dad got me a new car! I'm so grateful because my Rodeo was really on it's last leg. It's a Mitsubishi Outlander Sport and red. It's been pretty fun.
I'm really obsessed with Madewell silk scarves. I bought this one and this one and I have been wearing them nonstop, whether it's around my neck, on my wrist, on my bags. They're amazing.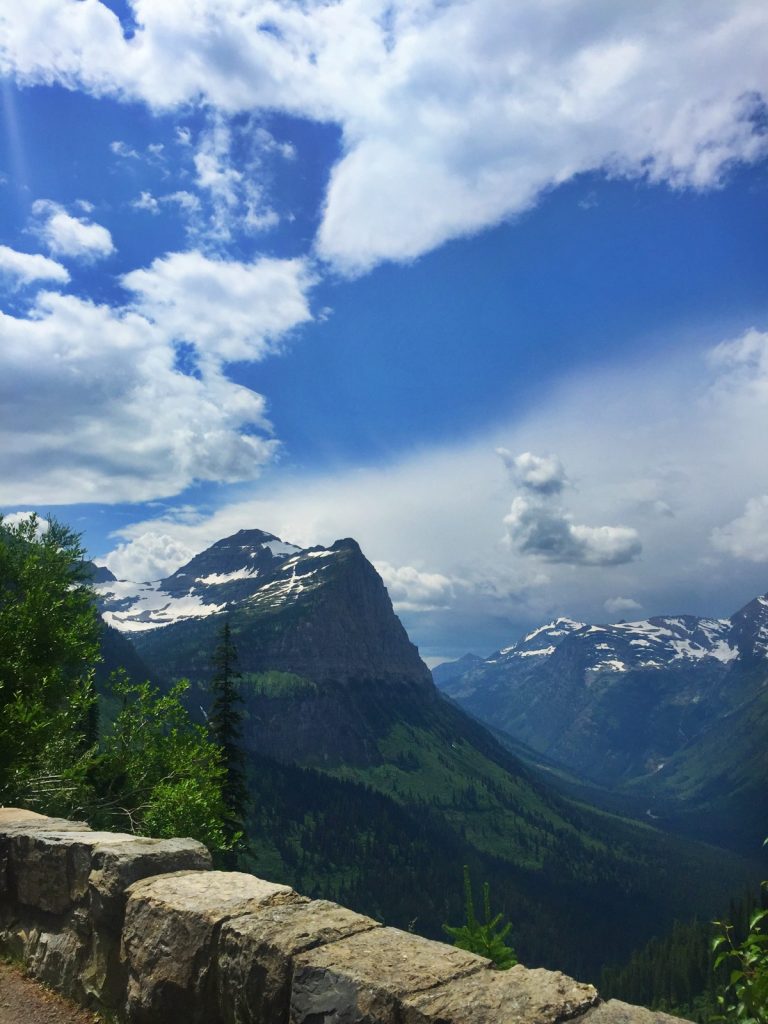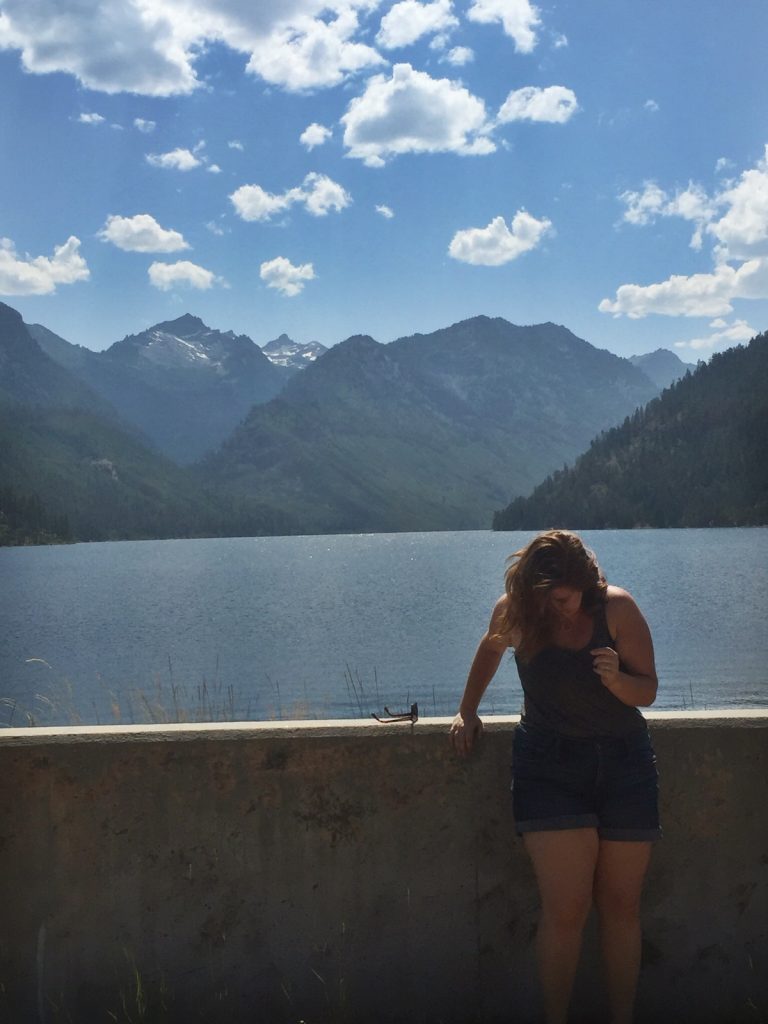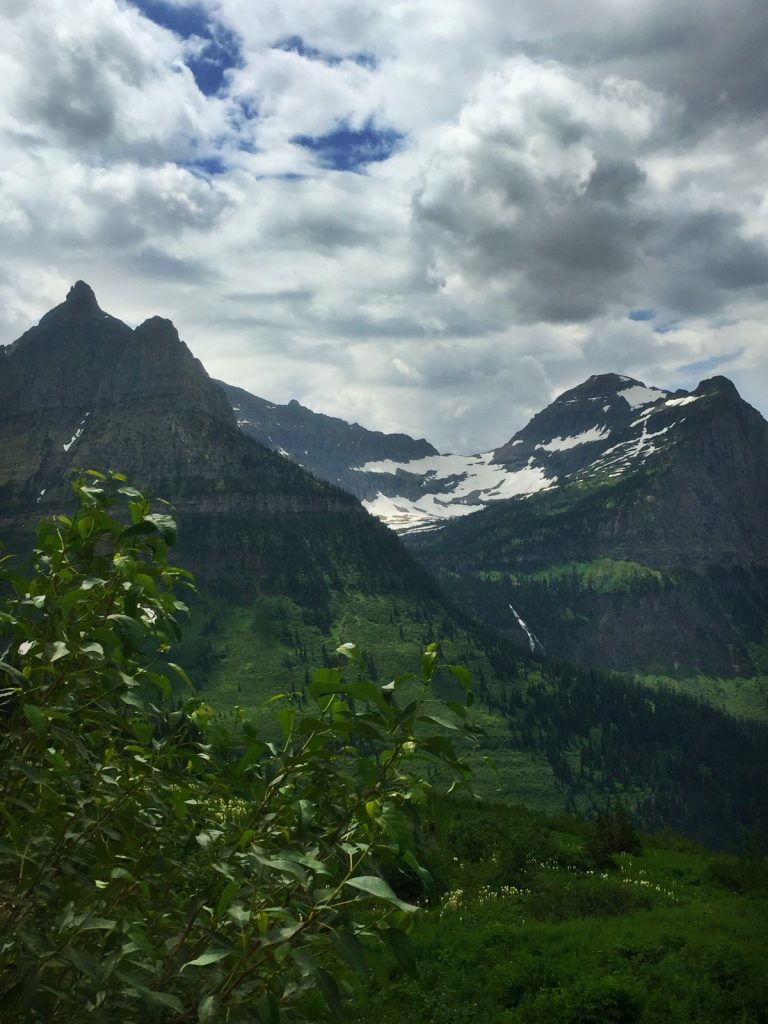 Montana was definitely the highlight of my summer. Montana in the summer is already magical. The lakes, the mountains, the friends and family, I couldn't imagine it being any better. We went to Glacier my second day there and it was just so damn majestic; I couldn't stop saying "JUST LOOK AT THESE MOUNTAINS." I ate my favorite foods at my favorite restaurants. I visited with the family I made there-my best friends' parents and grandparents who treat me like one of there own. I walked around almost everyday just trying to remember it. Because I don't know when I'll be back again because of law school and working and life. So it was amazing. Only way I can think of describing it is amazing. Western Montana, especially the Bitterroot Valley, has my heart.
Then my best friend Katie and I went to Vegas and had the best time. We stayed at the Luxor, pooled all day, explored at night, shopped a bit because the Nordstrom sale had started. I stuck around a couple days after to have some family time with my dad, my Nonnie, and my uncle, aunt, and cousins. It was good. And relaxing.
It was a whirlwind three weeks that didn't stop though. Because when I came home, we had three days to pack up and leave for Texas. Three days of driving later, we arrived to our Airbnb and started apartment hunting. Found the apartment, moving in, finding furniture. Today was the first real day of just sitting and relaxing a bit. No planning or anything. Just sleeping in, making breakfast, relaxing on the couch, going to a coffee shop with Kevin. The only thing on the agenda is to find a good baguette in Houston. We might go to Waco this week and visit the Magnolia silos. Who knows? But we're relaxing now. And an amazing, whirlwind summer has come to a very happy ending. With sitting on the couch and reading about restoring old wood furniture. A good, lazy Saturday.