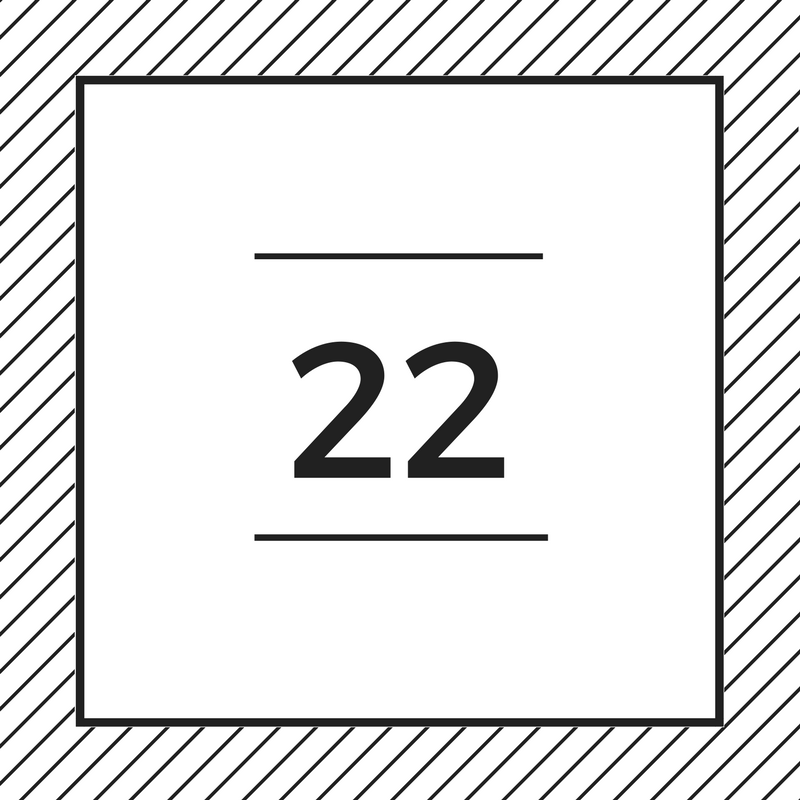 Hey Everyone! I know you haven't heard from me in a while and I told you before I wasn't going to do that again. And then I did, because I'm crazy. I just wanted to give you all a little update on my life.
I've got a new job! And it has been great. I have good co workers, good shifts. But I have been waiting on some big news that I did not want to write anything until I got it. And I still haven't. So my days have been spent working, working out, and obsessively checking my email waiting to hear from my last law school. The one that I fell in love with back in March of 2016. But because that has not happened yet, I just wanted to write to you and say I'm still here. I'm here learning a great deal about patience and restraint and giving it up to God.
Patience is definitely a virtue that I struggle with. I worry and worry and worry instead of just being patient. I'm definitely the kind of girl who gets upset when there is traffic, while my boyfriend who is incredibly patient and mellow, just accepts it. Accepts there is nothing he can do about it and it is not worth getting stressed and worked up about. He's trying to get there and he'll get there when he can. I am not like this.
I worry and yell at other cars and watch that clock like no other. I'll start to get anxious: about being late, about an excuse I'll have to make, if I'm making it harder on someone else. And so by the time I get there, I'm such a wreck with anxiety and stress that it'll take me even longer to calm down and be of use to anyone. So imagine me while waiting for law schools. Anxiously checking and waiting, worrying about what I'm doing and what they're doing, when really, I have to accept that my worrying doesn't change anything. There is nothing that I can do about it. My application has been sent and completed and it's up to admissions now.
Today is my birthday and this year, along with treating myself to get my nails done, I am wishing for the ability to be patient. To worry less. To be kind. To be happy. To learn. To hopefully start my path on becoming a lawyer in Texas. To enjoy a new state and new city and new surrounding. To see Hamilton in December! To new trips and new places and new things. To a deeper relationship with God, who will see me through everything and has strength and plans for me that I can't even imagine.
21 has been a fantastic year. I did not accomplish almost anything that I had believed I would when I turned 21 but the things that I have have made me so happy.
Happy 22nd birthday to me!
PS: Read about the first time I wrote about patience and loafers I'll definitely be wearing to class this fall