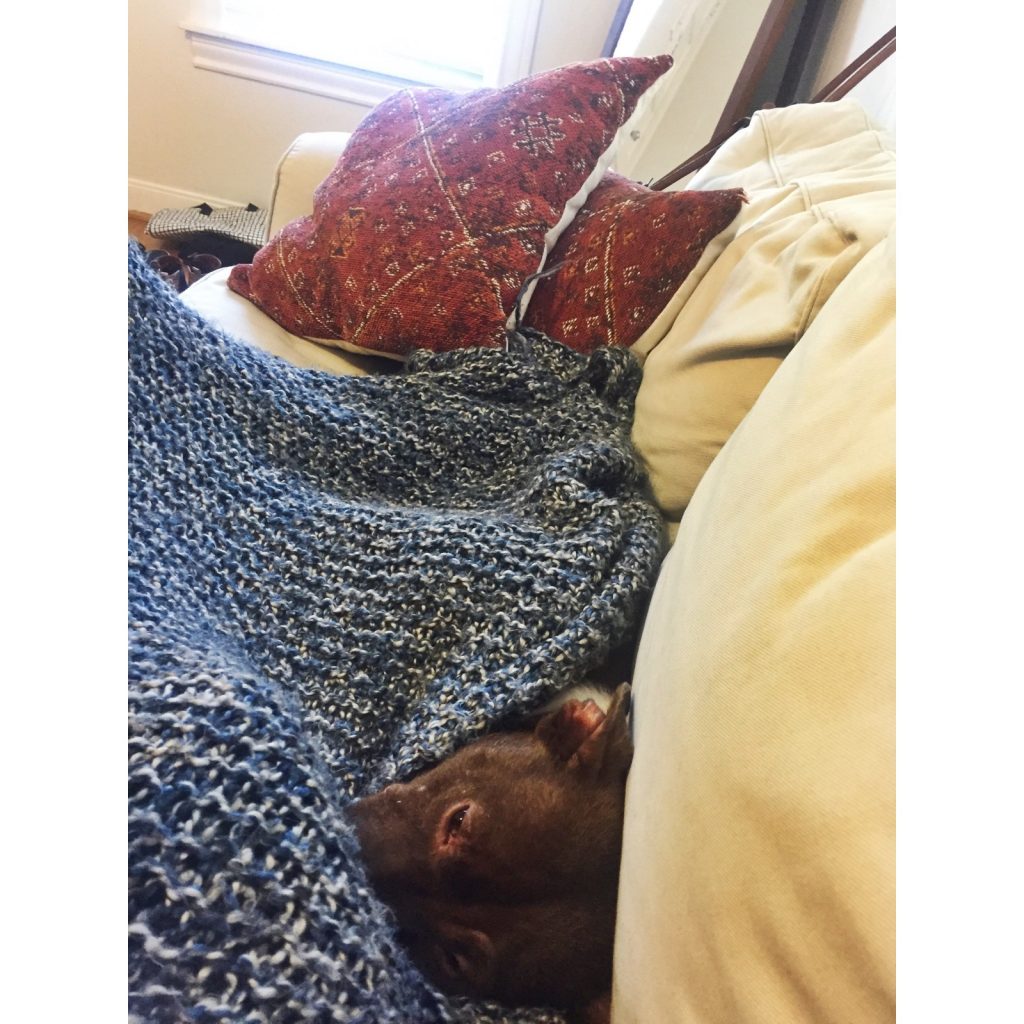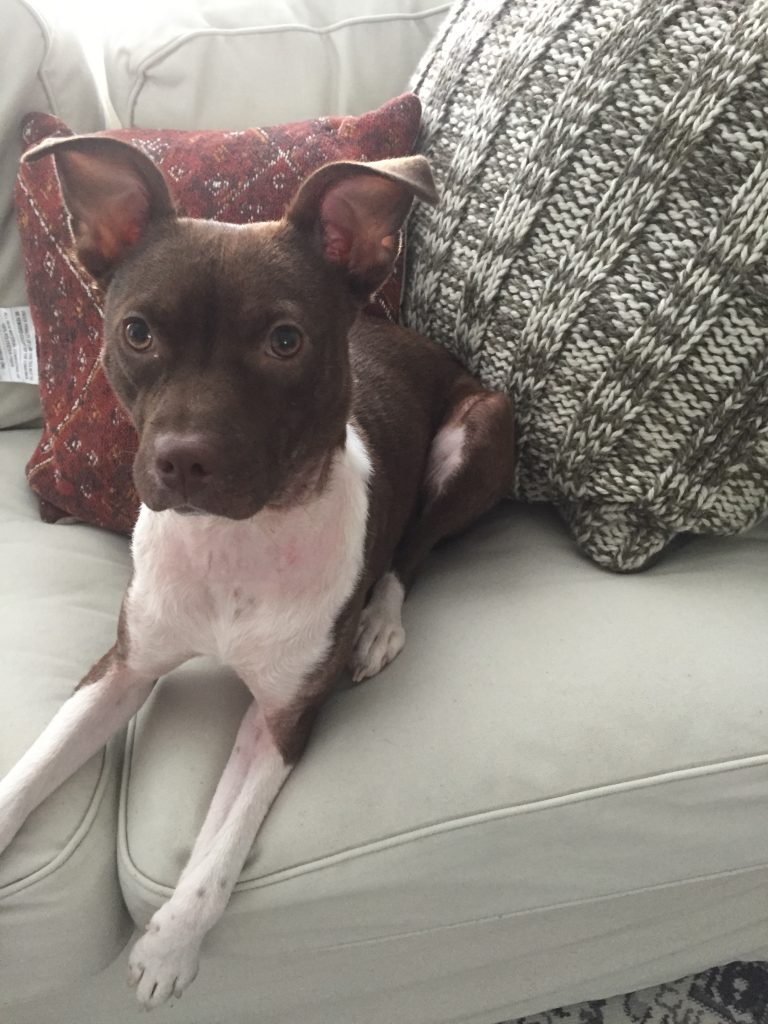 We have been here now officially for over 3 months. It's crazy to think we've been in our place for that long. It feels just like yesterday we were driving across the state line and then moving into our Airbnb for an unknown period of time while we apartment searched.
Then we moved into our pretty little apartment. I love how homey and comforting it feels in here. And we got Scout, who I can't imagine life without. I'm pretty confident that a job is on the horizon for me, but I'll be sad when I can't spend all day with Scout (haha).
We've found good restaurants and some ones that we're going to pass on. I love a couple coffee shops by our house and I've really enjoyed tagging along with Kevin and reading/ working towards the future in Rice's library. It is such a pretty library. They have a Asian study room with all these beautiful old artifacts and really comfy chairs. Not just comfy sitting chairs at tables, but big chairs to sink into with a book.
Scout and I know other people on our walks now too! There are a couple people with babies we see every morning and some other dogs Scout has made friends with. It feels like we're actually a part of the neighborhood now.
I think we're really settled into Houston now. But I also can't shake the feeling that it is still a temporary place, just like how San Luis Obispo felt last year. Maybe it just takes a little bit longer to feel at home in the city. But I definitely feel at home in  our apartment. Does it happen when you get rid of your license? Does it happen when you're recognized by the checker at the grocery store? I think the fact that it's cooler out and I feel normal finally when I'm outside. The heat the first couple months while we were here actually felt like it could kill me.
I'll be putting together my favorite restaurants and things to do in Houston in the next couple weeks now that we are actual full fledge residents of the city. We don't have that many though. I keep finding everything I like here ends up disappointing me the second time we go. We do like Chick-fil-a though and that was a thing we didn't really have in California and not in Montana almost at all.
It's almost time for Christmas and christmas shopping! Is anyone else kinda excited for Black Friday sales? Or am I just crazy? I'll be overwhelmed by the end of it. But I do look forward to it for the first couple days.
Happy Monday! This is life footage of Scout having Sunday Scaries.