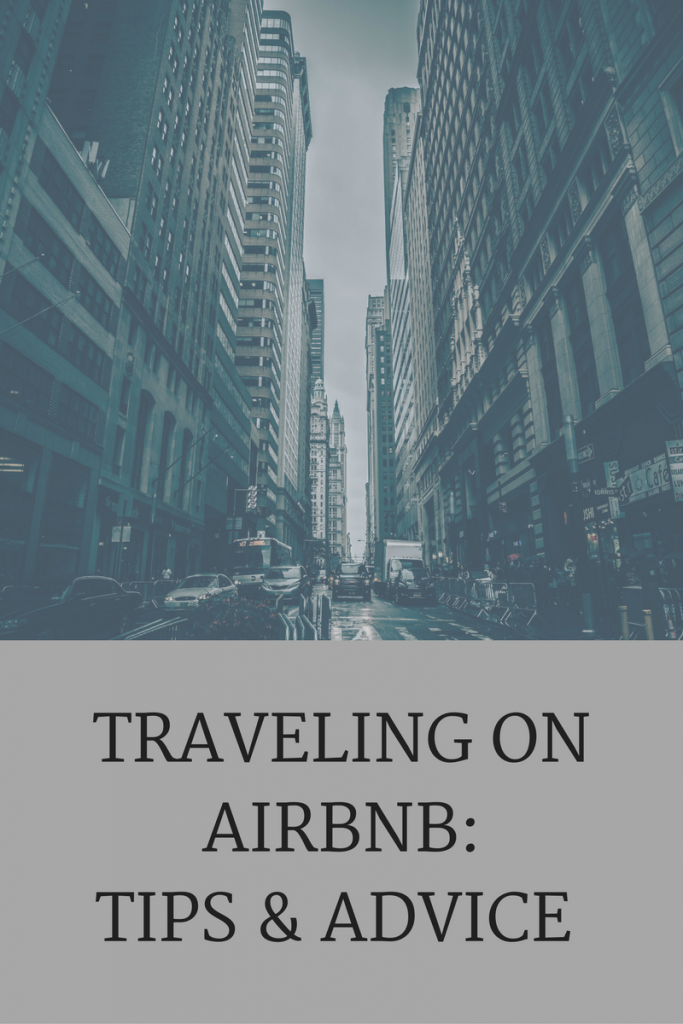 Well friends, it's Monday. So instead of dealing with the holiday craziness coming up and the fact that I work everyday this week, I'm going to tell you about how much I love traveling on Airbnb and my tips for it. It's cheaper, cozier, and convenient. It is a solid system that you can trust.
I love Airbnb. It makes it so much easier to travel on a whim or without having to book things so far in advance. Most Airbnb hosts don't like to book more than 2 weeks in advance but I usually book week of. Kevin and I stayed at Airbnbs our whole Texas trip this past summer and only booked a day or two in advance. And we are planning to do the same thing, with a little more advance notice, for our upcoming road trip to Vancouver and back.
So my tips for it:
Read all the reviews. I tried to read every single review for the places we stayed so I knew exactly what we were getting into. Especially when staying at more unique places. In Austin, we stayed in a refurbished school bus that was super cool! It had a full size kitchen, a bed that wasn't the most comfortable but I would stay there again, and a decomposing toilet. It was close to everything, and it was an experience I won't forget.
You'll sometimes be staying in someone's home, so expect a home. One of the Airbnbs I have stayed in was actually someone's home on the weekdays and an Airbnb on the weekend. So her shampoo and bathroom things were still in the bathroom and there were locks on the closet because she lived there. It wasn't what I expected but it worked out totally fine!
Know what you want and what you are comfortable with. I know I am not comfortable with a private room in someone's house and sharing a bathroom with my hosts. I love how nice hosts are, but I know I'm not comfortable with that. So if you want a private room, shared room, or the whole place, know what you want. It will make it so much easier to pick a perfect place. Also, do you want to stay in a unique place like a school bus or a treehouse? Think about it before looking or else there will be too many choices.
Use the filters on the search. I promise you, just do it. Many times, I've fallen in love with a place that is over a $100 out of my price range and I want to cry. So just avoid looking at it by using the filters.
Read the description for the place at least a couple times. Know the fine print. I try to stay away from the ones that don't have many reviews or a description from the hosts because I like to know what I'm walking into. Also be aware if they have weird rules or cancelation policies, like some have a curfew. There are some weird rules out there. I like to look for hosts that say "We love hosting guests but we strive to respect your privacy."
If you have flexible dates, take the opportunity to be flexible. There is different prices and different rates for weekdays vs weekends and for where you want to stay in the city. A lot of these are more residential areas which might be farther away from the main parts of the city you are visiting, but it could be cheaper, with free parking and a more enjoyable experience.
Use the wish list part of your account. I have a wish list for cities I want to visit and for upcoming trips on my account that I use like Pinterest. I'm always adding places to my lists. It makes it easier once you go ahead and book your trip on your dates.
Introduce yourself! Even though airbnb is a business and it is a business transaction, these hosts are opening their homes to you. It is a little bit of a vulnerable position for them so just go that extra mile to say that you are a normal person and considerate. Explain your travel plan, use proper grammar, and just be nice to put their minds at ease. I always try to communicate, maybe even over communicate, with hosts.
Airbnb is super simple to use and easy to book on. Airbnb, as a company, is very good whenever a place isn't what was advertised and are good at making sure places are actually what they advertise. Call them and they will do everything they can to make it better for you if something is wrong. They usually try to find you a new place to stay and give you a deal if there is a price difference.
Here is my Airbnb code if you want to book on your next trip on Airbnb! It'll get you $35 off your first booking (and give me $25 off). Win Win right?
Also, if you want any Airbnb recommendations, let me know! Email me and I will send you a bunch of links. I probably want to travel there too and have a wish list made.
Have you ever stayed on Airbnb? Do you love it? Any tips you have for it? Great places you have stayed? Tell me about them in the comments!