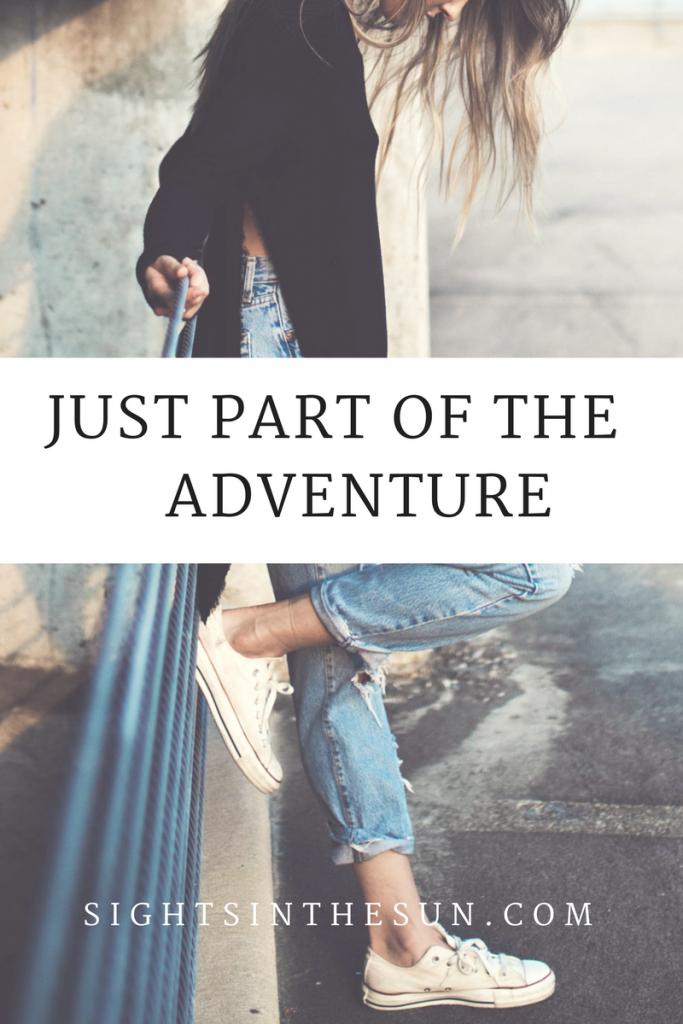 These last two weeks have been rough. I was let go from my job unexpectedly. I was rear ended in my car that has led to a lot of dizziness and headaches. My law school applications are just about due. Just basically, there is quite a bit going on and I've been having trouble keeping up with it all. And so I've been sitting alone in my house or in a local coffee shop a lot. I've now had a lot of time to think about how uncertain my future is and really made me an anxious person. I've never been an anxious person so this is different for me. To sum it up, I'm feeling stuck and just struggling alone.
But today and the last couple days, I read a bunch of devotionals from the depths of Proverbs31's daily devotionals and from their president's Lysa TerKeurst's website. And it made me realize that I have to stop trying to control everything and everyone. That I have to give it up to my faith and to my God and Jesus. I've always struggled with faith, growing up predominantly Catholic and hating that feeling of catholic guilt on my back. But today, I thought I need to stop worrying and just pray about if for a while. Give it up to God and believe that he's going to make it okay. God's going to pull me through this and be better for it. He's not giving me anymore in my life than what I can handle. I'm going to be okay.
This is just a part of the adventure. It's just a part of my journey and it's going to be okay. I'm going to get into the law school I belong at. I'll find a new job. I'm going to be fine. Better than fine because I am a follower and believer in God.
I haven't written any posts lately because I didn't want to complain or come off whiney. I have conversations with my mother for that. But I'm still here and I'll be present here on in.
Have a great rest of your Monday. I'll talk to you tomorrow.