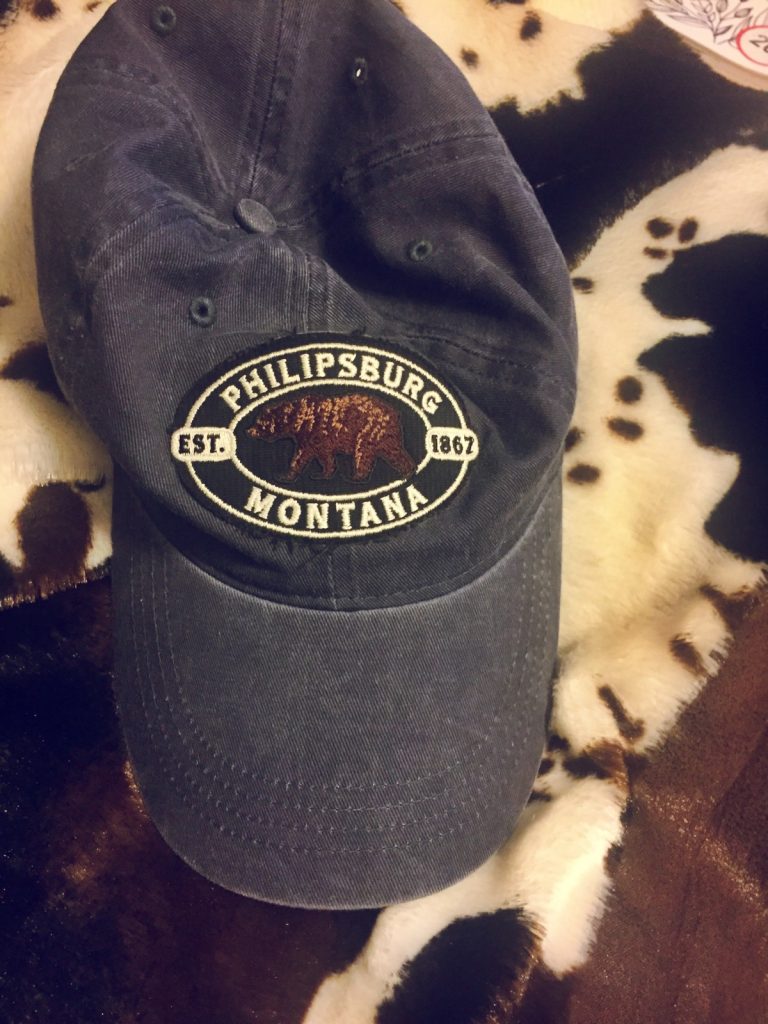 Baseball cap days are really my favorite kind of days. It means that I spent a little more time in the morning in bed, making breakfast with Kevin and talking over tea, on Facebook and Instagram looking at cute pictures of my friend's babies. It means that I probably read in bed that morning before I got up and got going for the day. I had taken my time being a person and enjoying my morning rather than trying to make myself look a certain way. It means I did not do my hair.
My hair is crazy. It will be curly on one side and straight on the other. Or it will curl and then straighten out. It has a mind of its own so I usually try to straighten it into submission. On baseball cap days, I usually have spent that time watching a cooking show or writing. Wearing a baseball cap means that morning I choose to spend time on things other than how I look. And it means that I'm probably enjoying sitting under my blanket pictured above. Softest thing (my dad got it from Cracker Barrel for me!)
I love make up and doing my hair and making myself look good. Because I really like it when I look good. And I'll send out snapchat after snapchat to my friends with captions like "good hair day!" and "eyebrows on point today!" So I like getting ready in the morning, it'll make me accomplish more during the day. But somedays, when I choose to wear my cap, I move slower throughout the day. I write rather than run errands. I walk around my neighborhood rather than walk around my living room on the phone with someone.
Sidenote, does anyone else have to be walking when they're on the phone? I have to walk when I'm on the phone. I feel weird sitting.
So I encourage you all the next chance you get to through on a comfy baseball cap, a favorite t shirt and jeans and slow it down a little bit in your morning and your life. Slowing down and enjoying my mornings with Kevin have been a really great treat these last few weeks and it's become one of my favorite things so I see me wearing my Philipsburg cap a lot more.