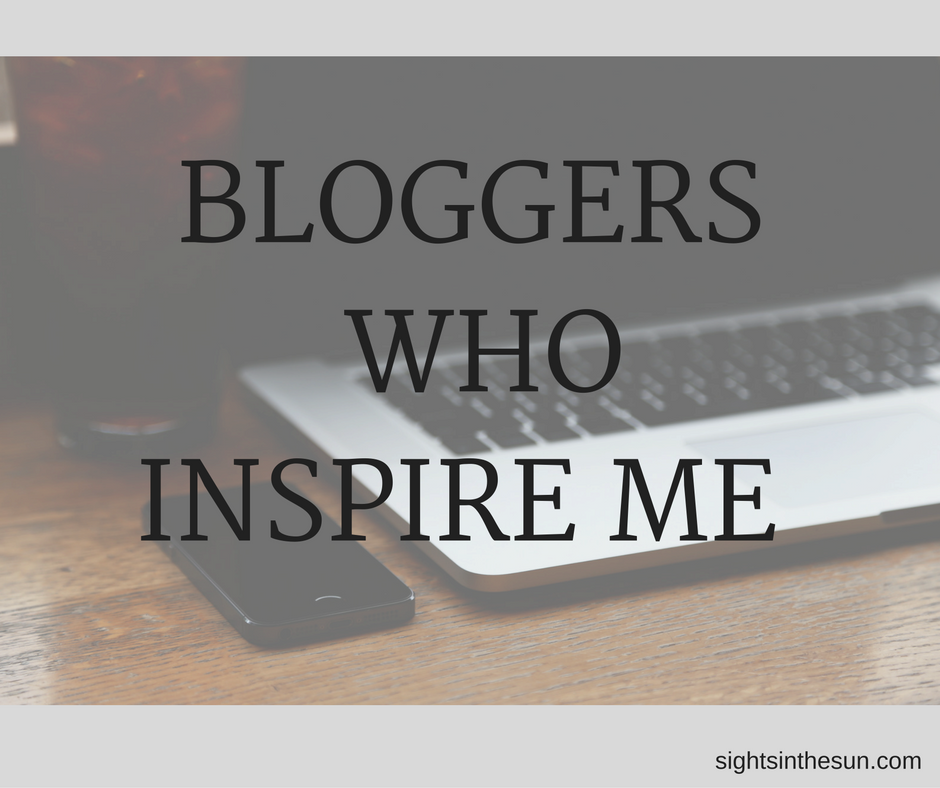 I really enjoy reading blogs. When I wake up in the morning, I read a little bit of one of the novels I'm currently devouring. Then wake up my computer. I usually check in on Sights in the Sun to make sure  that the post for the day went up without a hitch. And then I check out blogs that I love. Bloggers who inspire me.
They're fashion blogs, lifestyle blogs, career blogs, everything blogs. They inspire the outfits I put together or the gifts I want, some of the topics I write about, and they inspire me personally. Some of them are women a little older than me by 5 or 6 years and are what I hope to be like one day. Some of them are my age or younger and remind me that I'm not alone out here on the internet or with my thoughts. I'm sharing them with you in case they might inspire you as well. These are the women I look to.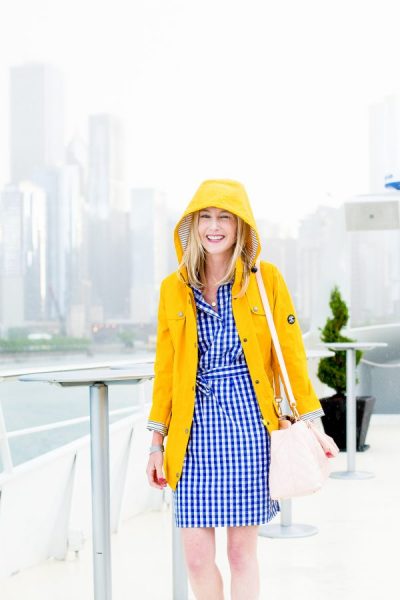 Kelly is a blogger out of Chicago who I love reading every morning. She was one of the first bloggers who inspired me to start my own blog and led me to two of my other favorite blogs, The Golden Girl and The Fox & She. I love reading about her fashion, her daughter Emma and husband Mitch, and her life in Chicago. Definitely a blog to check out. And subscribe to. Sign up for her email list, because you'll at least some inspiration of family pictures to imitate with your own.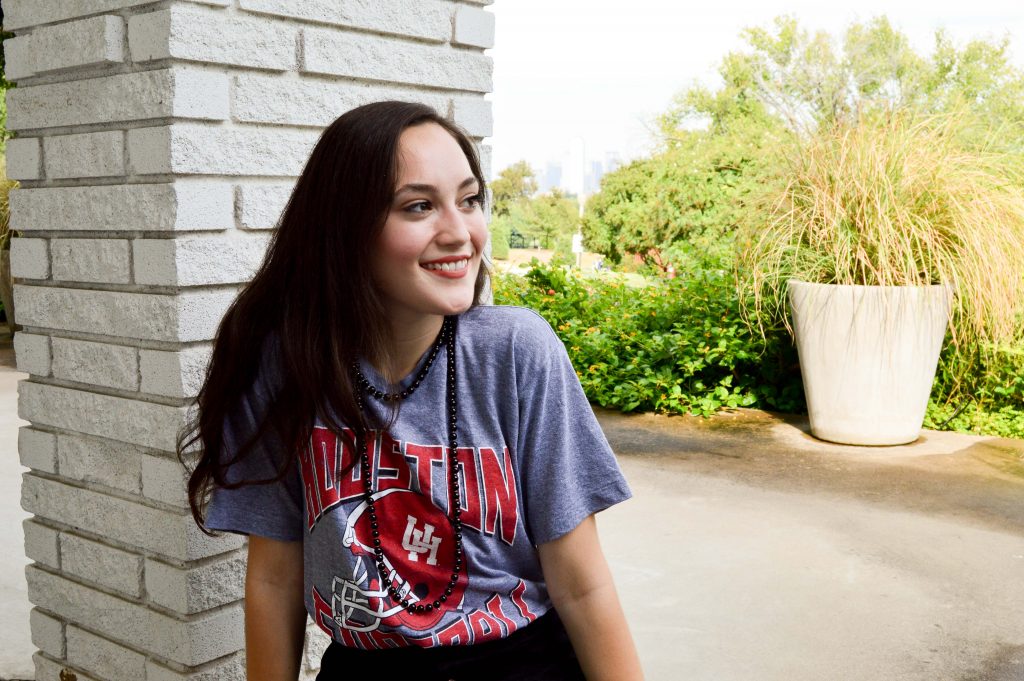 Cristina is based out of Houston and I find myself excited on Mondays and Thursday because that is when she puts up new blog posts. I feel some similarities with her, like our love of self care and the fact that both of us were in long distance relationships in college. When I read her blog posts, I feel like I'm reading a best friend's blog. She is so open with her audience and just a definite read on Monday and Thursdays.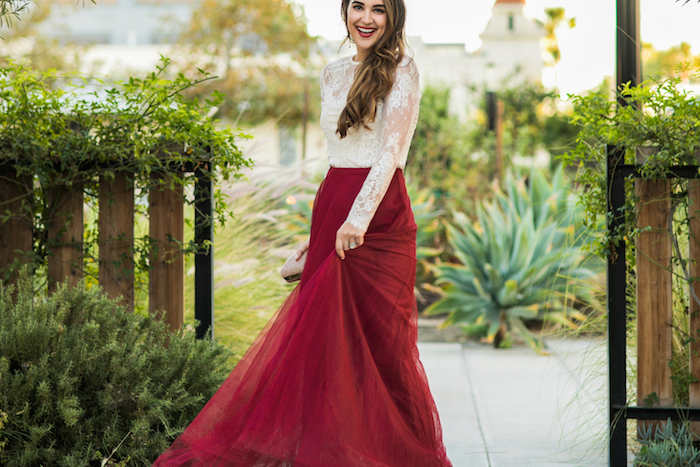 This was actually the first blog I ever really read. I followed Kathleen on Instagram first and then went on her blog and read about 3 months of archived stuff. And then searched fashion bloggers on Google. She is currently in Orange County, CA and reminds me of home a lot of the time with the backgrounds in her picture. Also she has legit amazing style. Outfit inspiration for when I have a real job and can afford all the beautiful clothes and accessories she has.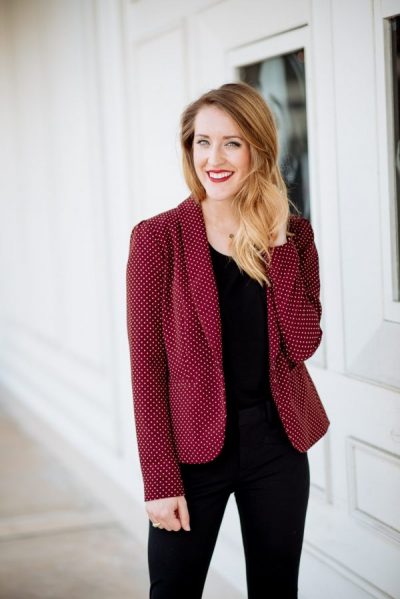 Shelbi has been my go to girl for the holiday season. Seriously, if you have any holiday shopping to do left, she has gift guide after gift guide made for every person on your list. I've been paying attention to her blog to see the clothes that I could wear next year when I'm hopefully attending law school in Texas (or possibly Washington or Colorado, but 3 schools in Texas vs 3 not in Texas, I'm paying attention to Texas fashion). I also want all of her bags.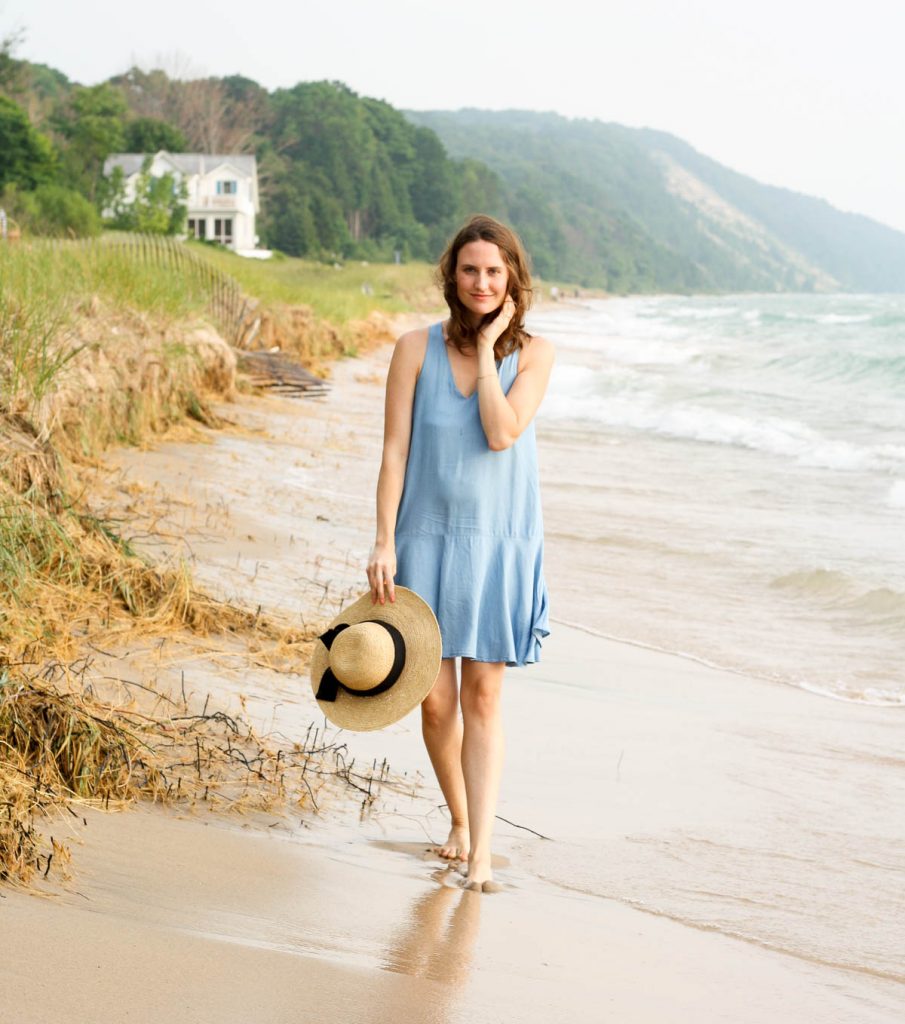 Emily is one of the first people who actually commented on this blog that wasn't my family so thanks Emily! I love reading her stories about her daughter, her tips for the holidays, and she writes so quite inspirational posts. Her blog is very down to earth and she has some great tips for fashion that also works while running around after little ones if that's your life right now. I like it because I run after seniors at the senior home all day!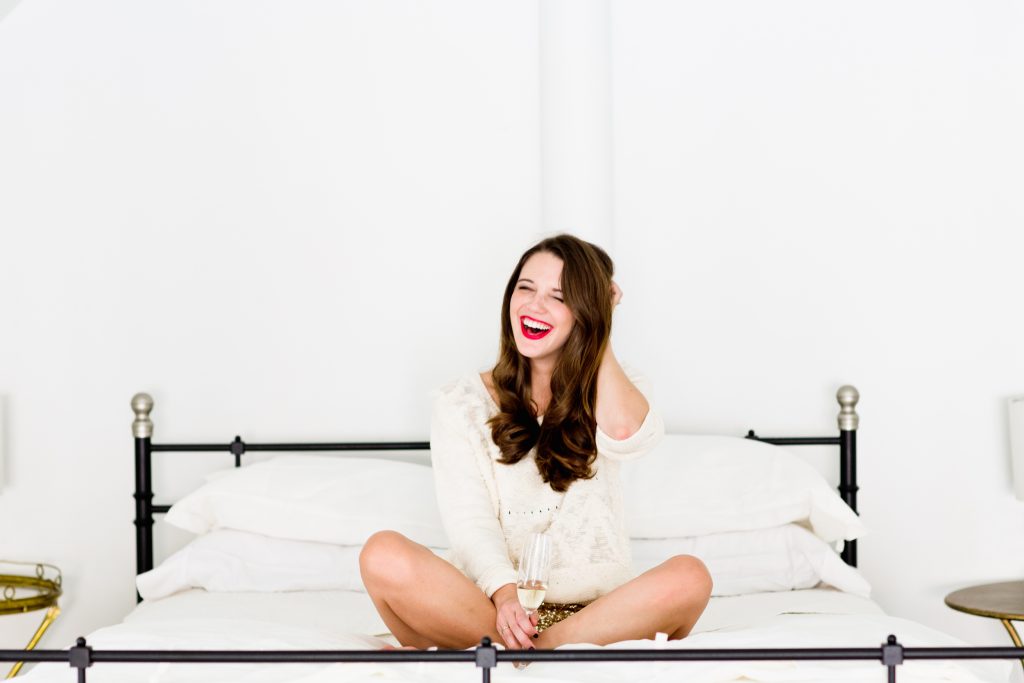 I mentioned this blog while I was talking about Kelly (which makes sense because they're really good friends who'd I want to go out to dinner with) but Jess is a boss lady all on her own. She's a Panhellenic sister (Tri Delts and Kappas go well together). Jess has a fashion style that is comfy but professional. And not only does she run her own blog, but also helps run a website for bloggers to figure out how to be a blogger. Blogging for Keeps has been one of my best resources and her webinars, done with Blair of the Fox & She, helped so much when I was just starting out. Also, she just got to go to Hamilton and I'm so jealous!
Like I've said for the other blogs, Blair has such a great sense of style and I love reading her posts. She incorporates daily life into every fashion posts. Her posts are not just "What to Wear For A Holiday Party." It's how to host a holiday party or baking for a holiday party. Then she incorporates pretty fashion in daily life. She is so colorful in her clothing and reminds me to add a little bit of color to my own wardrobe. I credit her for adding green and burgundy into my closet.
Other Blogs I follow:
I follow more on Instagram and interact with a lot of blogs. I'm trying to create a blog community of friends! If you're looking for inspiration and need some help finding it on the internet, let me know! I'll look for you and keep an eye out! Happy Monday! Get excited because it's 12 days till Christmas!