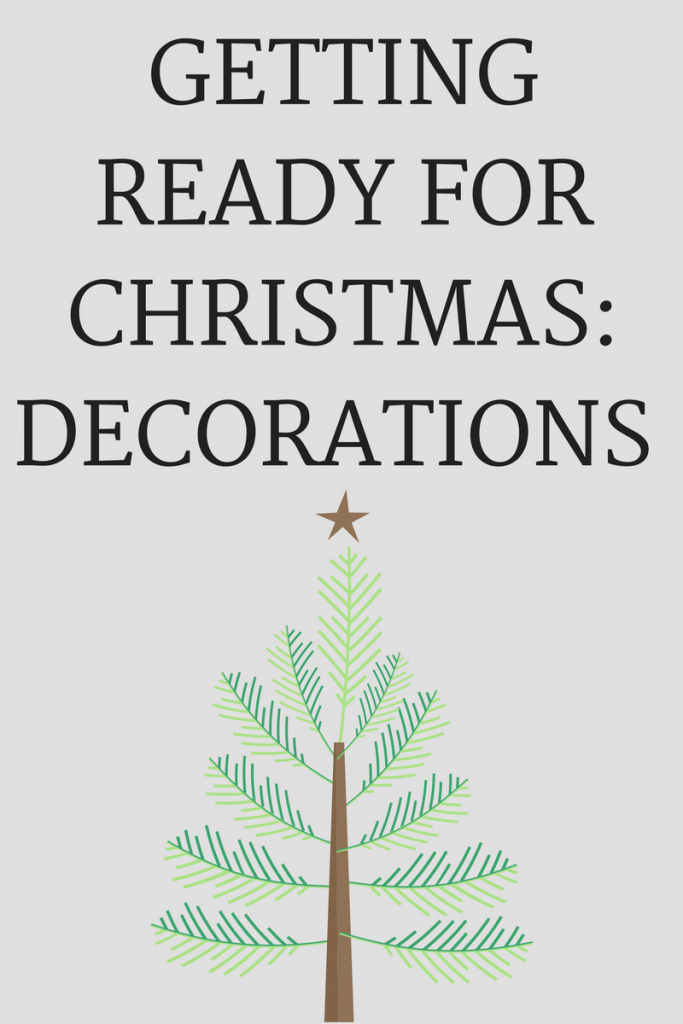 It's the second half of November, which means that my mind goes "It's time for Christmas!"  I love Christmas because it leads to being able to see family, have delicious dinners, the special feeling in the air, the holiday cards, the snow, I could go on and on. But one of my favorite things is the Christmas lights and Christmas decorations. And last night as I was flying into my connection at Salt Lake City, I saw so many houses with Christmas lights already up. It put a smile on my face as I was sad about leaving Missoula.
In honor of how happy those Christmas lights made me, I scoured Pinterest to find some decoration inspiration. Now, I don't how I want to decorate my house, but I know I want to. As I've said in other posts, Kevin and I will only be here for a year meaning one Christmas. So I don't know if I want to add little decoration pieces, or just do a nice tree, or just go all out in Target's decoration section.
Here's what I found!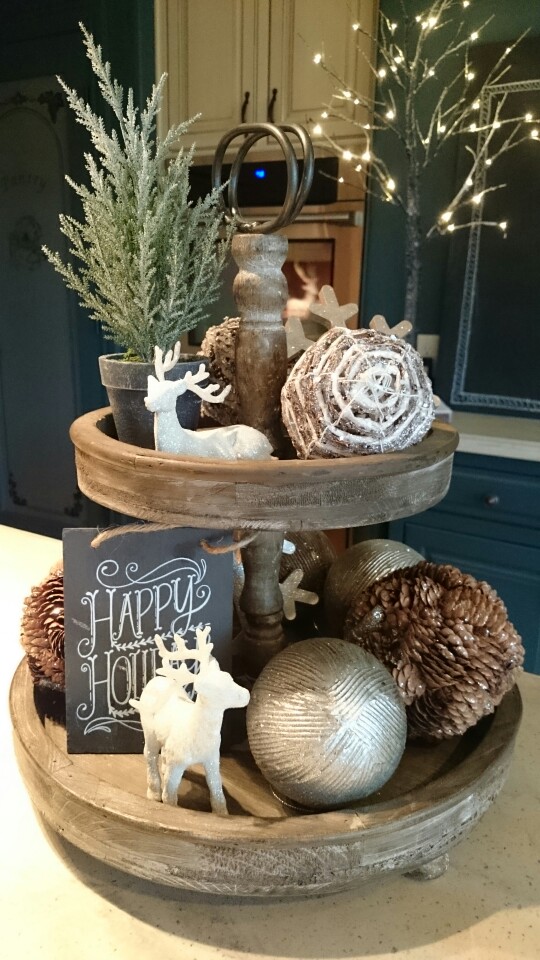 This works for fall and winter! A lot of the items used in it can transfer easily to round the year decorations for the home. Via I Do Myself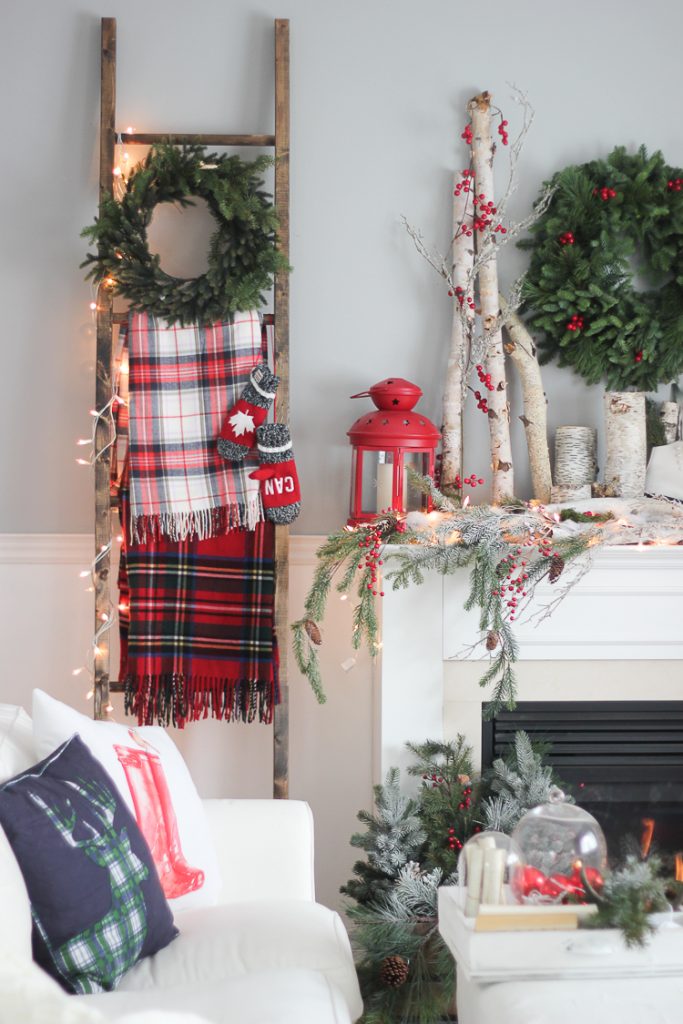 I've been wanting a ladder decoration/shelf since I moved into our new apartment and maybe I can find a steal during Black Friday. I'm in love with birch branches and birch trees in general so that little bit on the fireplace makes me happy. via Craftberry Bush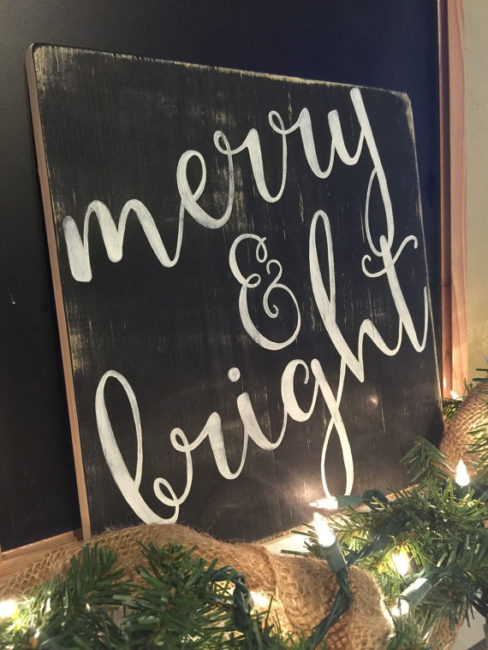 Who wouldn't like a cute sign for their house? I especially like these because I feel that I could almost be crafty myself and make it via House of Jason on Etsy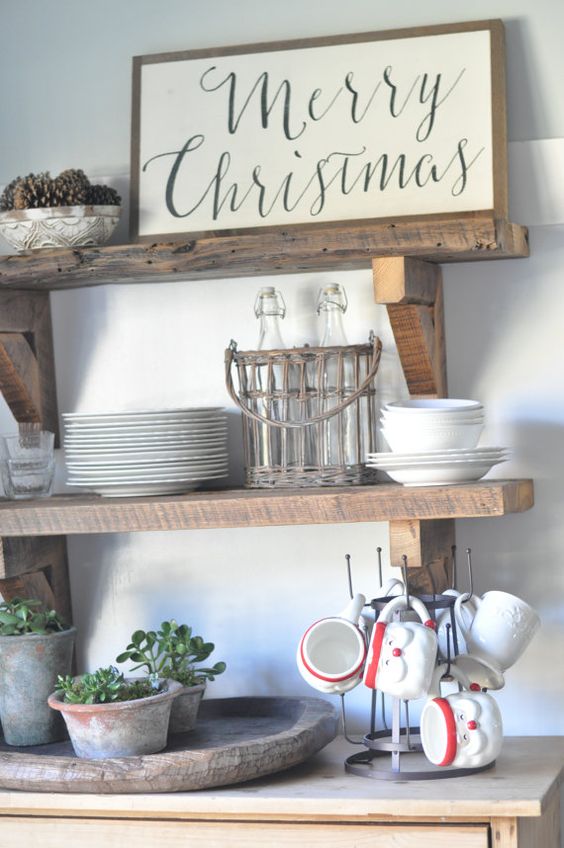 Another simple sign that makes me happy, plus the little Santa cups! So cute via Between You and Me Signs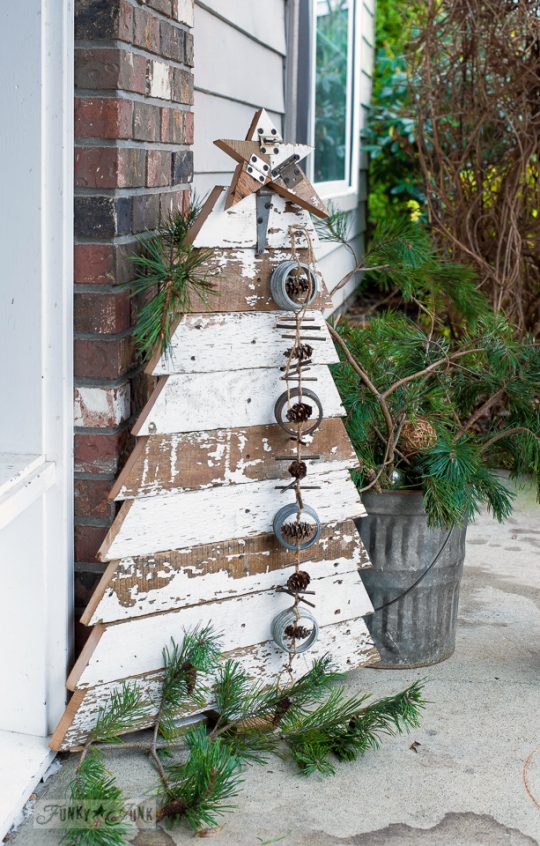 I think this would be nice both in and outside of a house. It'd match the patio and the inside of the house via Funky Junk Interiors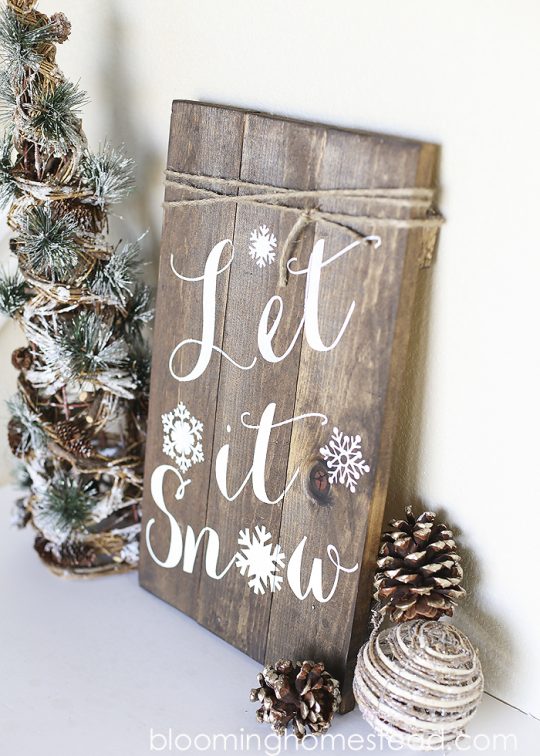 More signs! Am I a little obsessed? via Blooming Homestead (and the link is a DIY how to!)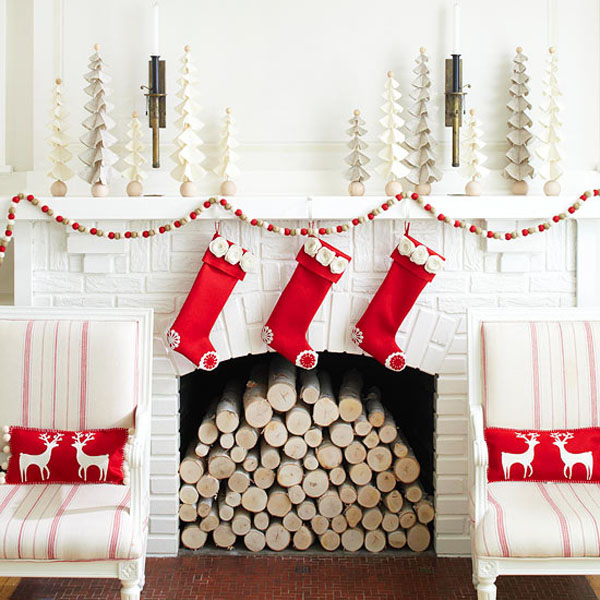 This is the simplest design but so festive via OneKinDesign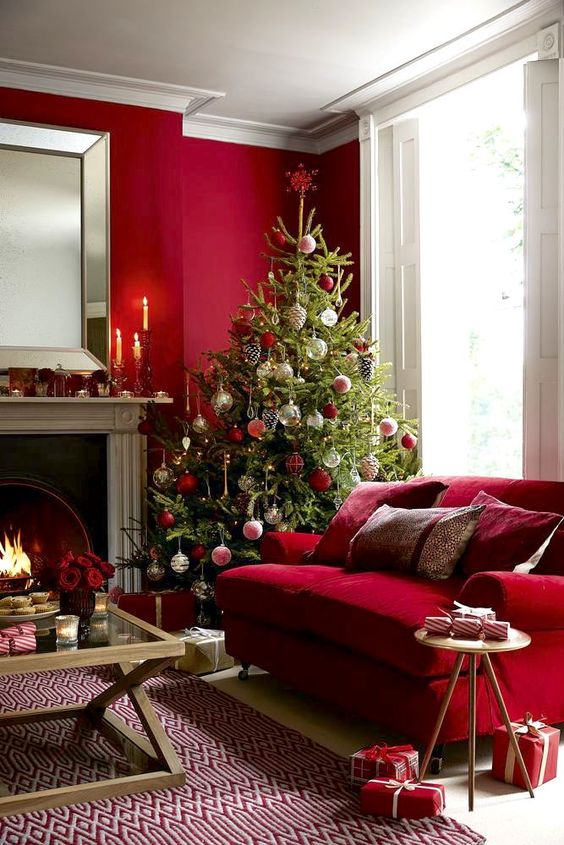 With this, I don't know if I could commit to all the red year round, but it definitely looks happy for the holiday season via Christmas Essentials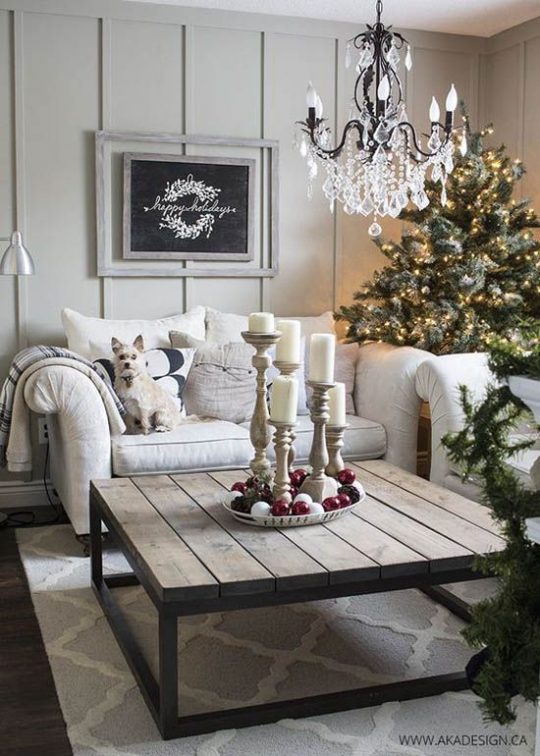 This is something I could see working so well in my future home via All About Christmas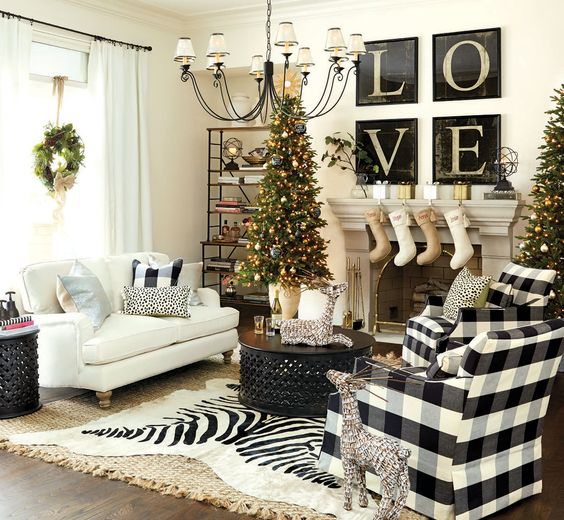 And, this is all just so pretty via How to Decorate 
In the next couple days, I'm going to be doing some research on the Black Friday sales for next week.  So, I'll let you all know the sweet deals I see/what I am going to going for.
I'm really excited for christmas friends. Happy Friday and I hope you have some fun weekend plans! Mine are to spend about 5 hours a day doing LSAT prep.
Are you excited for Christmas decorations? Did you put anything up already?