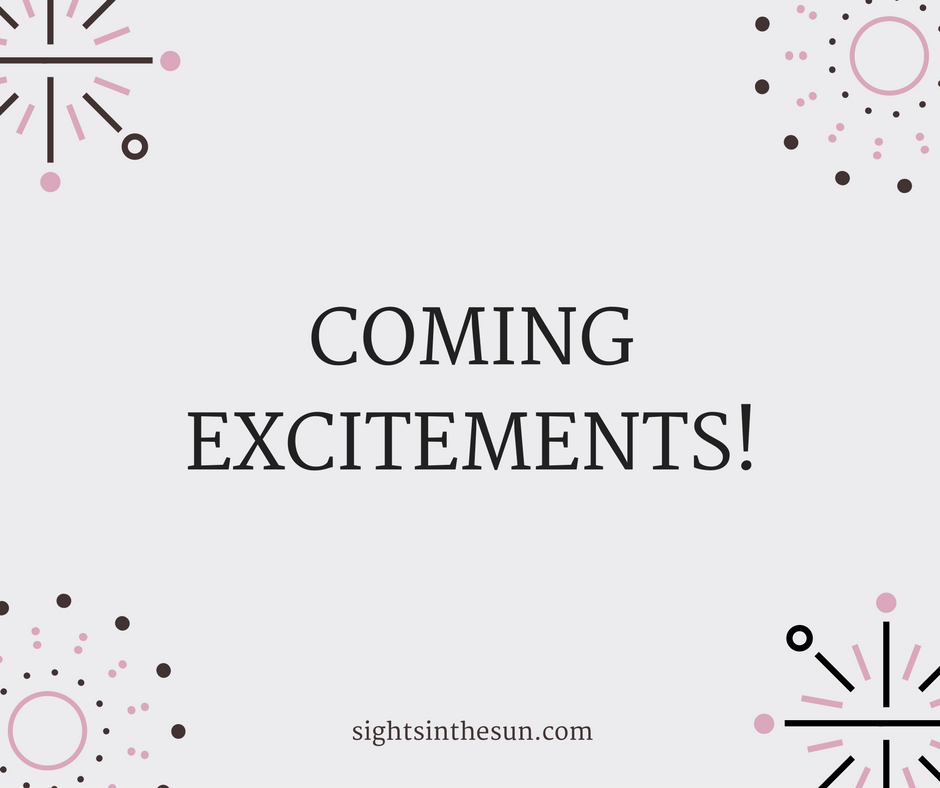 Now that our trip is over, I am looking fully towards the new year. And here are some things I'm getting excited about.
A Burnette family extravaganza in Brian Head, Utah!
I had so many friends get engaged or have adorable babies over the holidays, I can't wait to meet them this year and celebrate their weddings/babies.
Polishing up my personal statements and sending off my law school applications. I can't believe the process is almost over. I know the LSAT, asking for letters of rec, writing statements and essays was a lot, but I think waiting for the decisions is going to be the hardest part about it. Most of them are rolling admissions though soooo…maybe not that long of a wait right?
Kevin graduates in 3 months! He's graduating a quarter early and I'm very proud of him.
I'm going with my mom and aunt to see Cher in Las Vegas in February! It'll be right after my mom's birthday and I haven't seen my Aunt Nicole since last Christmas so it's going to be fun!
I've been applying for some new jobs and have some interviews lined up.
I'm trying to read more nonfiction this year and I bought 4 really cool ones during our PNW trip. I'm excited to start reading them. I'll let you know how they are!
I signed up for a Yogaworks online subscription off of Livingsocial so I'm hoping to start some new yoga classes and stretches. I'm starting low though, no head stands in the future.
My dad is planning to come visit me in San Luis Obispo sometime in the next month.
Kevin and I are planning a day trip to Hearst Castle.
I'm on track to start Whole30 on January 20th.
I'm learning about food and habits that make people anxious and am slowly cutting them out. Soda is one of them, and I'm struggling to let go of my Diet Coke habit that has been engrained in me since 11th grade and drinking them in my 7am zero period of AP US History. It was really the only way of staying awake in it, swear.
I started a savings calendar thing, basically a way to save money and put it away for a trip in the summer with Kevin. Hopefully somewhere international.
I'm figuring out where to hang artwork after being in this apartment for 4 months.
I have facetime/phone dates scheduled with my girlfriends in Montana and it warms my heart.
This might be a sign of me growing up, but I bought vitamins and I actually like them.
I've been finishing up posts about our 2 weeks in the Pacific Norhtwest and I can't wait to share them with you.
I am going to be sharing the exciting things in my life more on the blog because I feel like there has been complaining coming from me in actually talking to me or from my posts, so I wanted to share with you some happy things. Because I actually really love my life.
What's coming up for you that you're excited about?
PS: Love Affairs with Flannels and Lipsticks I'm Loving