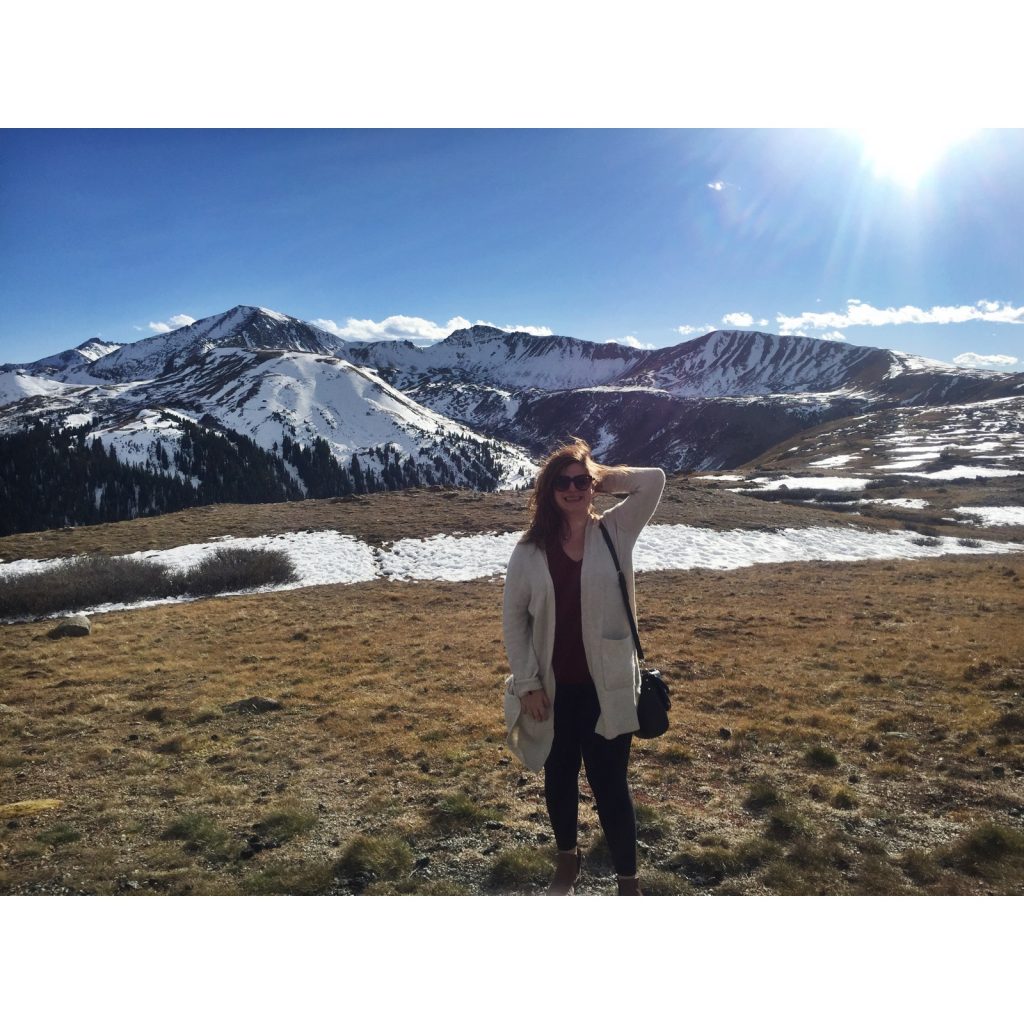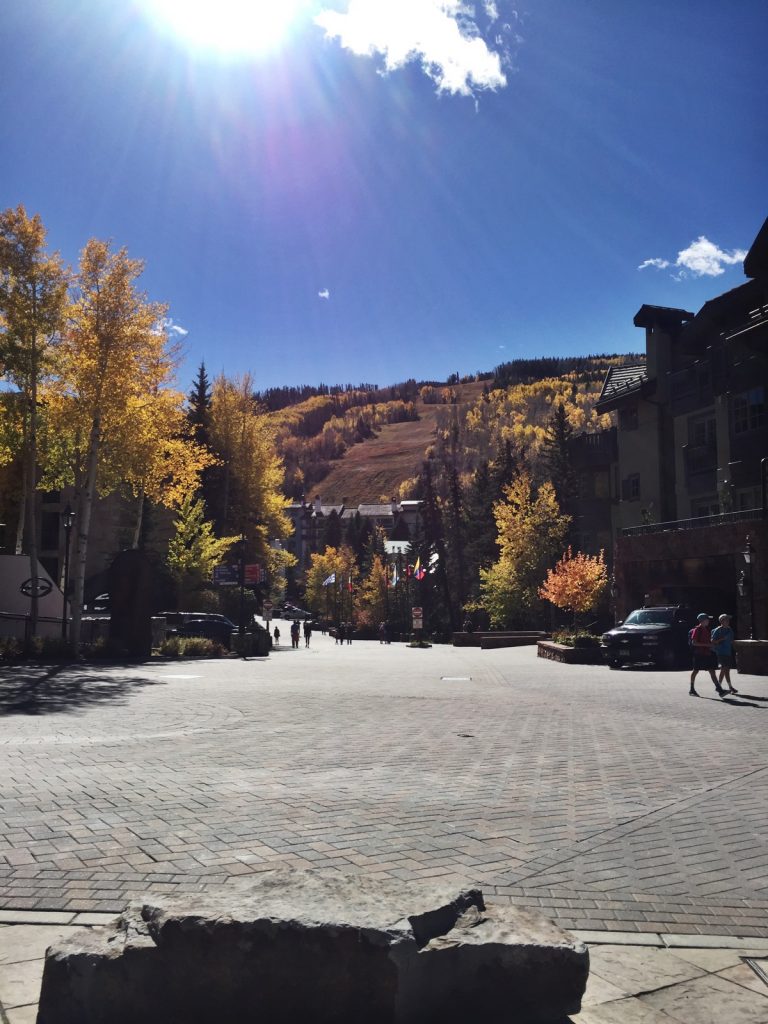 Kevin had an amazingly long weekend from Rice at the beginning of October and we took the opportunity to take a trip! Kevin kind of made it a surprise for me because I didn't know that it was official until he told me, "Okay, I got us tickets to Denver next weekend." We had the most fabulous time. Though there were a couple hiccups on the trip, we would go back in a heartbeat! We flew in on Saturday night and left Tuesday morning.
One of the things I've really missed since moving to Houston is mountains. I love mountains and they kind of fuel my spirit, you know? So I really wanted to go into the mountains. Our first day was spent driving through the mountains to Aspen. But we stopped in a bunch of cute mountain towns like Idaho Springs, and had a great time walking around Vail. We drove one way to Aspen and then another back to Denver so we'd see different things. Our drive back was amazing because we got to drive the Top of the Rockies Scenic Byway. We kept stopping to take pictures. It was just so beautiful with the fall colors. It took us about 4 and a half hour to get back to Denver.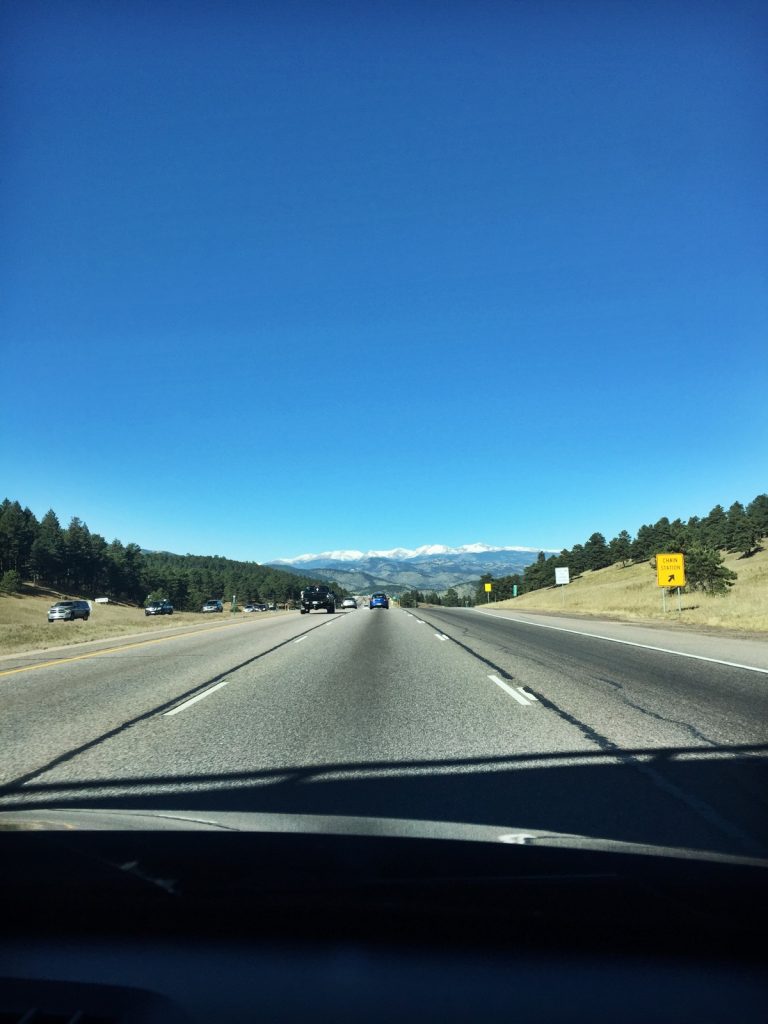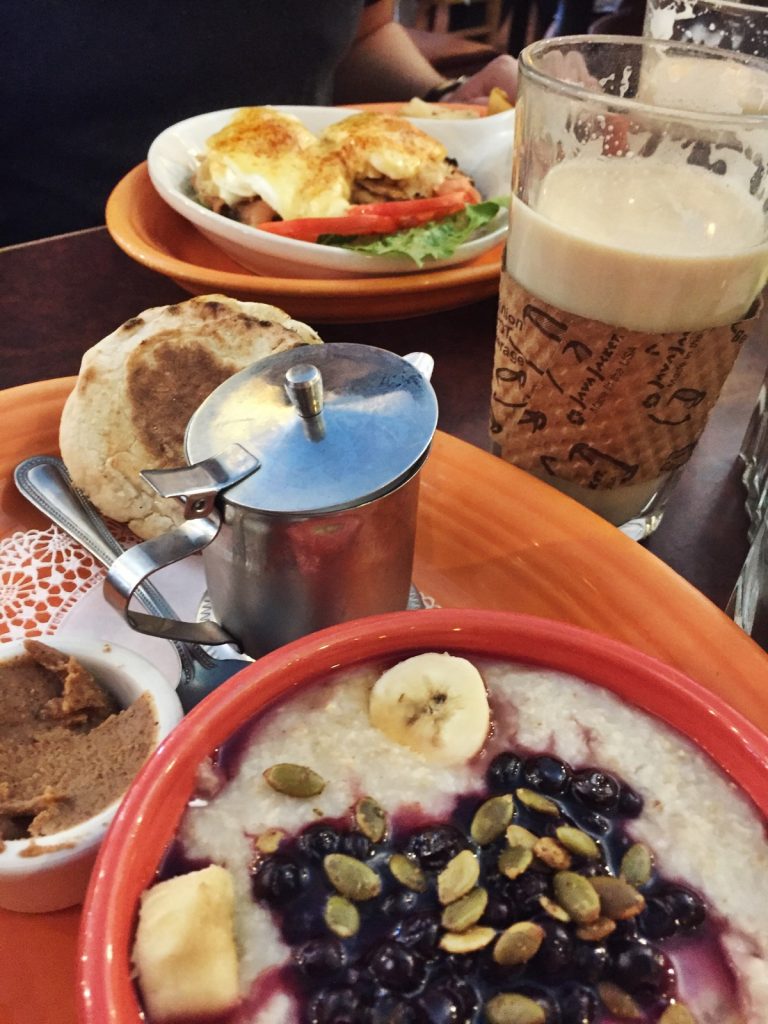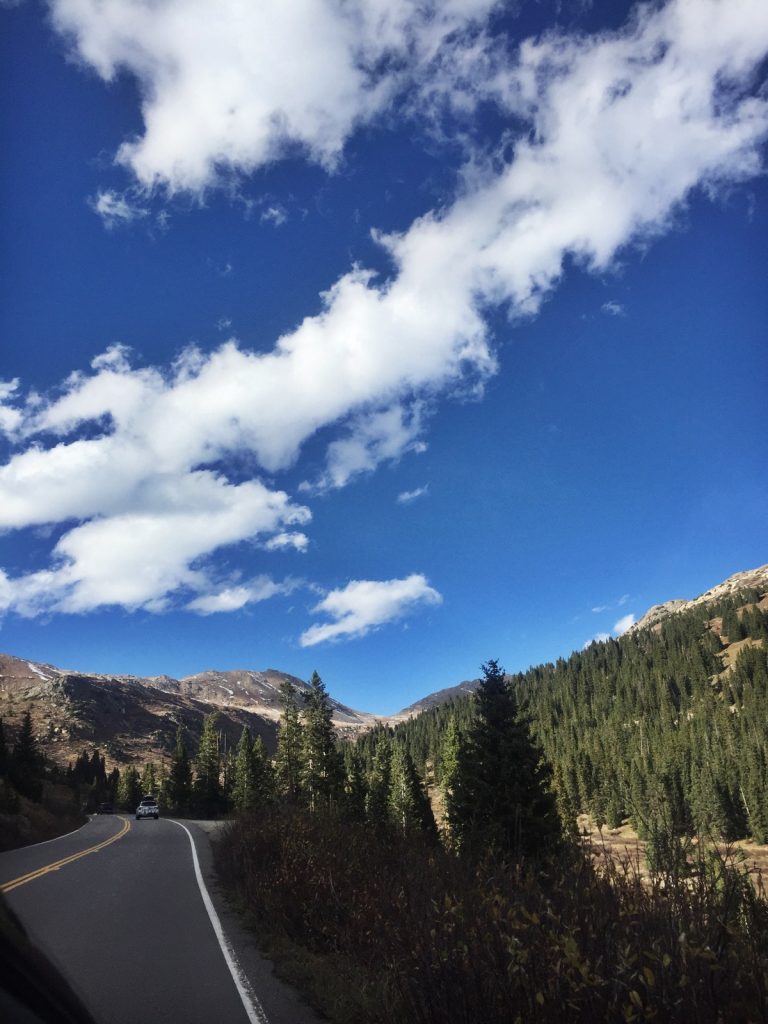 Because we wanted to go out into the mountains, the first night we stayed pretty far out of Downtown Denver and in Lakewood. The Sheraton Denver West was really nice and perfect for our jump into the mountains the next day. We had breakfast at the Blue Sky Cafe, a breakfast-lunch spot that turns into a yoga studio at night. Kevin had the smoked salmon benedict and I had the oatmeal. They were both delicious and mine came with their house made almond butter. That stuff is amazing.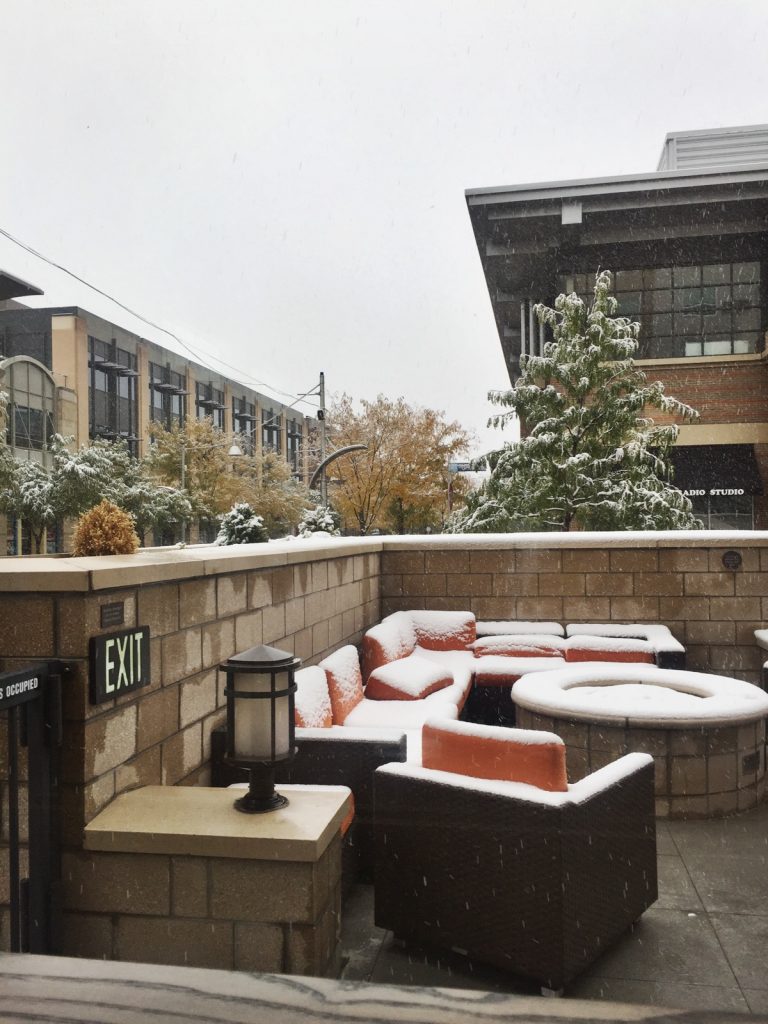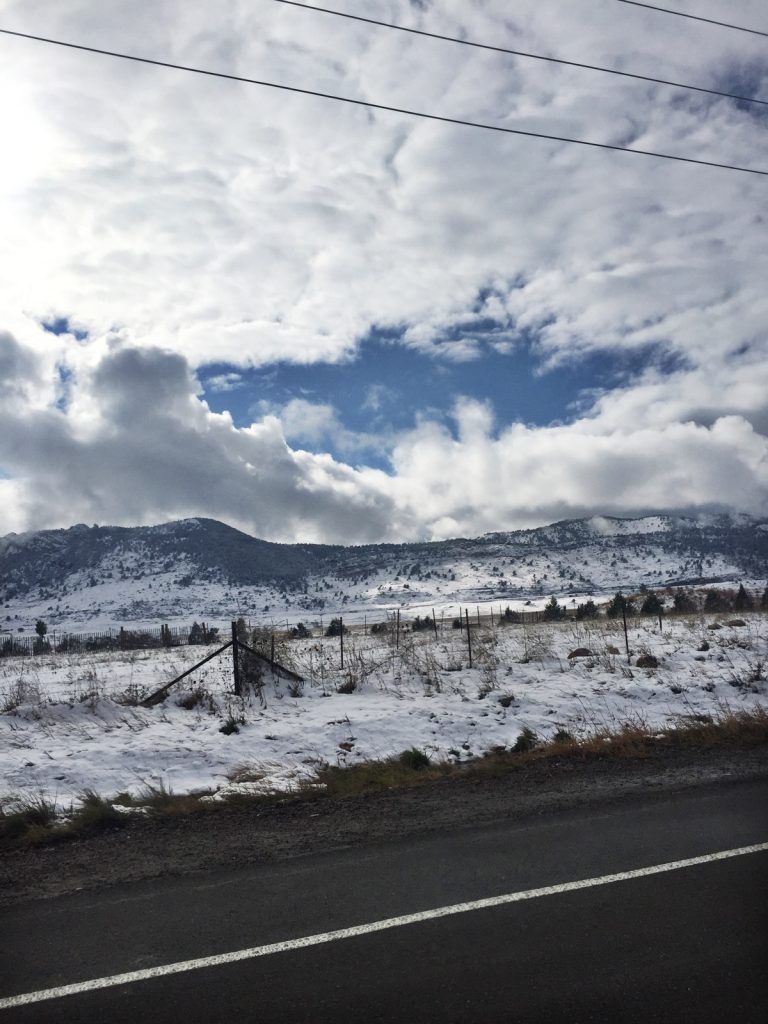 The next two nights we stayed at the Hyatt House in Belmar, and it is in a shopping area/apartments with a really pretty park, a Target, and a bunch of shopping. It was really close to the highway too. We could jump on and be in downtown in 10 minutes, and we went to Boulder from there too. They offer a breakfast buffet with an omelette bar. They had good oatmeal and english muffins. That's all I need in my life. (Oatmeal is one of my favorite things to eat.) I loved this hotel. I will definitely be looking at Hyatt Houses in other cities when we travel.
We ate one night at the Bangkok Thai Food. It was really good (much better than the Thai food we've tried in Houston since we moved here). It had a lot of take out and if I was a local person, I'd take out too, but the waitress was really nice. I get cashew chicken at almost every Thai place we go and it was delicious. The other night we ate at GB Fish and Chips. It had a really good $3 glass of wine and fish and chips, but I got the shepherd's pie. It was okay, but it came in like a microwaved container and it definitely tasted like a ready-made dinner. We'd go back but I would not get the shepherd's pie again.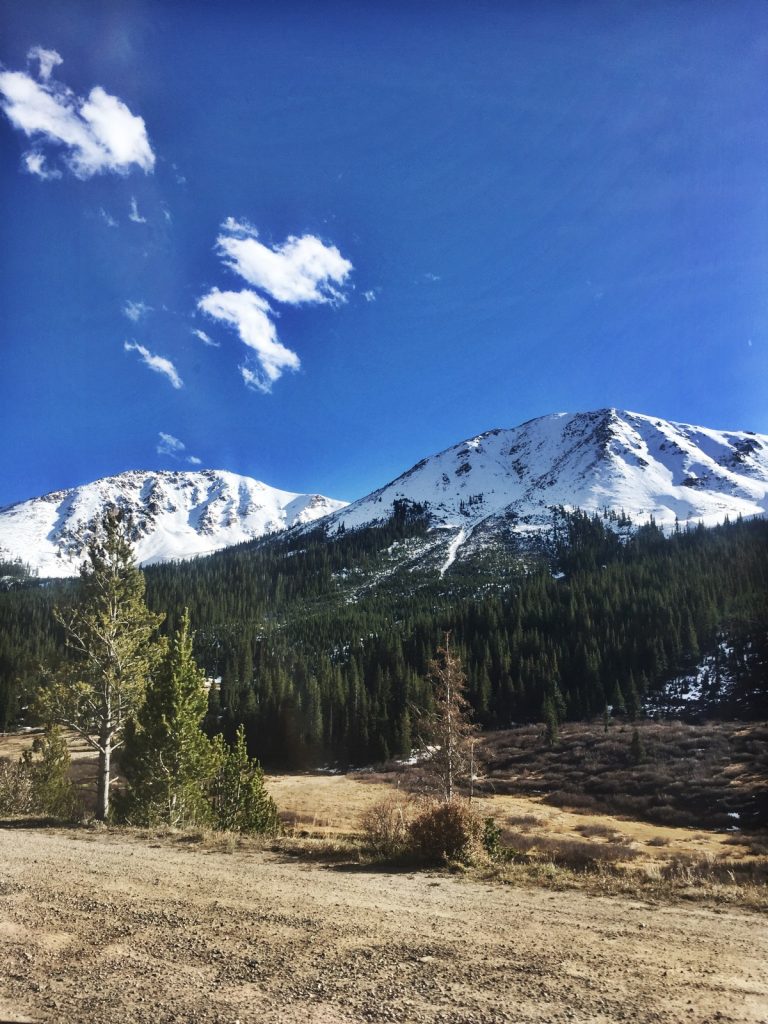 It snowed on the Monday. It had been 65 and beautiful the day before and then it snowed all Monday morning to afternoon. We visited Boulder and then back to Denver through Boulder Canyon and then down through Golden, CO. It was beautiful and Golden is a sweet little town you should definitely visit, even if for an hour. We got fall and winter in one trip.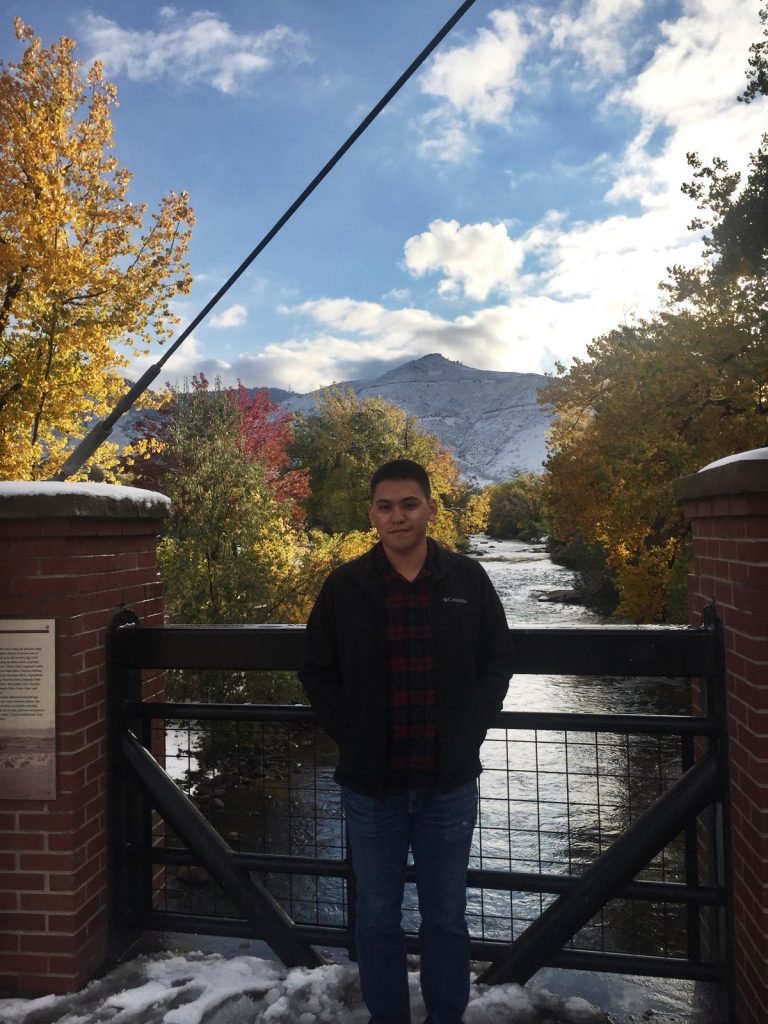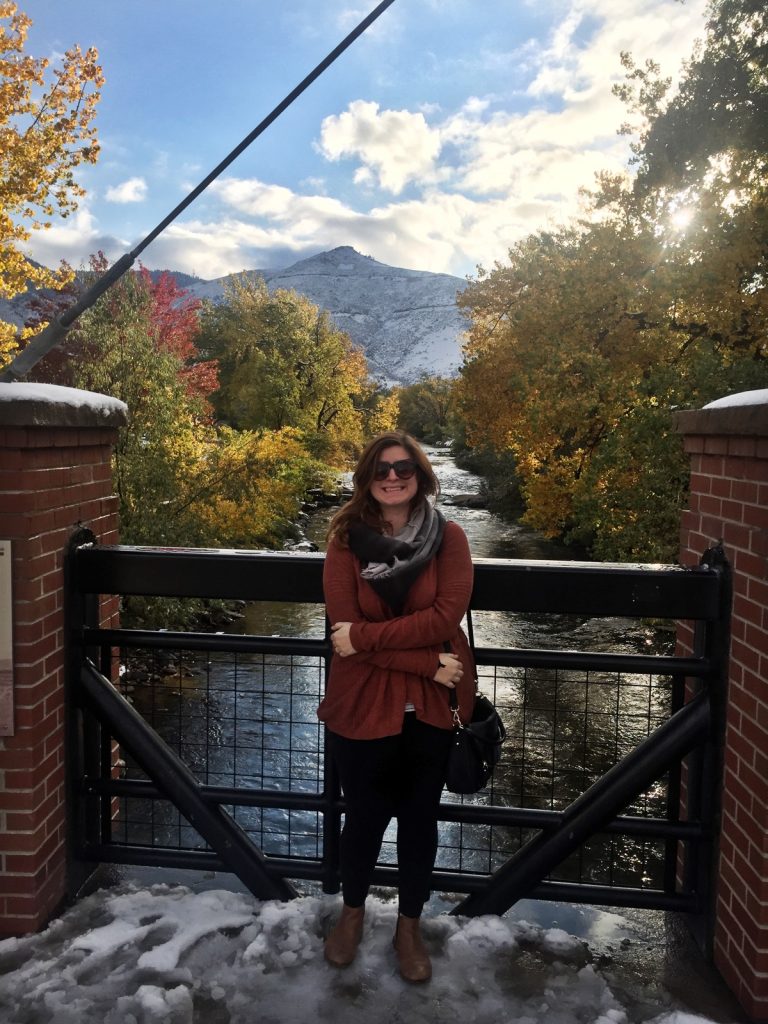 The other thing about our trip though was that we caught some type of bug on the Friday before we left and so we were definitely fighting a tough cold the whole time. The trip was fueled by DayQuil and tea.
Denver is definitely a trip to take!