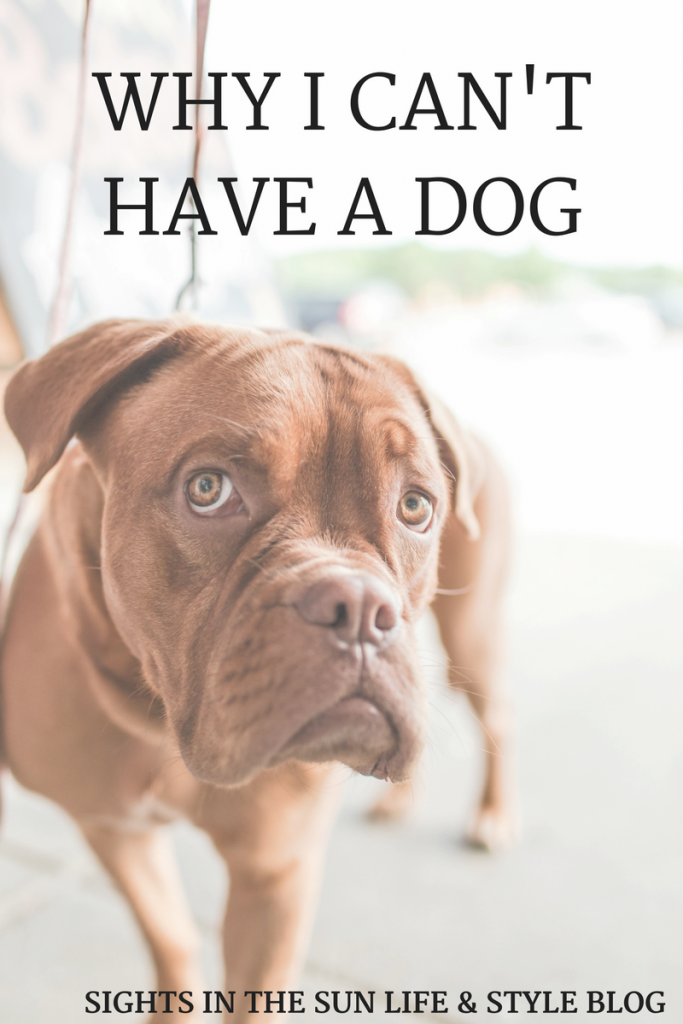 I love dogs. It has been quite the journey to get there and sometimes dogs still scare me when they bark and act unpredictable. But that's not anyone's fault. They're dogs. But I will not let myself get a dog at this time. I know I am not in a good place in my life. Exploring the want of a dog (or need as I tell my boyfriend whenever I see a cute dog and go "I need one!") has taught me a little about my own selfishness.
I've already picked out names and the kind of dog I would want. I'd like a shibu ina or as I say, a fox dog. The other kind is a Vizsla. They're both active dogs. It wouldn't need to be a puppy, I'd take an older dog as well. I would love to come home at night and be greeted with the unconditional love of a dog, like how I see my mother's dog Remi act when she gets home. I love watching people walk their dogs around and how they play with them. My favorite is when they are well trained enough that they don't have to be on a leash but still are under their owner's control. I would love a dog to walk a couple times a day. They're great animals.
Here's the selfish part: I want a dog even though my life isn't set up for a dog. My priorities right now are traveling as much as I can before law school and trying to save money before law school. With a dog, I could still go on day trips but that would be sad for them to be either locked up in my apartment or I would bring them with me and limit the museums, restaurants, and shops I would want to go into. I wouldn't be able to randomly go out of town or go on vacations with my boyfriend without planning ahead. And the other big thing is I'm allergic to dogs.
That should be a stop for me to have a dog but a lot of people have dog allergies and still have dogs. It would just take money on allergy pills, allergy shots, lots of cleaning and a very well groomed dog. This all costs money that would take away from both of my goals of my gap year: save money for law school and save money to travel around.
My reasons to want a dog are selfish reasons; I want a dog because I want one. But I know it wouldn't be fair to the dog. So, I want to wait until I am responsible enough and steady enough to have dogs. I'm in a fluid place in my life and I love it. I don't want to change how easy it is to travel and how easy it is to change my life. My reasons to not get a dog are selfish as well-I want to save money to spend on a good time for myself and my life.
I'll be able to have a dog or two at some point in my life. Even maybe next year when I'm dying in law school and need a friend. But right now, I can't have one and I'm glad I am able to recognize that it doesn't work in my life. Besides, all my friends have dogs that I can play with.
What about you? Do you have a dog? Want a dog? Feel the same way as me (or am I the only one?)? Tell me about it in the comments!
PS: Check out my experience at the LSAC forum in LA and my first grown up purchase: a couch.