Since our trip to Denver (more on that coming up!), I have now been obsessed with decorating for fall. Fall decor is so pretty and simple. But my only problem with holiday decorating is that I have storing it. And because we've moved so much, we almost always end up giving away holiday decorations in it. We got rid of all our Christmas stuff when we moved to Houston (all the sad faces), so now I'm all about decorating with things we don't need to store. Or the things we do buy, are from the dollar section/sale of Target. These things are easily given up if you need to and you didn't need to spend too much money.
Here are my inspirational pieces! Aka lots of pumpkins.
All inspiration is from Pinterest.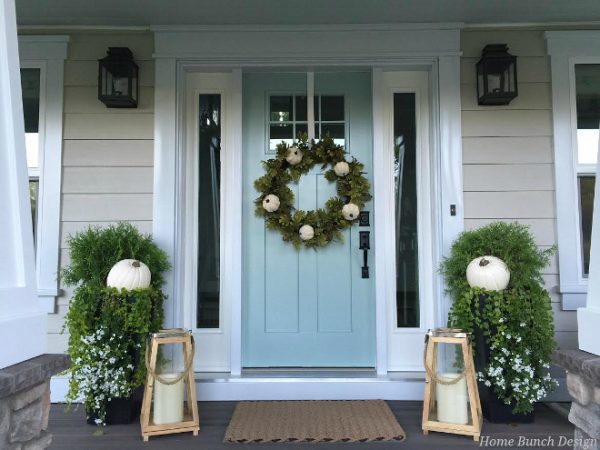 Not only obsessing about the white pumpkins and greenery but that blue door!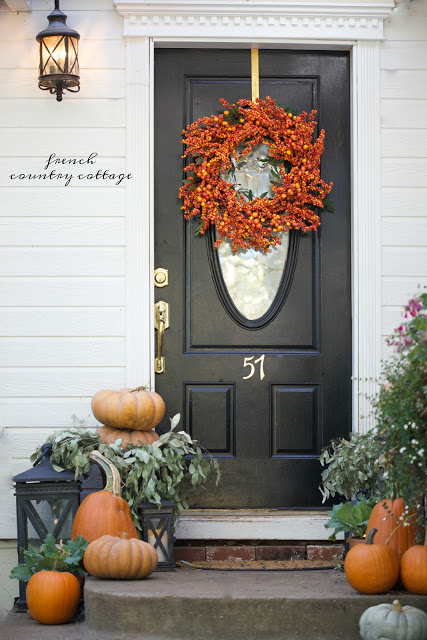 Buying plants and greenery for the porch is a good investment. You could easily make this fall decor cute for Christmas and Easter!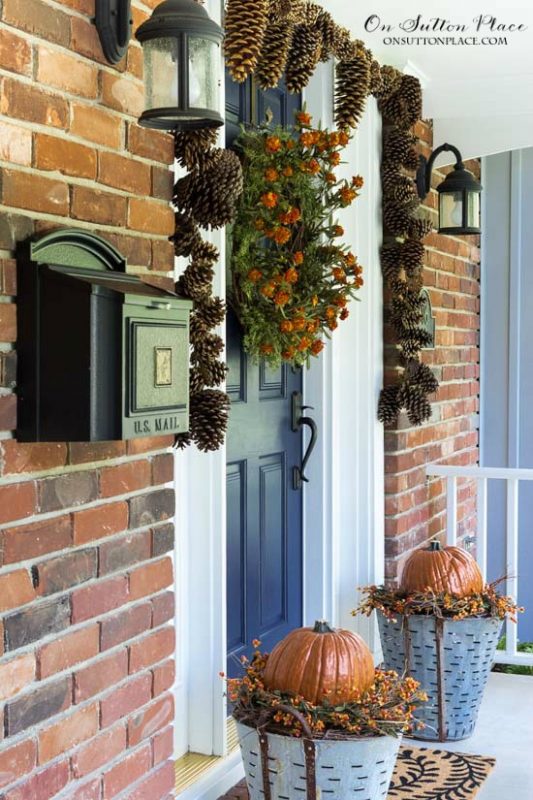 This one could also do double duty with Christmas by switching out the pumpkins.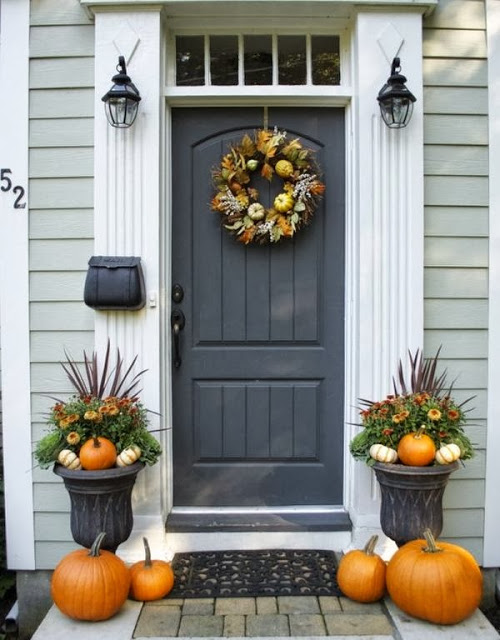 This could work if you are skilled with DIY to make that gorgeous wreath!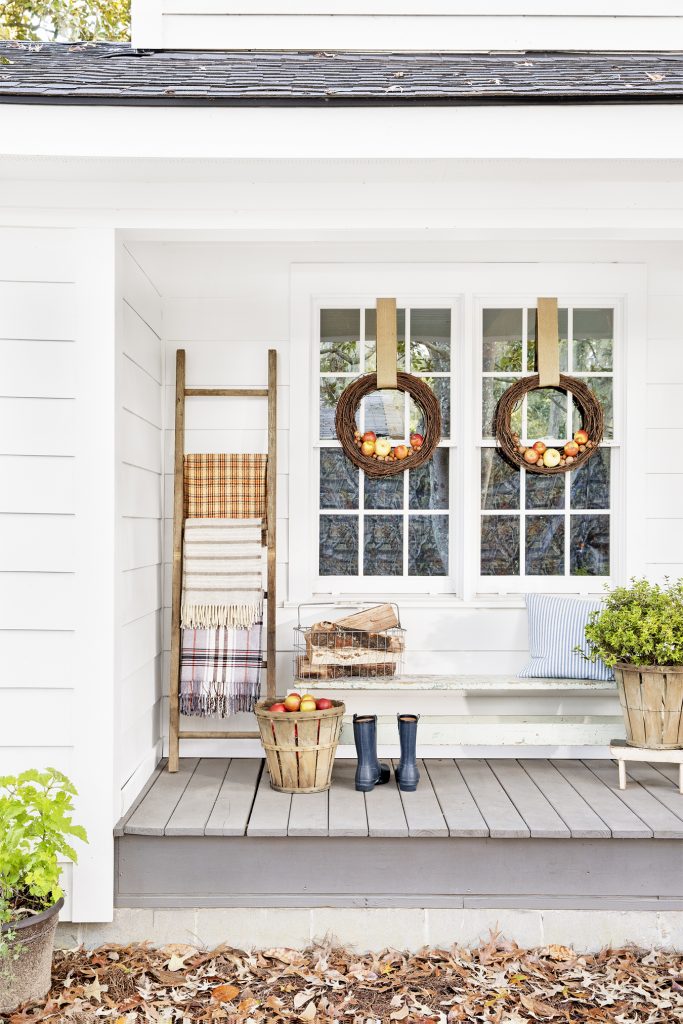 Very simplistic and a lot of these things you have around in the house!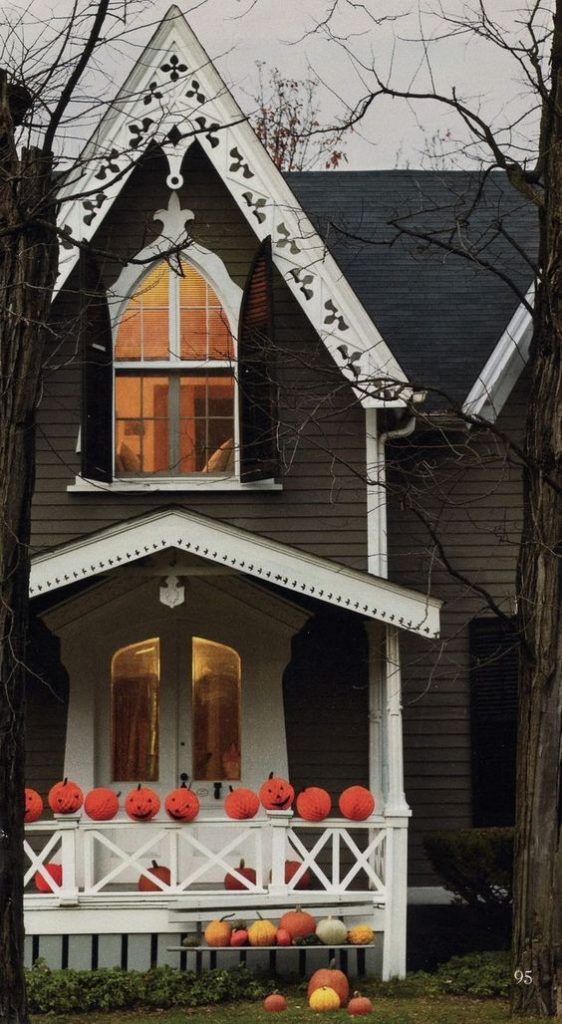 Just Pumpkins!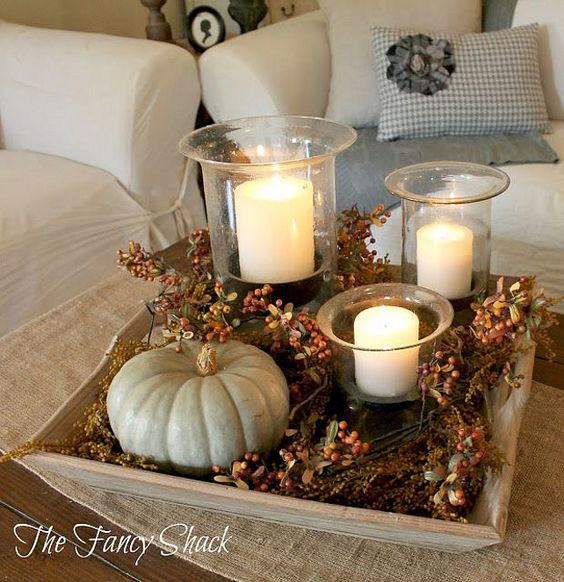 Great for the side table or coffee table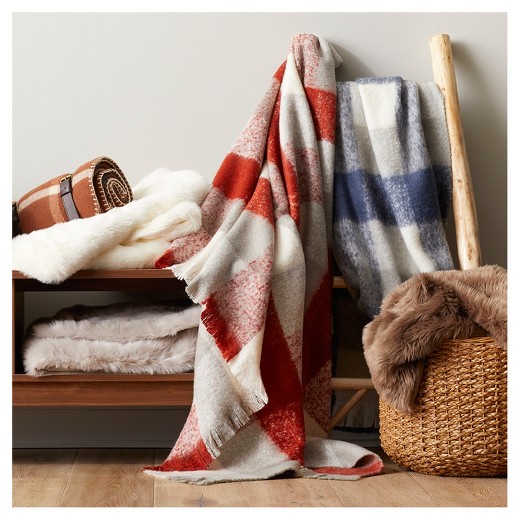 Buying some warm throws for the winter that could work for multiple holidays and decorating seasons would be a good investment AND keep you warm and cozy.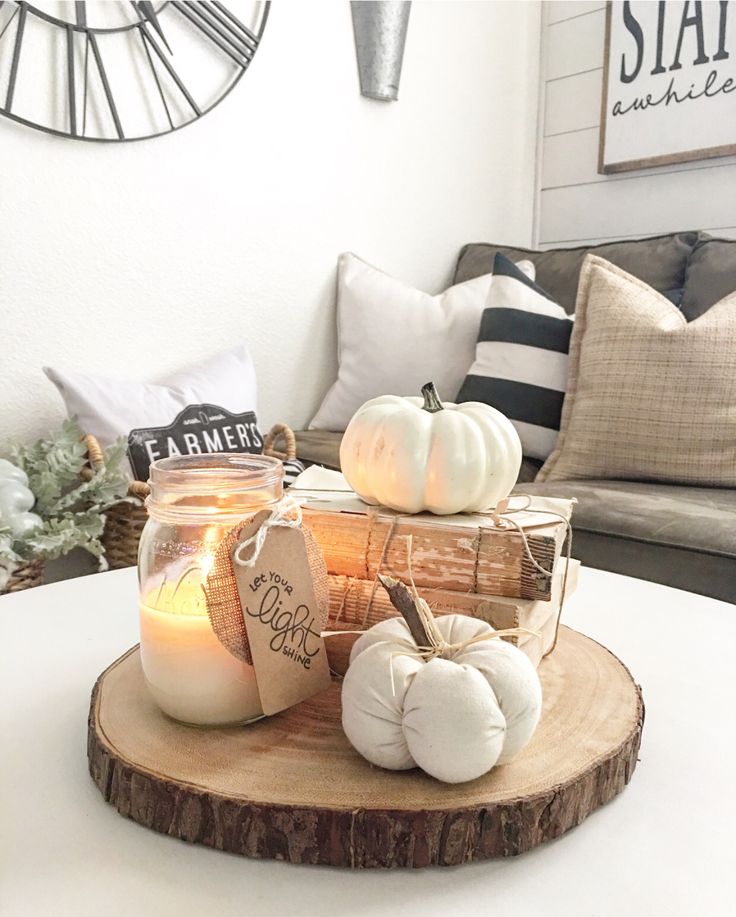 Easy switch for Christmas!
I love fall decor and the last couple days of cooler weather, plus Denver last week, really made me ready to embrace all the fall. I'm not the fan of all the pumpkin flavored things but I love apple flavored things. That's how I get my fall. Some things that have made it smell like fall in my house are candles from Homegoods, and Homegoods candles are always really cute and decorative too!
Are you ready for fall? Do you start decorating before or after Halloween for fall?