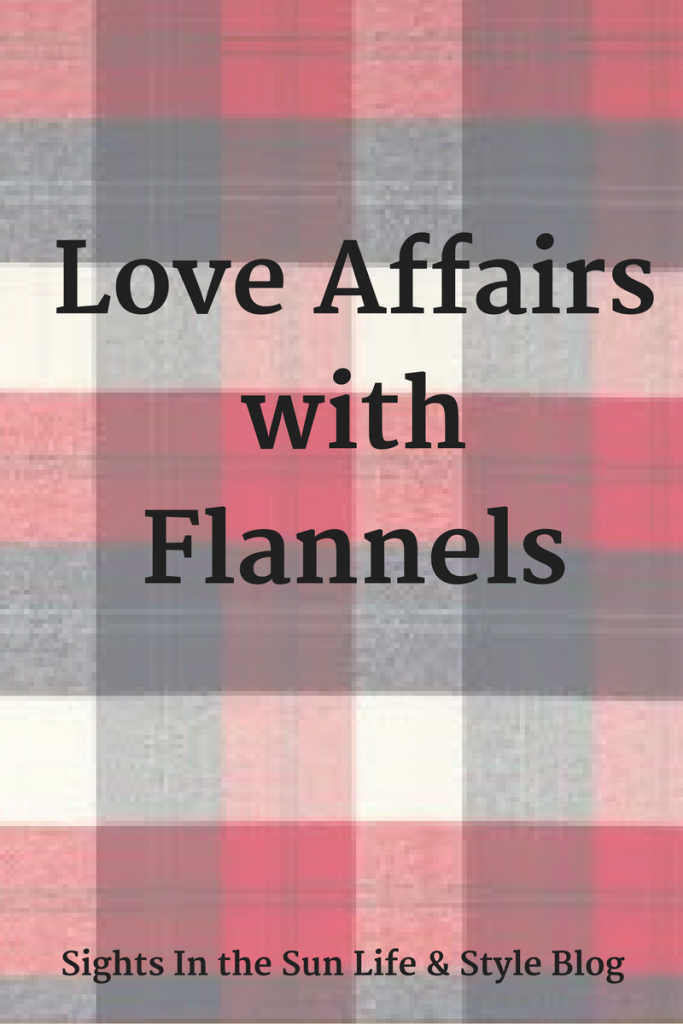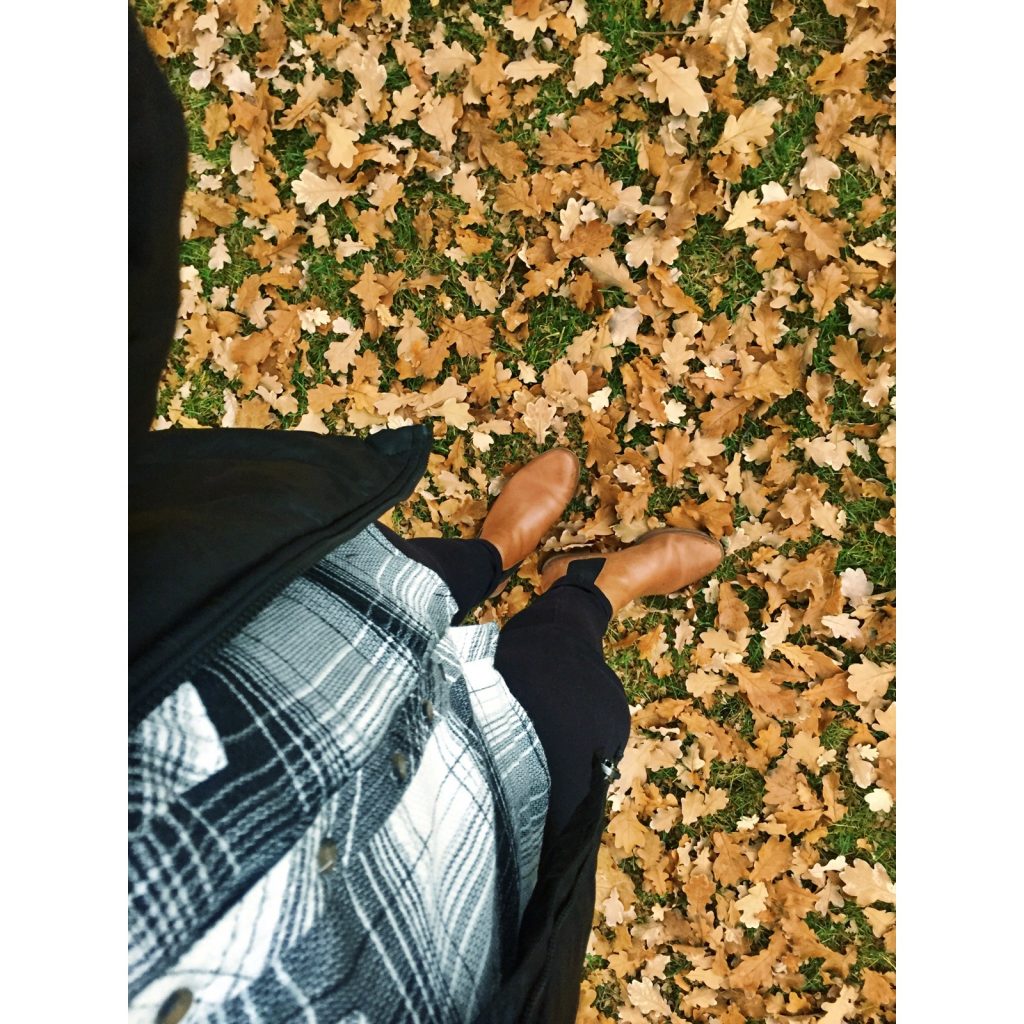 A couple days ago, I posted this picture on Instagram and on my post about Missoula. I love this flannel; its brand new and I've worn it twice since buying it last Friday. It's so soft and comfy. It's from Maurices, they have the best flannels. That is where I have been buying my flannels since my freshman year in college when I had my first love affair with flannel.
My first flannel love affair was when I moved up to Missoula for college. I never really knew how to wear flannel before moving up to Montana. Coming from LA, I only ever saw flannels at cowboy/cowgirl/western themed parties or theme days at school. Also on TV. I didn't know how to wear them myself. I saw them but thought, eh not for me. And then when I moved up to Missoula, I remember I told my new friends in food zoo (our school food place/cafeteria; food is alright), I didn't have any flannel. We soon were on our way to the mall. I bought tons over the next year.
I wore them from American Eagle, JC Penny's, Walmart, but my favorite soft ones come from Maurices. They have a huge selection, and because they are one of the amazing stores that are super awesome and cater to all sizes, they have a plus size section as well. So if I want a fitted flannel, I could get a large. A oversized one to cover my butt in leggings, I could switch over to a 0 in the plus size section. They're so helpful.
During my last year in school, I decided that flannel wouldn't be dressed up enough for the look of professionalism that I was aiming for in my classes and at my job. So I stopped buying them. And I kind of forgot about how easy flannel is. Enter my latest trip to Missoula.
I've started my second love affair with flannels. I saw all my sorority sisters wearing flannels and they looked so cute. I forgot about how good they looked and the different ways they can be styled. With jeans or a nice pair of black skinnies (my favorite also from Maurices, their smart skinny pants), they look so good. Add some booties or riding boots, they are the best fall outfit. I also like them for errands on my day off. I like to dress up on my days off but sometimes I want to be comfy too.
That's the basis for my love affairs with flannel. And I am happy in the current love affair. So if you have a favorite flannel, I encourage you to bring it on your thanksgiving holiday and family activities next week. You'll look great in the pictures and very pinterest/tumblr-esque. And if you haven't tried flannels or haven't in a while, pick up one at one of the sales next week! Cue in Black Friday excitement.
Check out Goodwill, Maurices, American Eagle Outfitters, and Target for some cute flannels for a good price. Don't count out Goodwill because I found one of my favorites there for $7 my freshman year.
Happy Wednesday!
PS: Check out why I recommend investing in shoes and some Pinterest bedroom envy.