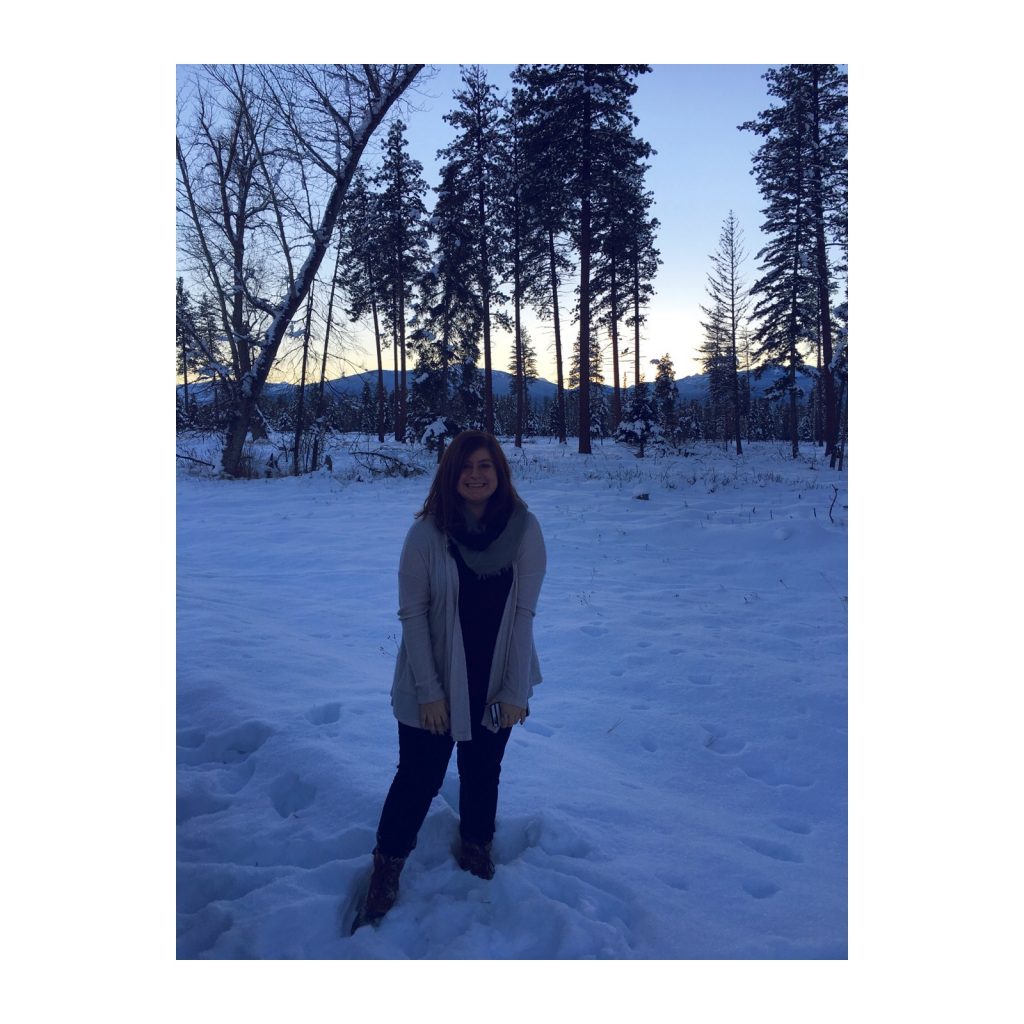 Hello and welcome to my little corner of the internet!
I am a California raised and Montana loving lady who is getting ready for law school and the next part of life! I spent the last 3 years at the University of Montana in Missoula studying Political Science-specializing in International Relations and American Government. N0w, I'm enjoying a gap year of reading, writing, learning, cooking, working out and enjoying time without school.
Here on Sights in the Sun, you'll find my thoughts and ramblings on home and fashion, beauty and faith, post grad life and the law school process, and my love of travel. I hope everything I talk about is easy and fun to read, attainable in your life, and maybe some advice if you want it! I'm super open to anything and I'm so glad you're here! I'm honored you visited my blog and hope you like what you see.
I don't have a Q & A up here yet because I don't know what questions you guys want answered here, but I know there has got to be some. I love reading Q & As on bloggers' "About" pages. Comment below anything you wanna know or email me!
Thanks for stopping by!