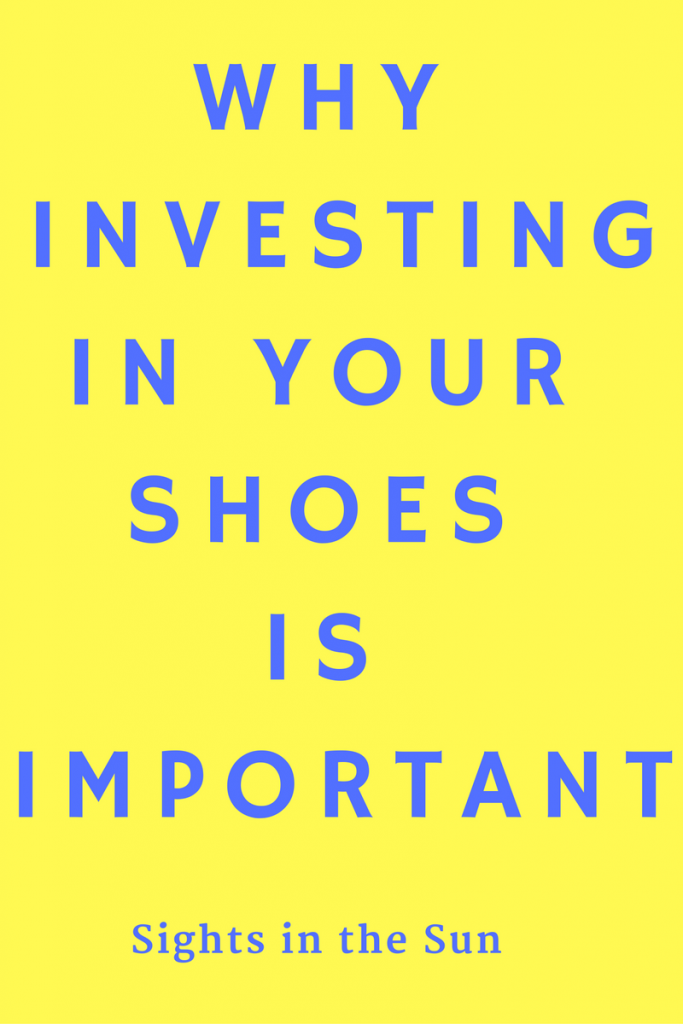 I only started becoming more interested in fashion and style my senior year of college aka last year. I really got into dressing up for class and dressing up for work because I knew it would make myself more productive. And it did! I got stuff done quicker, was willing to get up earlier, and people asked me questions about clothes. I was never the girl people asked about clothes and then I was. I was so excited about that internally. But I never get into shoes. I stuck with 3 pairs of shoes on repeat. Black flats, leather sandals, and dark brown riding boots. They were my staples. I had other shoes but I didn't really like any of them.
But this past summer, I realized that my shoes were just as big of a deal as my clothes. As I've gotten more into fashion and style, I've become more and more interested in creating a capsule wardrobe for myself. Some people do capsule wardrobes season by season, but California is basically warm most of the time. 70% warm, 15% hot, 15% cold is what I'd classify it at. So it's been hard to get myself to start buying good, quality investment clothes because I'm still figuring out what I want. But shoes, shoes are pretty easy.
I like shoes. They add an extra oomph to an outfit. They can never really make you look fat. And there are a lot of different kinds of shoes. So here is why I am starting to invest in shoes.
They complete any look. Pair with skinny jeans or ponte pants a nice pair of ballet flats for a casual look, a classic nude heel for work, or black booties for a fun night out with the girlfriends/maybe for those holiday parties coming up. You can dress up or down those jeans or pants and I think that's great. It makes my looks more versatile and makes me feel like I am finished off with a bang, head to toe.
They create more confidence. I love the way a good shoe sound on the pavement. One of the first things I do when I get online shoe orders is go try them out on my patio outside. I walk back and forth and listen to it. I just walk a little taller listen to the heel fall on the pavement. The brick in my patio also makes for pretty snapchats of my new shoes.
It makes me have patience. Because shoes that are worth a good investment and are going to last a long time are worth money. And cost money. So I have to wait for sales, for me to save up for it, for me to work up the courage and come up with reasons to buy the shoes to tell my dad if I break down and put them on the credit card he graciously pays for.
They last for years if you take care of them. And I mean actually take care of them. I water proof my shoes, keep them out of light, get rid of tiny little stains with Mr. Clean Magic Erasers as soon as the stain happens, and I try to rotate them. By rotate, I mean that I try really hard not to wear shoes day after day so they have a chance to dry out from the elements and from sweat (because it happens to all of us).
So if you're in the market for new shoes, definitely check out Shopbop's Surprise Sale going on right now but ends today at midnight! I picked up at their yearly sale last month my Sam Edelman black booties, Sam Edelman black leather sandals, and my Steven Quebec Penny Loafers. But right now, here are my picks from the sale.
Shopbop has a bunch of super cute stuff on sale and they use Amazon Prime 2 day shipping so it's a really cool website to shop on. Maybe even get ahead on that holiday shopping for sisters, moms, best friends?
Tell me if you score anything! I'd love to see it. Happy Thursday!