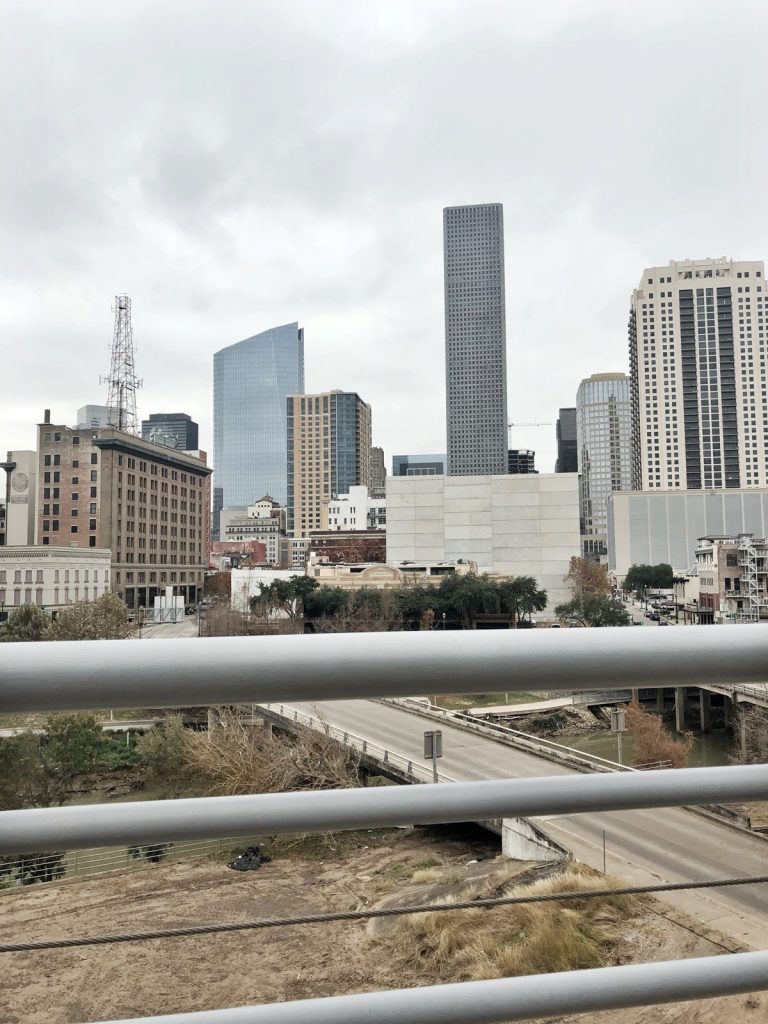 As I mentioned in an earlier post, I have a job! A real-life, adult, need-a-degree-for job as an admissions counselor here in Houston. I originally planned to move to Houston to attend law school so I had no connections to actual people here who had jobs. So here is the tale of how I actually got my real life job.
Getting a job at a university is a very long process. I had originally applied for this job in September a few weeks after Harvey and then promptly forgot about it. Until I got a call at the end of October. And then I was all about it! I got a call for a phone interview, which then through November was a phone interview, an in person interview, another in person interview and then I got the job 2 weeks after the final in person. But because it was the holidays, I had to wait until after the New Year to start.
I was so excited when I finally got the job. Job searching can be very depressing and I feel for you if you currently are. But my good friend Jane told me to enjoy the process, and take the free time I had to good use. "Read some books" I think was her exact advice. So if you are looking for a job, enjoy the free time as much as you can.
I say that for the last couple months, I was a stay at home dog mom.
But really, some tips post job search for you is: don't settle and it'll all work out.
Don't settle for a job you are over qualified for if there are still so many other opportunities. I had the option to take some secretary jobs and senior living jobs that matched what I did while I was in college. But those jobs were while I was IN college. I didn't want to do that anymore- I got a degree for a reason. I took out student loans and needed a job that could pay for me to live and pay down some of my debts. Settling for a job that wouldn't have helped me do that would've caused more stress and headaches in the long run. So keep looking. I applied for 10 jobs a day Monday through Friday. From September to the first week of December. The job search is hard and long but you can do it!
As I mentioned, it can get really depressing. You can feel lost even when you do everything you can to not. I kept a strict schedule for my days, set goals and things to achieve, but I still felt lost. Like I was wasting time in the span of months. A 3 month Netflix binge.
But now I think about all the things I did. I've created a really good work out 2 hours for myself. I watched all the shows people talked about while I was in college that I didn't have time. I learned so many different recipes, read a ton of books, and learned a lot about history from rabbit hole internet sources that will serve me well if I'm ever on Jeopardy. My time off allowed me to do my own thing and learn about myself. It was pretty great looking back, so don't worry too much when you're in it. Enjoy all the extra time in the kitchen and with your dogs and with your significant others and friends.
My job search is over! At least for a little while. I like this job; it has great people, good perks, and it has a nice little bench with a great view to sit and listen to the lumineers, eat my lunch and read a book.
If you're looking for a job and need some tips or someone to complain about it to, email me!