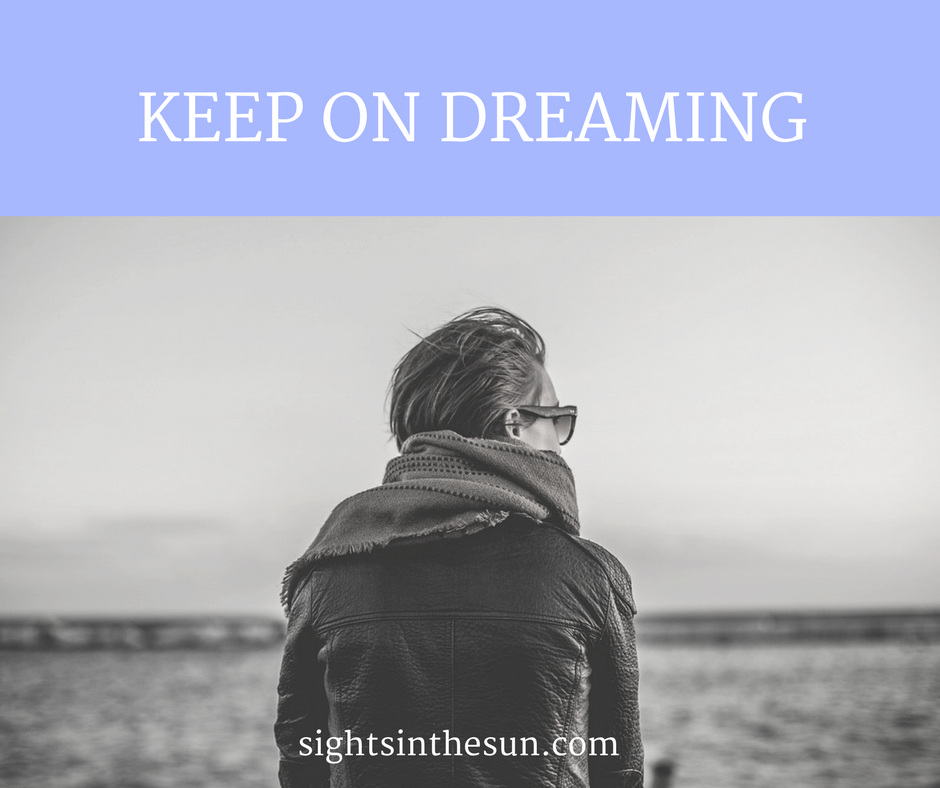 There is so much I want to do and accomplish. And I know you all have so much you want to do and accomplish. Maybe you do not know what it is yet but you know you want to do something. Well, I feel like that too. I want to be doing something but I do not know what yet. What I know is what I want to be doing in 6 months-that's law school but right now, I do not know what I want. I don't know what I'm doing. And so if you don't know what you want to do or feel confused and don't know where you're going, you are not alone.
And I'm going to tell you something about our future, our hopes and dreams. They are out there. They are written on our hearts and written in our destiny. We're going to be alright and we're going to get there. Our vision for our future has been so etched into our mind we can make it come true. And the things we can't make come true wasn't destined. But something better can happen and will happen. Because of what I talked about yesterday, giving up some control of your life to God. To prayer. To Jesus.
Start praying for clarity and go from there. Ask for some help. Drown out the feelings of despair and hopelessness and disappointment. Give all that up and have a conversation with Him. Let Him show you what he has planned for you. And that He is rooting for you. And then don't forget about it. Don't forget that God is on your side. And I'm on your side. I'm rooting for you and your dreams, just like I hope you are for mine.
Don't be afraid of failing and falling. If you're doing the best you can, then you are doing the best you can. And God knows it too. Each and every fail and fall is part of His plan for you. And His plan for me. So what can we do for our dreams except pray they come true and then work as much as we can to make them come true. Don't let the fear stop you. Your dreams are not of no consequences. And remember,  God's on our side. I'll be praying for you.