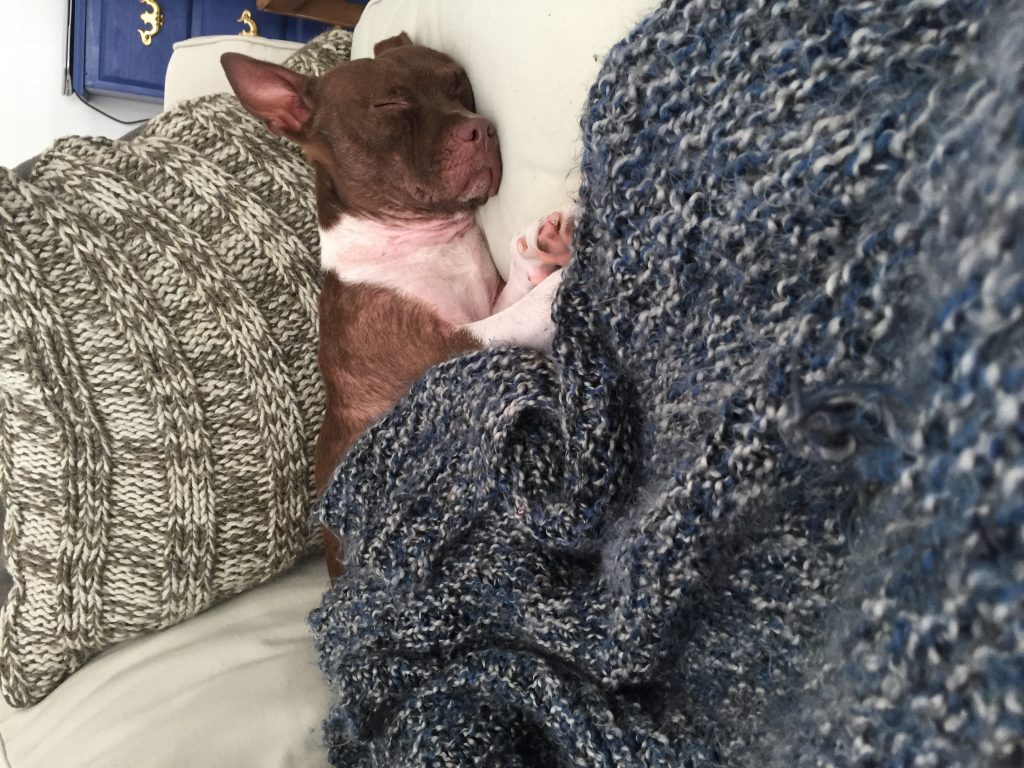 We've been on two trips since we adopted Scout. To Colorado and to Los Angeles for Christmas. Both times we've left Scout with two different sitters we found on Rover. I was so nervous at first (and still am), but I've found a little routine to help us when we travel.
First, I realized that it's a fun vacation for Scout too! She gets to meet new people and sometimes even other dogs. It's a nice little break for her.
Second, I do everything I can to prepare her for leaving. I make sure she has her special dog blanket, her favorite toy, and her bed. Separating her food per meal is important so I know she is getting exactly what she gets at home. I make sure her stuff is ready to go and then spend all the time with her I can before we leave.
I make sure to love up on her as much as possible before we leave and when we come back. When we come back, I make an effort to do fun things with her.
One of the big issues we come up with when we came back from LA is that she was really upset whenever she got in the car and would whine because she thought we were leaving again. It breaks my heart when she cries and is upset just running errands with me in the car. We had to treat her with a couple drives to the dog park and Chick Fil A to reassure her we weren't leaving and the car isn't a bad place.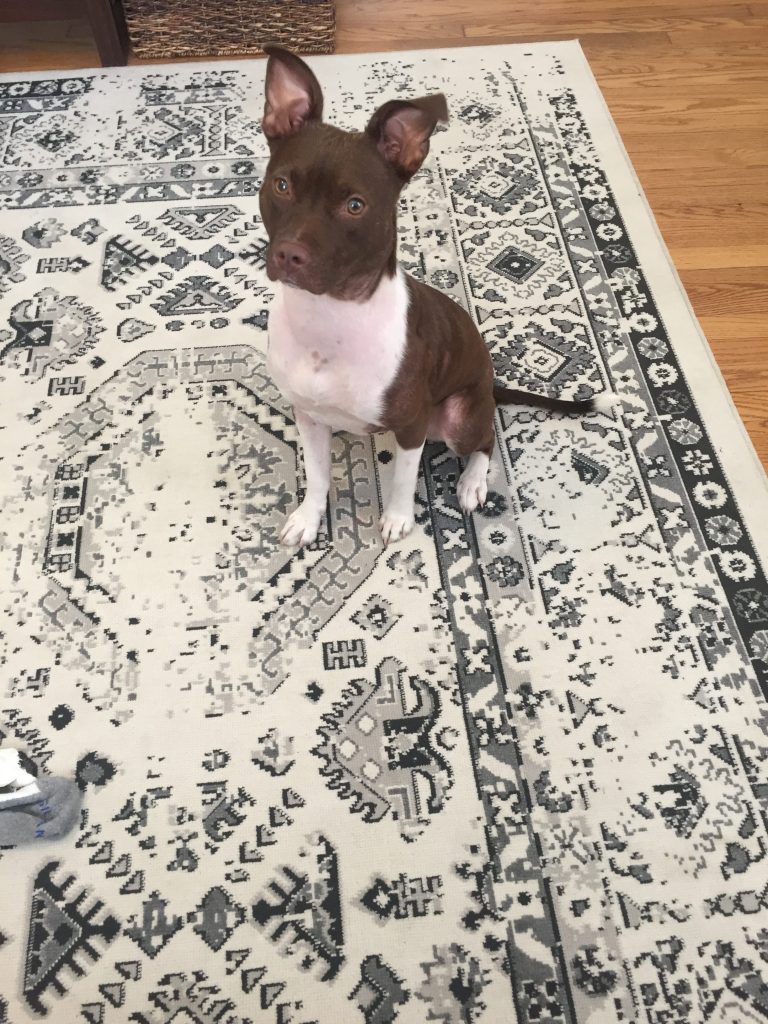 Every dog is definitely different. Your dog might need something different when they get home or before you leave, but keep those things in mind. Prepare in every way possible for them to be away from home, remain calm because they'll have fun because you picked a good sitter, and love on them before and after.
And Rover has been great! I would recommend looking if you're looking for a pet sitter or dog walker. Over the next couple months, we're definitely focusing on weekend trips around Texas. We'll hopefully staying at dog friendly places so she can come with us. So I'll be writing about traveling with a dog when we take our first trip. We're hoping for San Antonio, Austin, Fredricksburg and Dallas before it gets too hot (hopefully we'll hit all these places before the end of June).