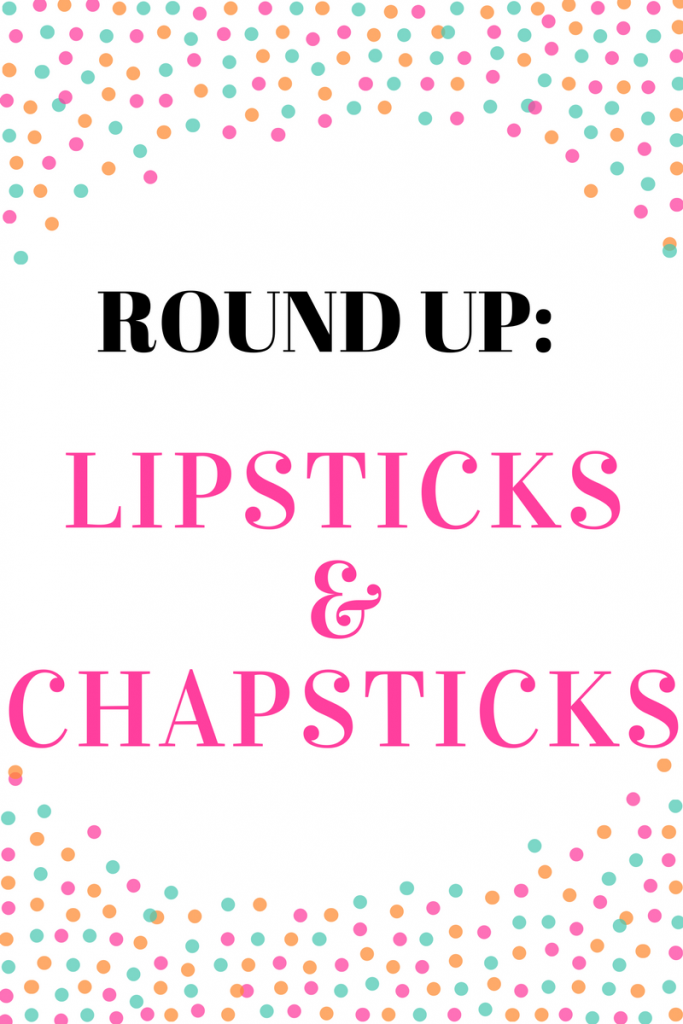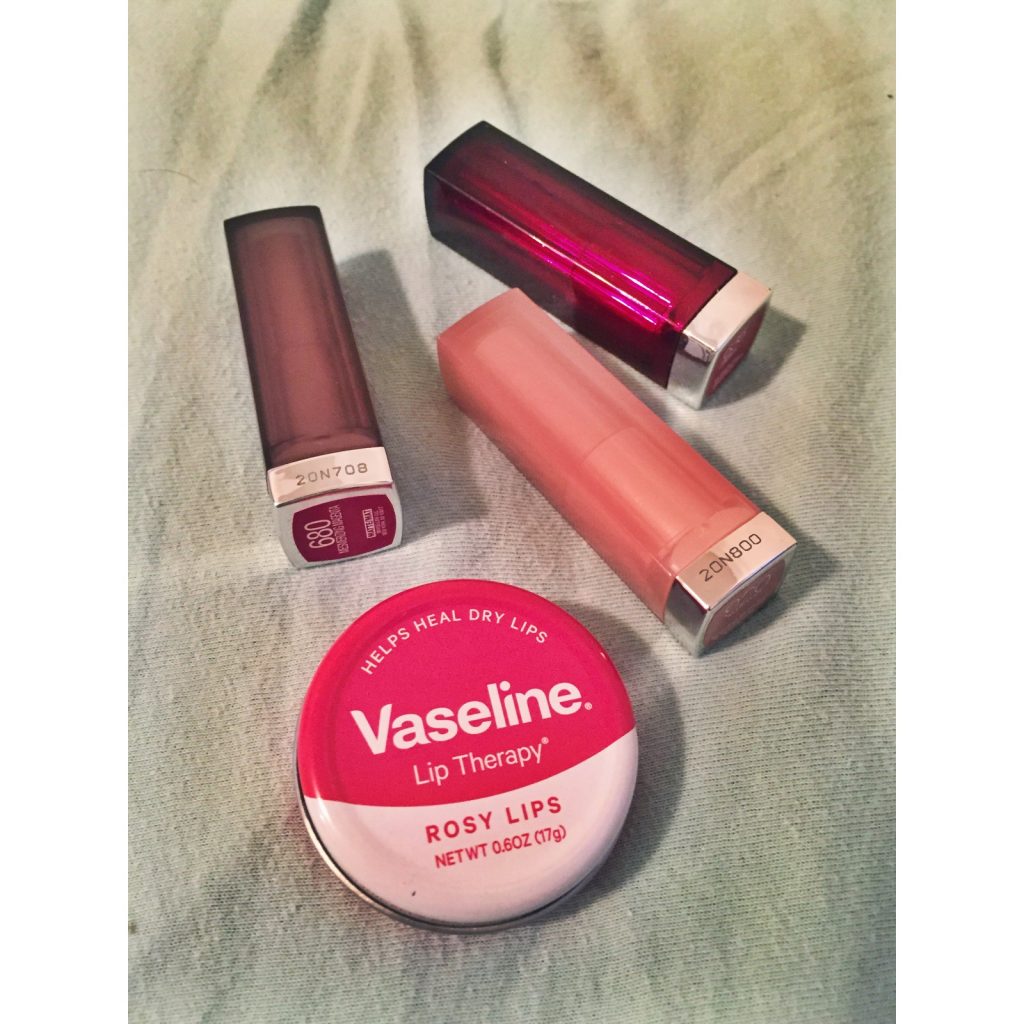 Hi friends! Sorry I have AWOL for the last 3 days! I am safely in Missoula and honestly, was having so much fun seeing everyone again that I forgot to post. Sorry friends. But now it's time for a relaxing glass of wine and trying to not freak about the election results coming in right now as I write this. So to take my mind off of it, I'm gonna talk to you about lipstick.
I am not good at lipstick. I'm having my sorority sisters show me how to use them, but I want to tell you about them. I don't have any pictures of them on my lips because like I said, I don't know how to really use them and it looks bad on my face in my learning phases. Usually, I am a cherry chapstick girl but I want to be a lipstick girl because it can definitely take your look to the next level. And I think it really makes your face just look more pretty and up the confidence level to Elle Woods status (a big role model for me as I apply for law school).
I have really wanted to get into red lipstick. You could say I am obsessed with how it looks on girls with my tone of skin and hair color so I wanted to get some before my trip. I went with Maybelline's Very Cherry lip color and it is very much the type of red that I wanted. It wasn't fire engine red or scarlet red, but it is red and a great color for the holidays. I think it also really makes my blue eyes pop out so score!
I got a nude color too for work and for days where I want to feel a little extra oomph without telling the world. So if I don't have some cute underwear to wear as my own little secret, I turn to make up, maybe a little extra blush or I fill in my eyebrows. The nude lipstick is for this trick as well. It is Maybelline's Nude Lust. I like it and it makes me feel pretty, which is what you want from a lipstick right?
The last color lipstick I picked up was a berry shade and I almost didn't buy it. I thought I was already buying a red lipstick so why would I need it? Let me tell you, I was wrong. This color is so pretty. It is Maybelline's Mesmerizing Magenta and it is so pretty. I would call it a rich berry pink color. It looks so nice and I feel like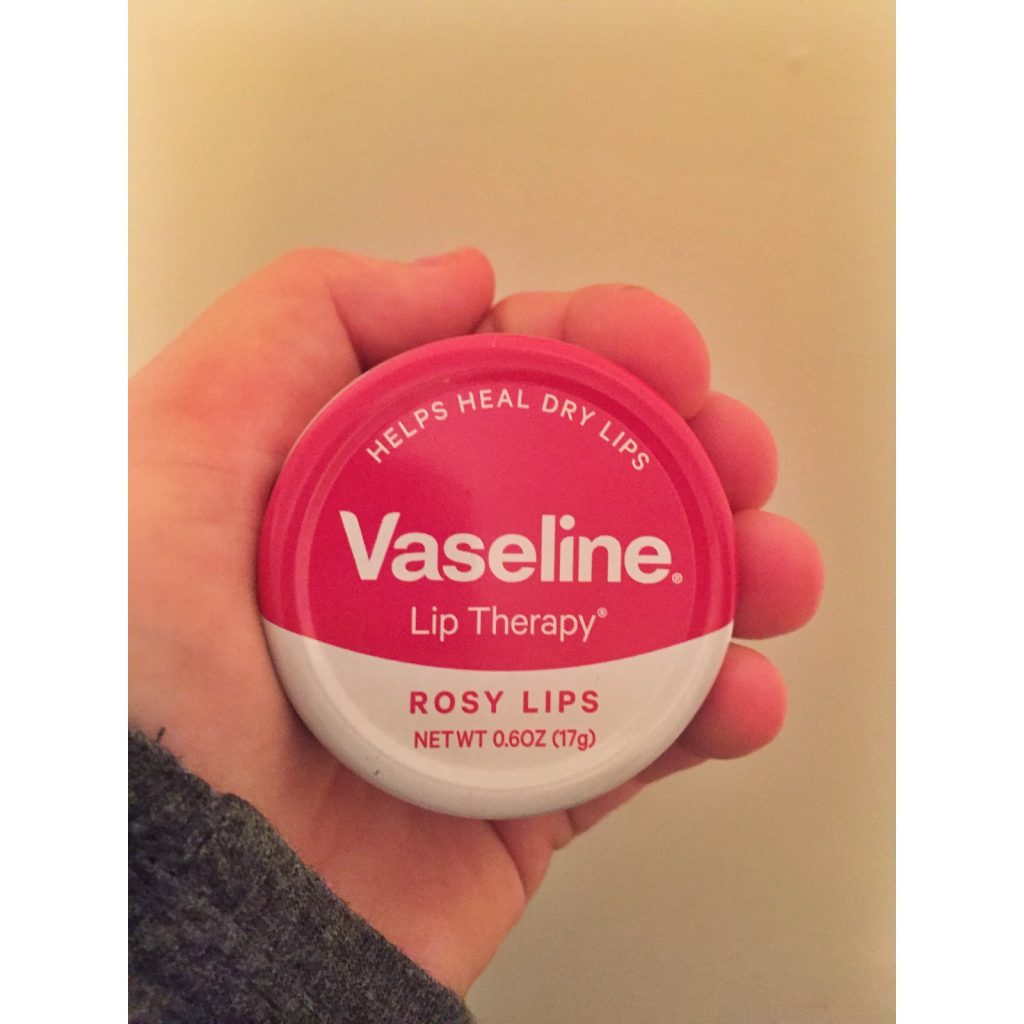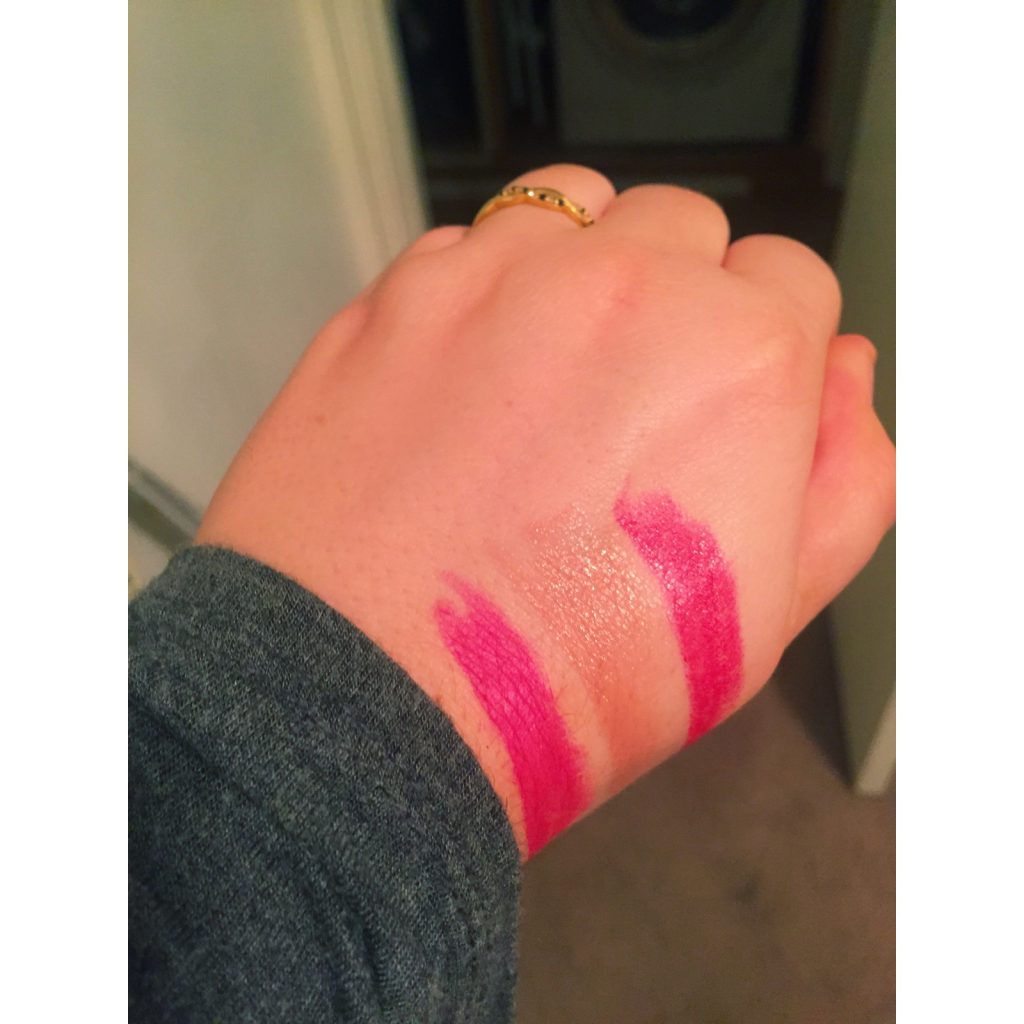 Now I tell you all this with this one caviat. I said I am a total chapstick girl and I go through one of my Vaseline Lip Therapy Rosy Lips. And it is especially been a lifesaver since I have been in Missoula. It is quite dry here folks. Rosy Lips add tint to your lips too so I use it as a lipgloss/lipstick substitute. There is always one in my purse and one by my bed. It is used all the time in my house.
Happy Election Night Folks! Let me know if you use any of these products and if you have any tips about lipstick for me!