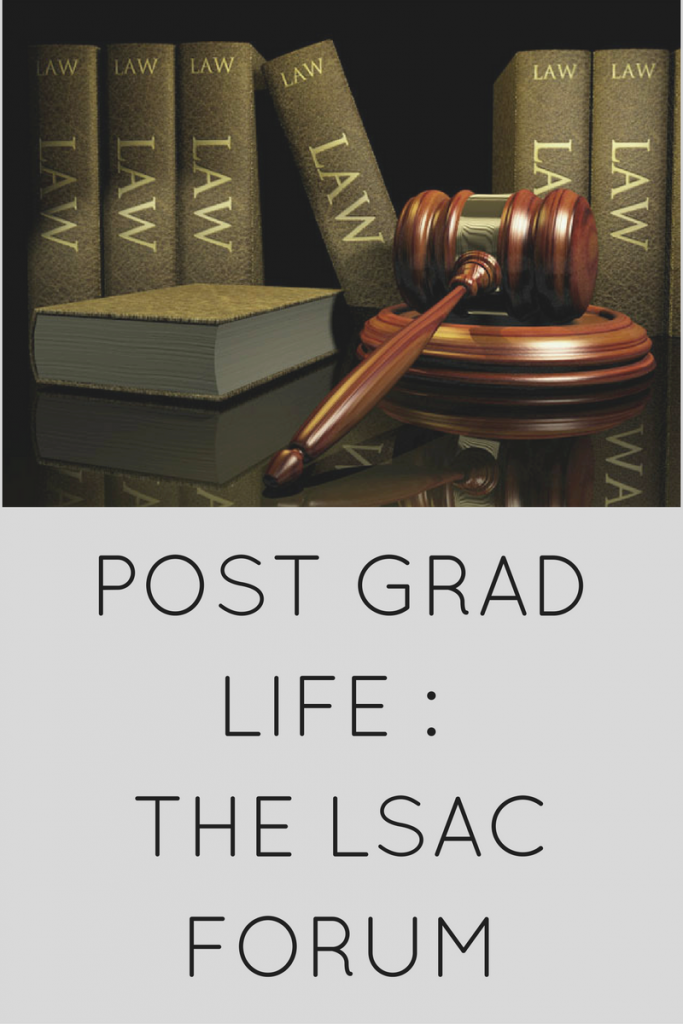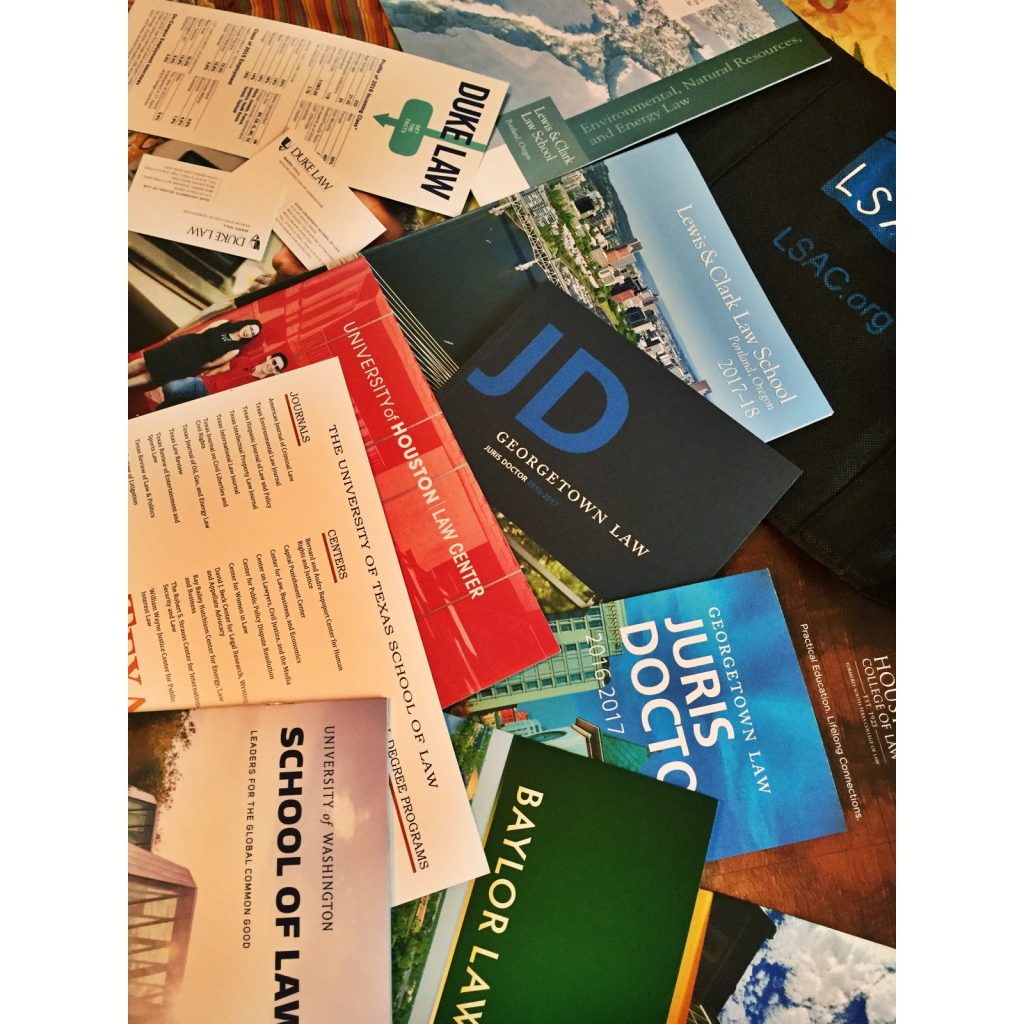 Hi! Hope all of your weekends are going great! Sorry for the late post today, but I've had a busy day. I am leaving for Missoula on Monday to see my friends and sorority sisters (proud KKG alum right here) so I had to finish packing for that. But before I headed to Missoula, I wanted to attend the LSAC forum in Los Angeles today. Enter 3 and a half hour drive here. LSAC is the Law School Admission Council and they are the ones who administer the LSAT (Law School Admission Test) and other fun things that have to do with applying to law school. Across the country in the fall, they hold the LSAC forum in different cities, which is honestly a big law school college fair. Just like the ones you went to in high school.
I am so glad I made it a priority to go and if you're applying to law school or thinking about it, go to one of these. I was able to talk to schools I have been really interested in, like Baylor and University of Houston, but also talk to some new ones like the University of Tennessee and the University of Washington. The study of law I am most interested in is Natural Resources law so my schools aren't the famous, "Yale, Harvard, Stanford" but they make sense for what I want to go into. I'm really excited about my choices.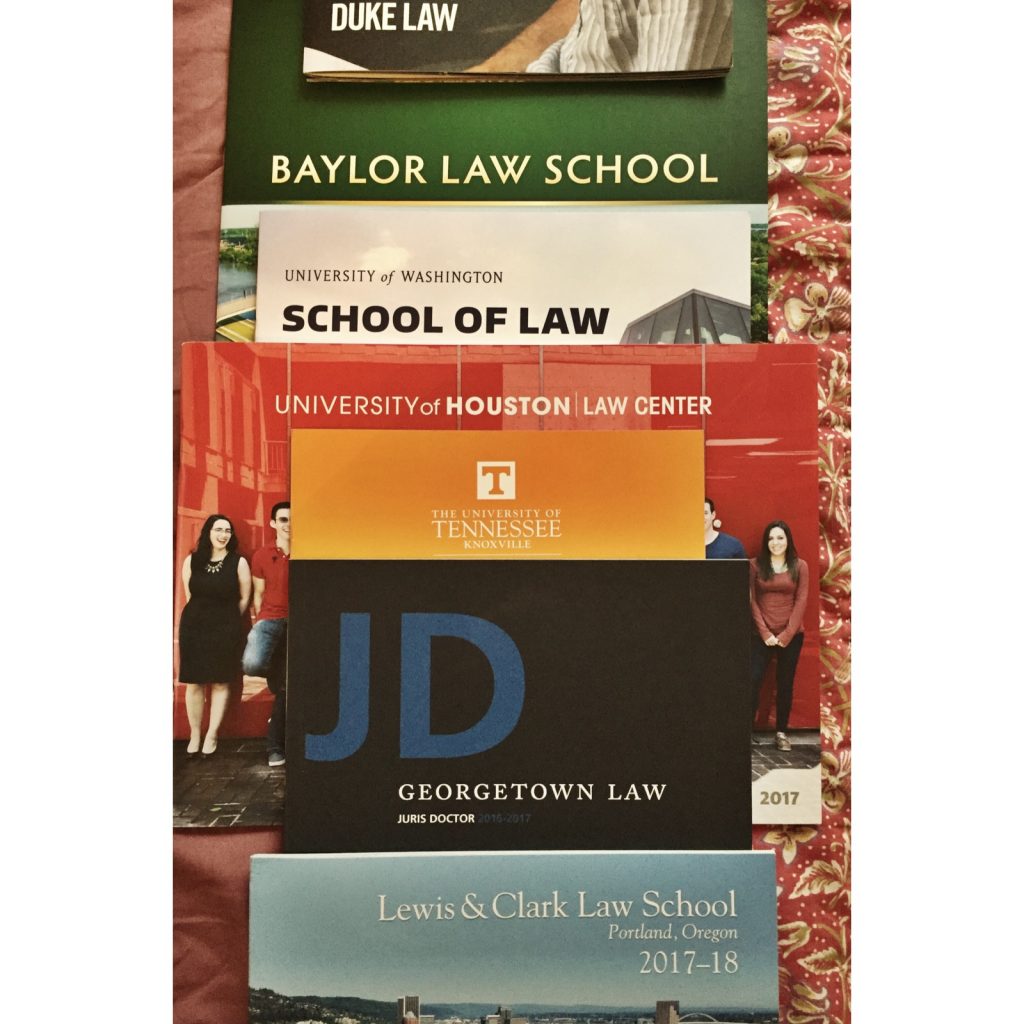 The LSAC forum I went to had over 120 law schools at it, from tier 4-tier 1 law schools. There were a lot of people though and the lines to speak to reps from Berkeley and UCLA were probably 10 people long. The cool thing about waiting in line was that everyone was really friendly. I met some great ladies waiting to talk to the UDub representative and another Natural Resource junkie while waiting to talk to the University of Texas rep. Everyone there was going through the same thing as me: applying to law school for the first time and a little bewildered by it. It was a sense of community.
The representatives are really helpful with answering questions and they want to answer questions. Before I invest in an education at a certain school, that school has to sell themselves to me. These people are great at that. They are wanting to answer your questions and getting you to reach out to them as much as possible to make sure you apply at their school. That is what they are selling: the law education their school can give you and the way they've done their job is to get you to apply. So I always ask lots of questions about personal statements, the town the school is located in, internship opportunities students have had in the past, and their alumni employment rate. A lot of this stuff you can find online but a lot of it takes some digging and I like talking to people much more than just reading about it online. I like talking in general. I asked a lot of questions about their application process as well and wrote down their tips and suggestions.
Applying to law school is a long process and a confusing process. It involves doing a lot of stuff that I don't think I could have done during my senior year of college and I am glad I took a year off between to mellow out and take time for me. But I am also really excited for the future and this LSAC Forum created even more excitement for me by being able to talk to representatives and other people going through the same process as me.
By the way, here is the outfit I wore to the LSAC Forum. I thought it was a good balance on professional/casual.
Top- Ann Taylor in winter white, Old Grey Cardigan but here is a similar one and here, Pants- Maurices, Sam Edelman Black Suede Booties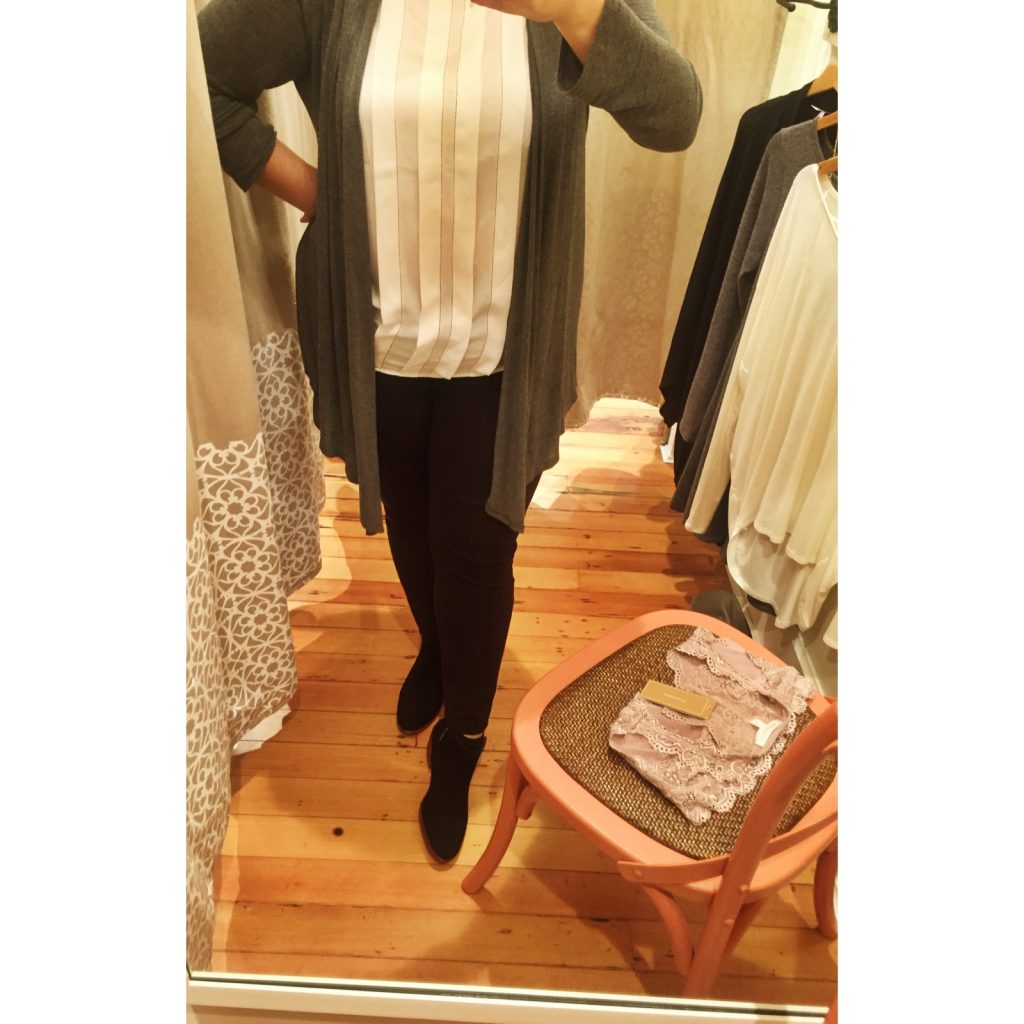 Have a great Saturday night and be sure to check in tomorrow or the next day!
PS: The one thing I made sure to do before driving to LA  and job searching during the post grad life