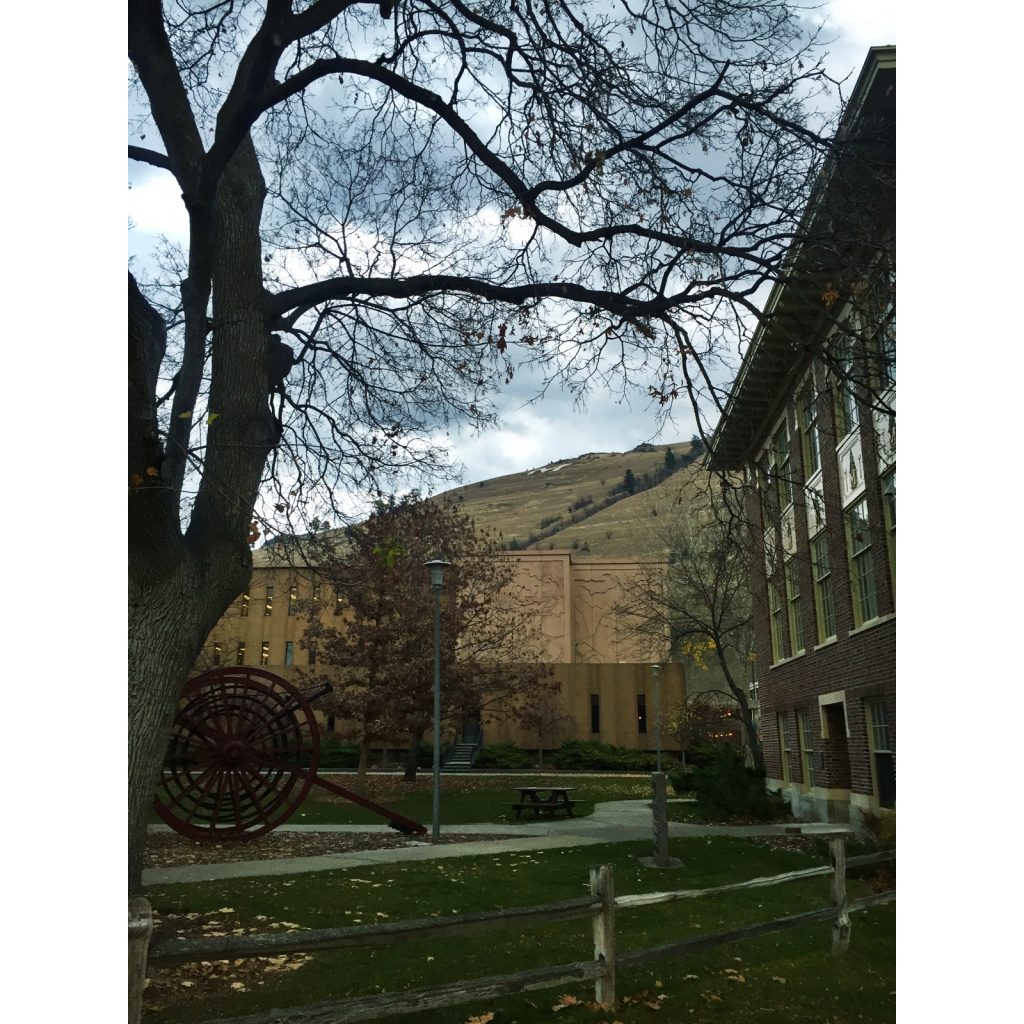 Sorry guys for the sparse posts last week! I'm so happy to be back in Missoula and have been so busy since visiting because all my friends have been awesome about wanting to see me. I really missed them and Missoula has definitely be good to me this visit.
Missoula was my amazing home for three amazing years and I really did not want to leave it. But it's what you do when you graduate. I moved back to California because my family was there and it has been my base for my gap year before law school. It's a good fit for me right now. That being said, Missoula has my heart. More accurate, Western Montana has my heart.
My campus is still one of the prettiest campuses in the world. I love it. My last couple weeks in Missoula after graduation, I made it a point to walk around the Oval, the buildings, my favorite trees and sit by the Bear, our statue and mascot. It was always walks filled with nostalgia and remembering my time. Being back in Missoula this past week, I have taken up that tradition of walking around the campus again.
And so that you all can see how great and beautiful my college campus is, I'm sharing pictures with you all!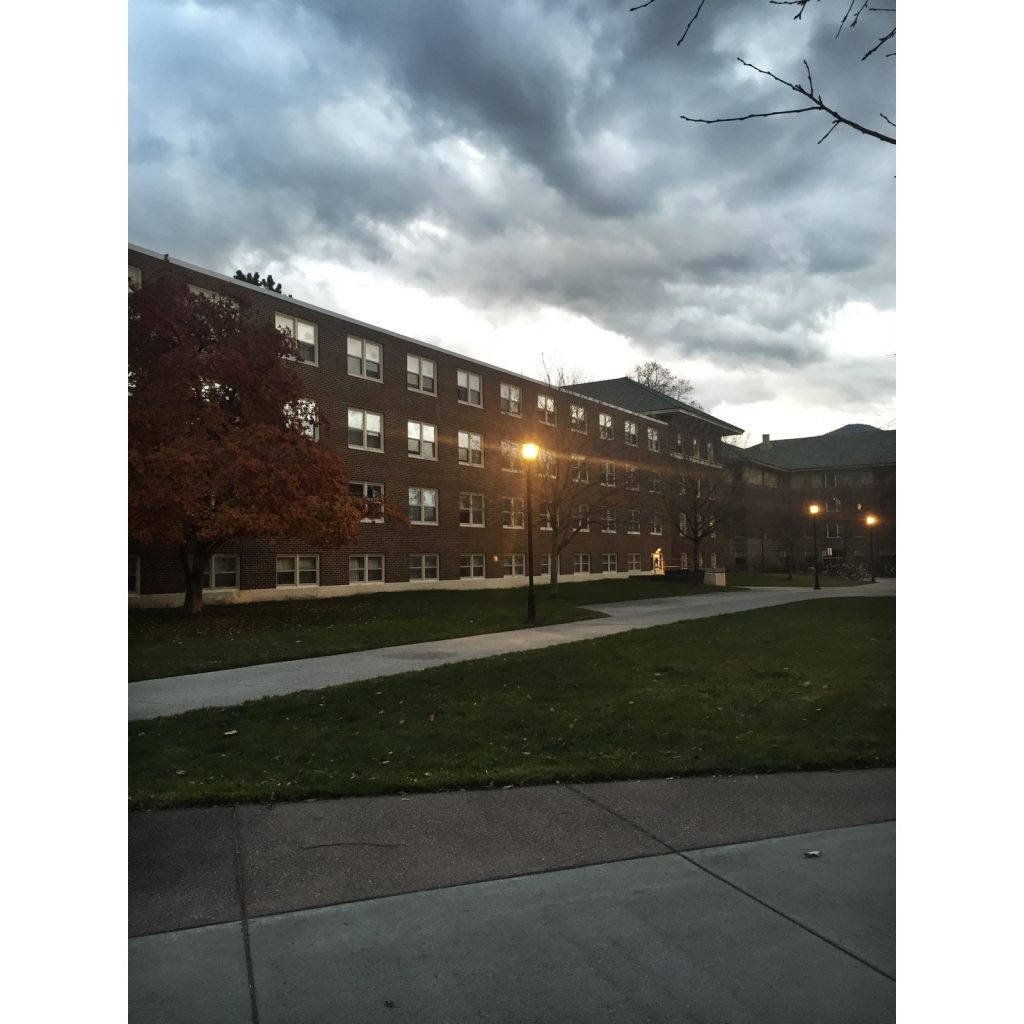 This is my freshman dormitory. Duniway Hall. My room is the one right by the first dead tree third floor up. In this hall, I met some of my best friends and my roommate and I had a great layout and decor.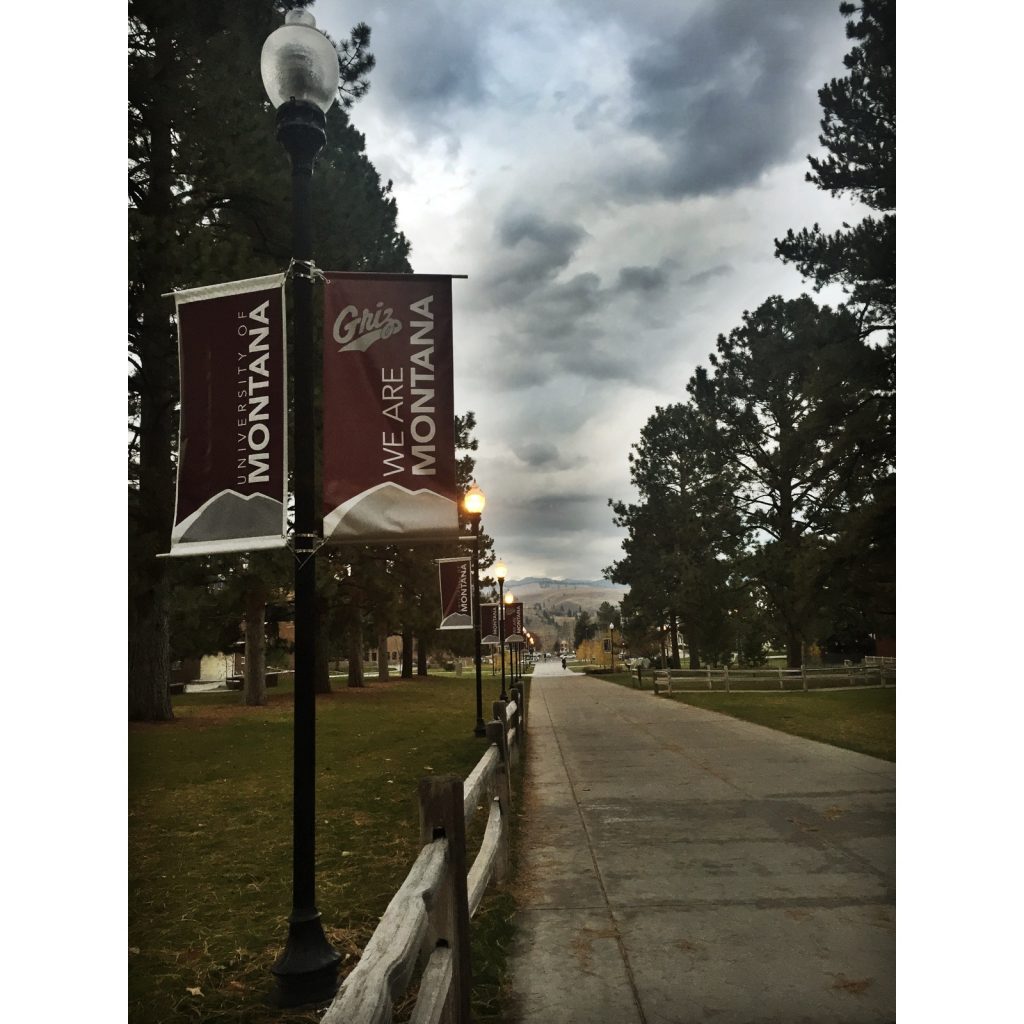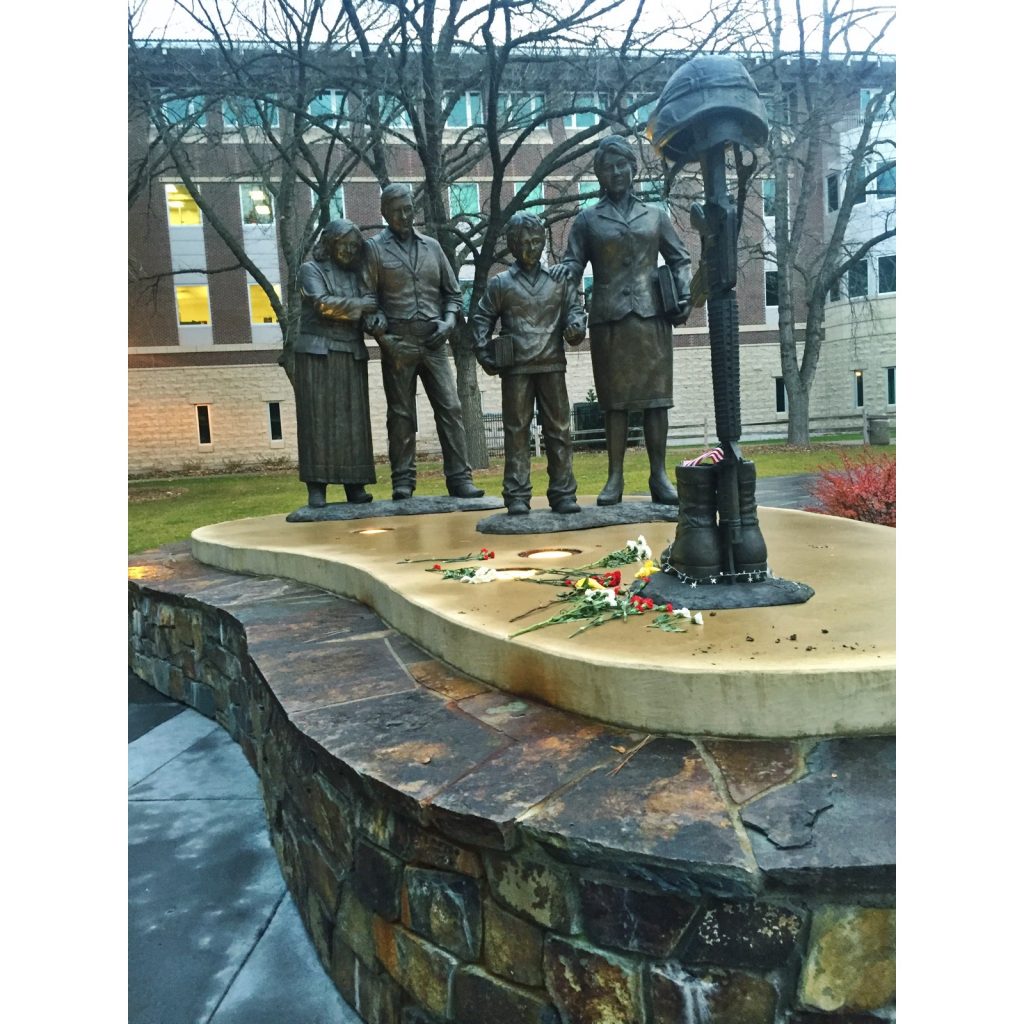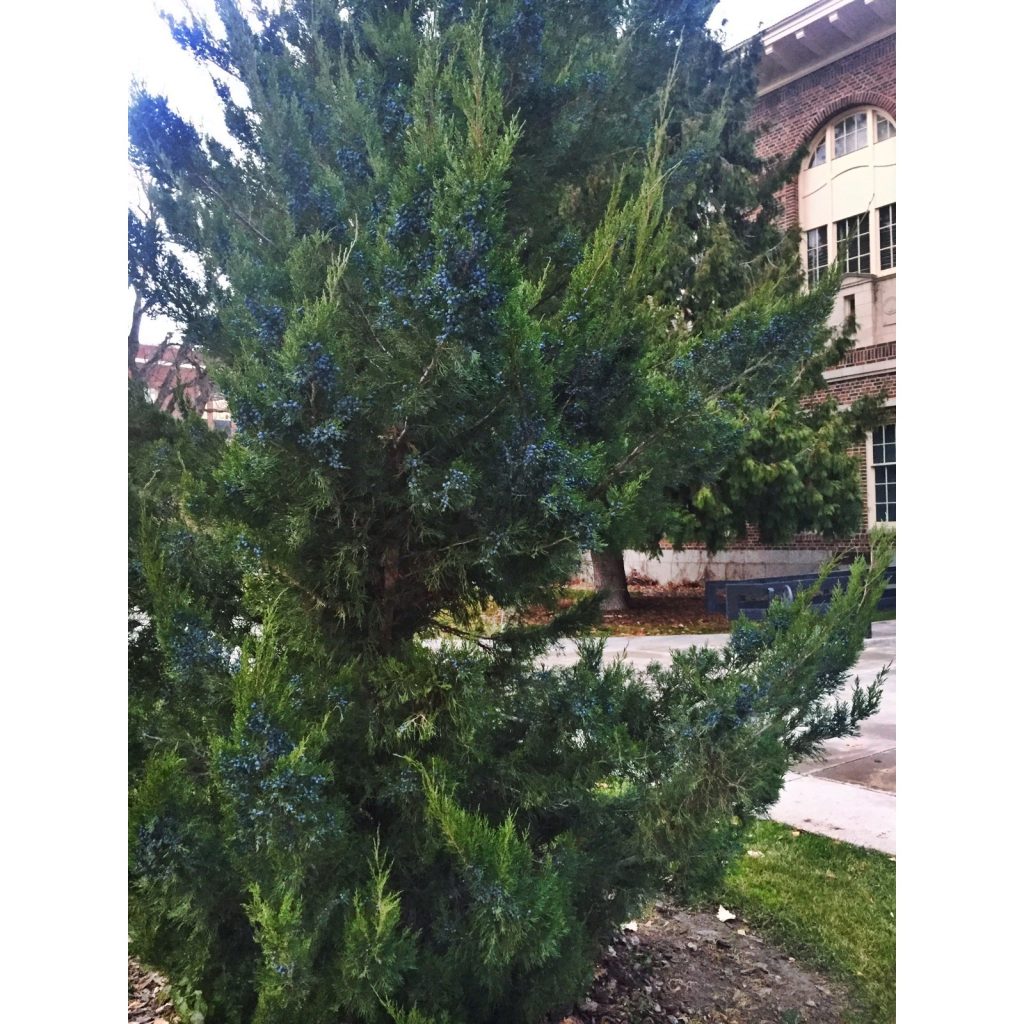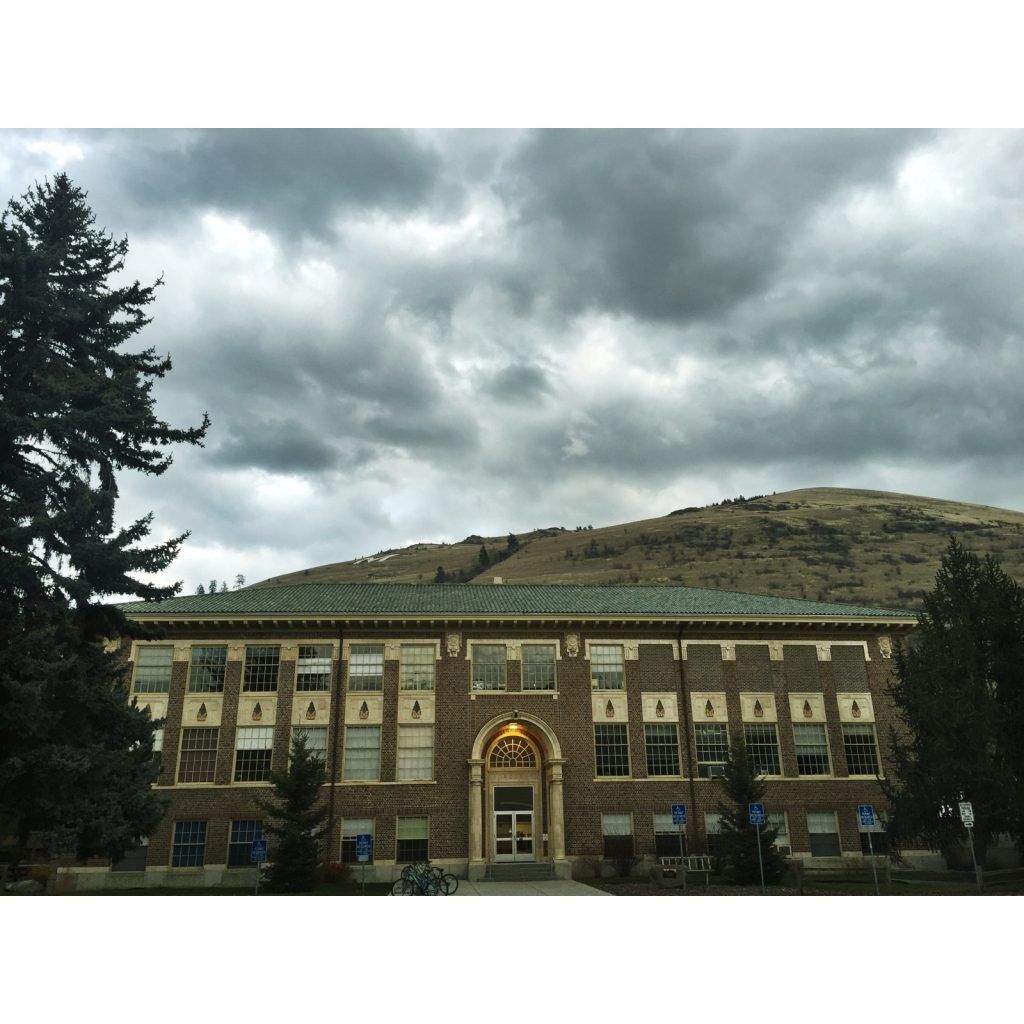 The forestry building is one of my favorite buildings because of all the detail and the comfy benches around the building. #1 study spot outside at the University but not during the winter. Because Montana gets cold.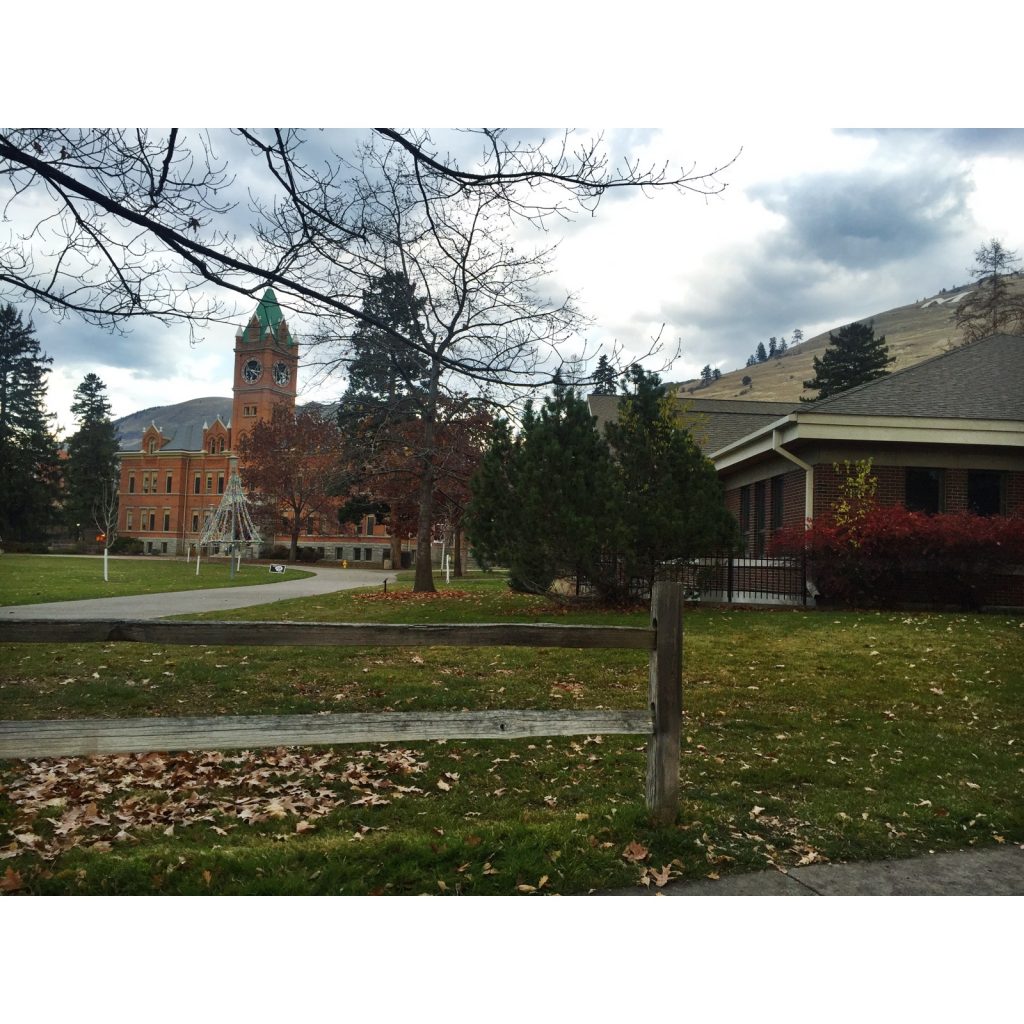 And friends, this is part of the Oval, and right now they have the Christmas trees up around the light posts and they look so pretty when they're lit. I've been walking to campus lately right before it gets dark so I can see the campus in light but on the way home see the trees.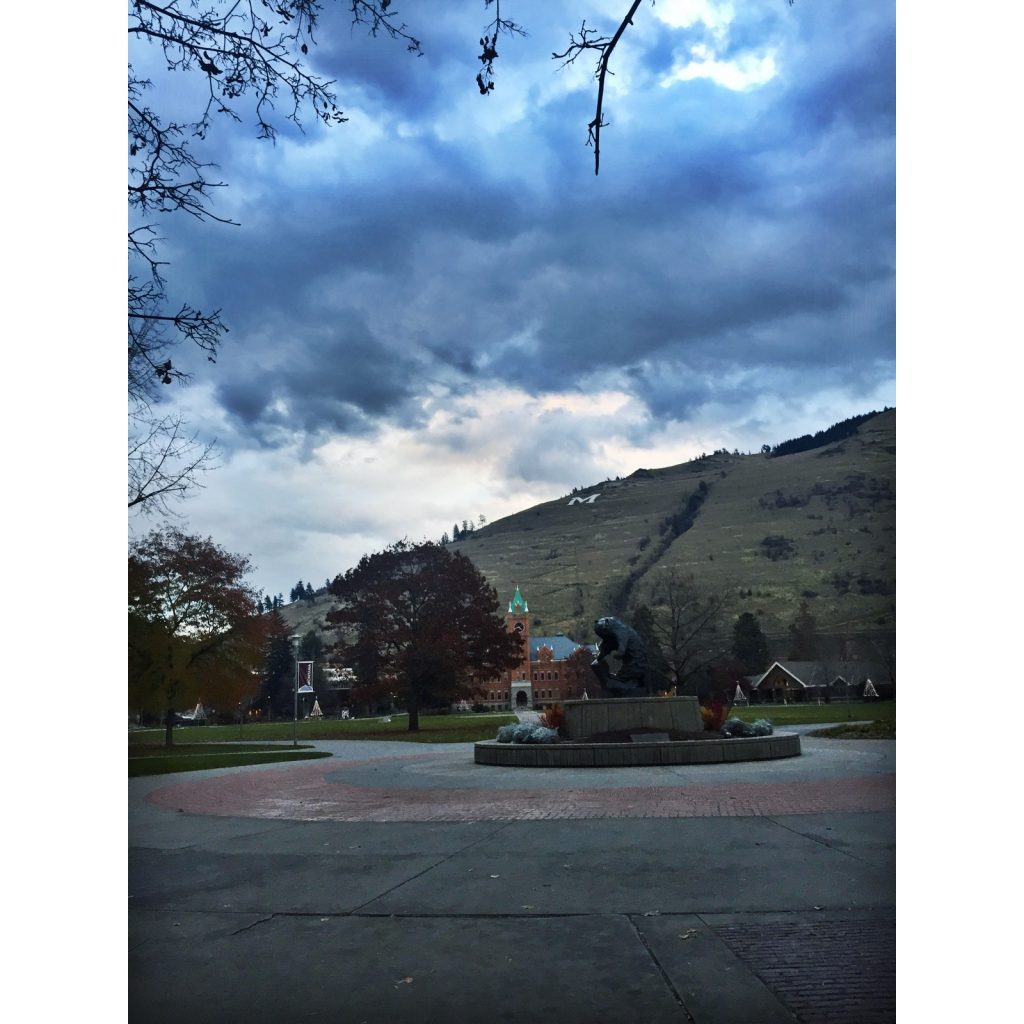 My campus is pretty. This is the major shot everyone wants when coming to photograph our campus. It has the Bear Statue, Main Hall, and the M.
Since I've been in Montana, I broke out my obligatory flannel for one of the colder days. It really made me miss flannel since I've moved to California. New goal-buy more flannel. But save money. Decisions, decisions.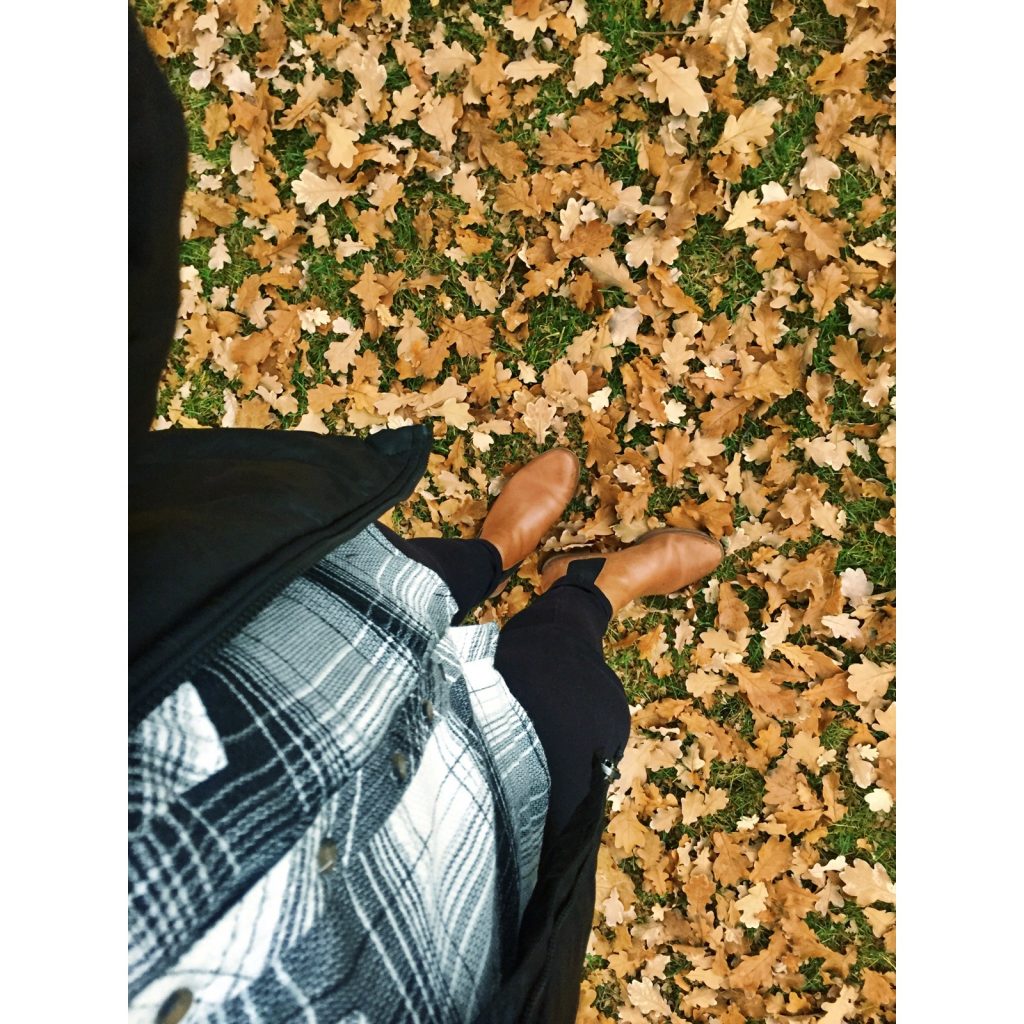 Maurices Flannel and their Smart Pants. Clarks Taylor Boots. And my sorority sister Monica lent me her North Face jacket! Thanks seester. And thanks Katie Wickham for walking with me everyday in my need of walks.
Happy Monday Friends! Hope the week starts off good for everyone!
PS: Check out the lipsticks I bought before going on my trip and my thoughts about the election last week