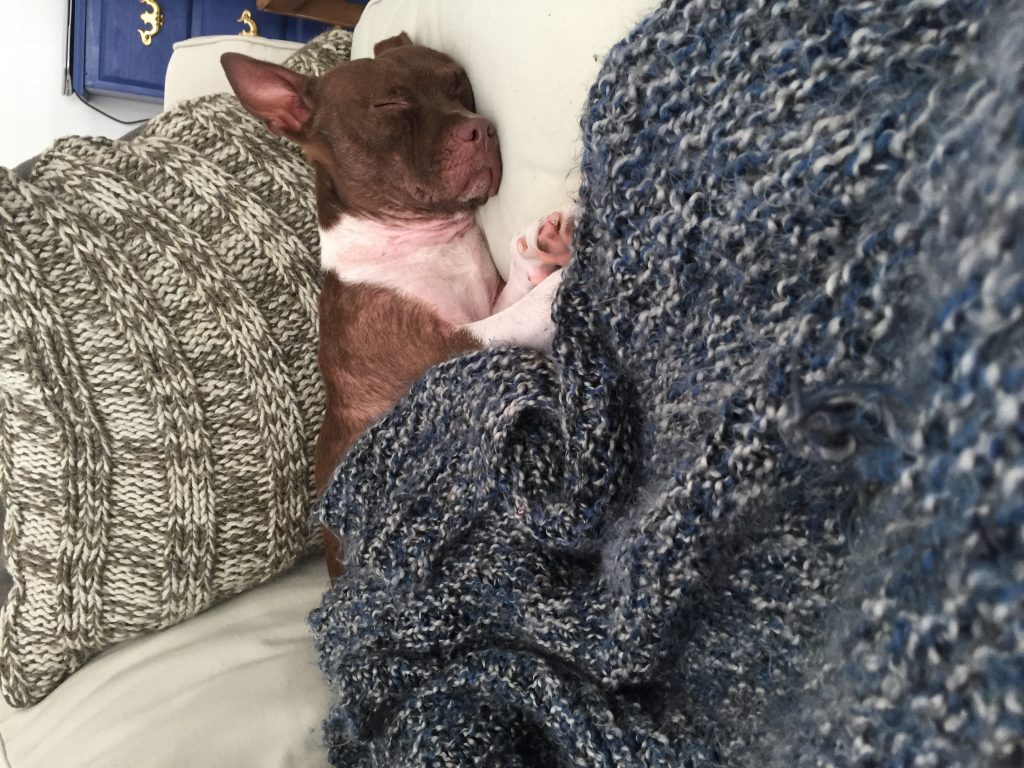 Some of the fun things that I've been obsessed with this November:
I have started watching Suits. The story of Mike Ross and practicing law/ helping others without the need of a very expensive law degree. I'm still binge watching it 2-3 shows each night. ALSO the guy who plays Harvey's brother is also playing Jason on General Hospital, which is now also a new obsession on tv. Actually, it's an old obsession from high school that I recently started watching again. I love the craziness on GH. Now the guy who used to play Jason just showed up and we don't know who the real Jason is!
I've been really into looking at the zillow app lately. Not just in my neighborhood but back home, and in Seattle, and in Montana, and Colorado (after our trip).
Looking at ways to decorate our Christmas tree! We are going to get a real tree. I'm excited. Pinterest makes me feel like a very trendy thing to get is to get a Fraser Fir tree but I actually think we'll stick with the classic Douglas Fir.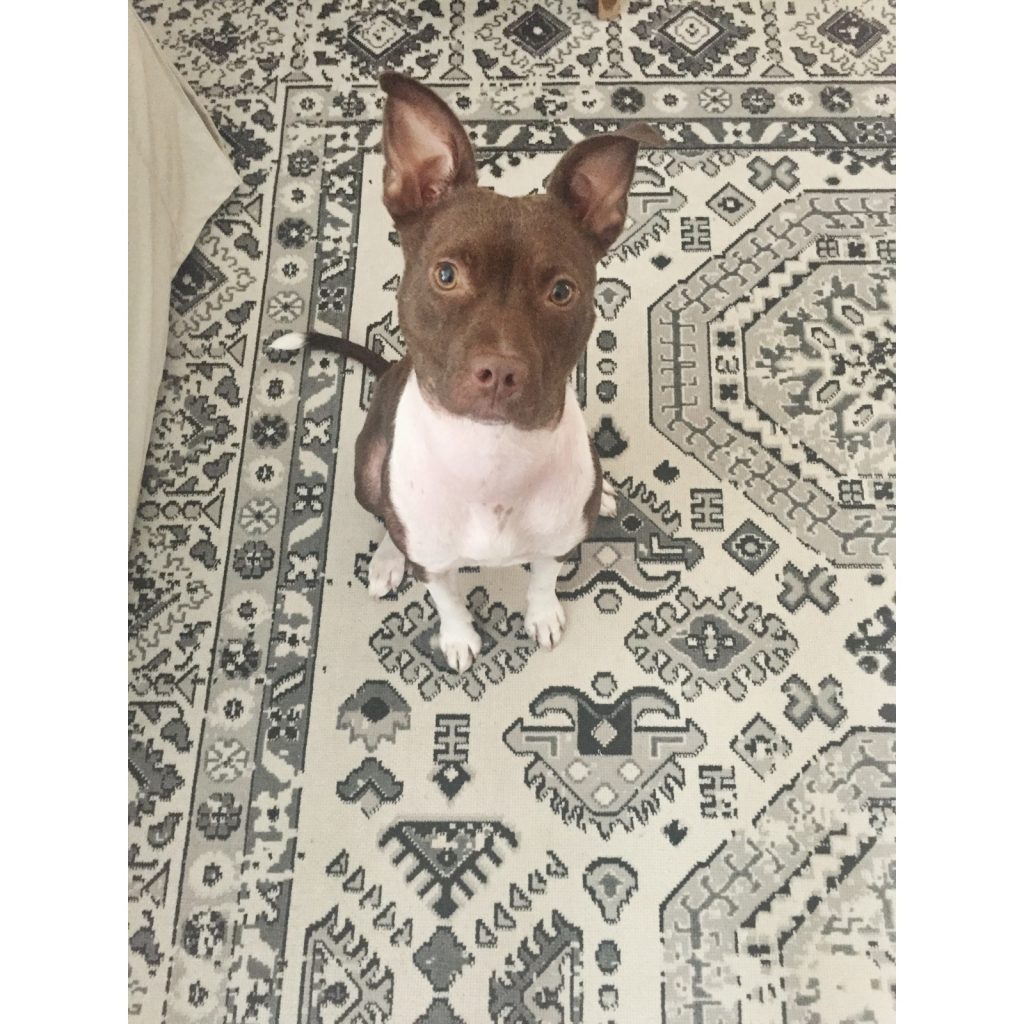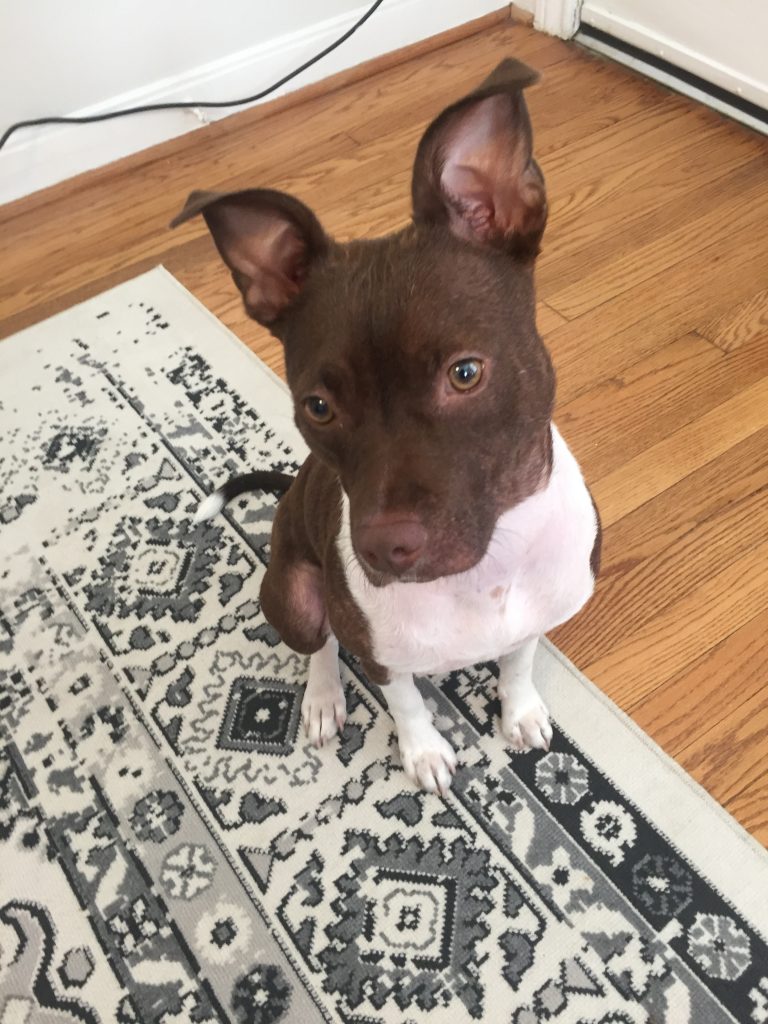 I read: Caroline by Sarah Miller, The Best Kind of People by Zoe Whittail, Stay with me by Ayobami Adebayo, and Jefferson's America this month. I recommend all of them. But prepare yourself for The Best Kind of People and Stay with Me. They are amazing but also really sad at the same time. Especially Stay with Me.
I've been so good at going to Pure Barre and my walk/runs this week. I've been definitely pushing myself in class on lifting up all the way on my tippy toes and holding the poses. If you haven't tried a barre class yet, I definitely recommend Pure Barre and most studios offer 1st week free! It's a class that not only works you out, but you feel strong. It also doesn't make you hate yourself, which I feel that some classes do.
Blankets that keep me really warm. Right before Halloween, our window broke and they still haven't fixed it. So faux fur blankets are warm and I recommend one. November has been a little chilly here. And I am so happy for the fall weather.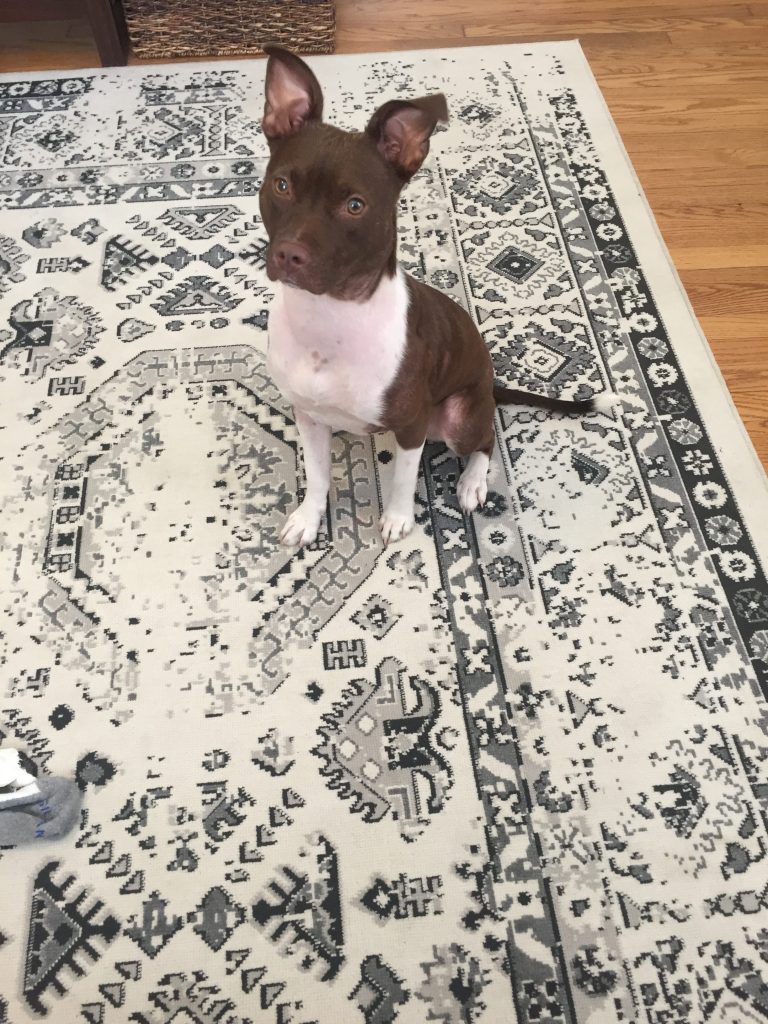 The Cinnamon Spiced Vanilla candle from Bath and Body Works smells delicious.
Scout has really fallen into a real routine these days. She is never more than 5 feet from me at any time. I encourage it though too. When I'm cooking, I bring her bed in with me so she doesn't have to lay on the floor. Or if she crawls into bed at night when it's cold, I don't have the heart to kick her out. She'll go on a long walk with me in the morning, and then eat and then play til around eleven, but then she lays down on the couch or in her bed sleeping on and off. Then plays for a couple hours in the afternoon. And then sleeps again. Dogs have it pretty great.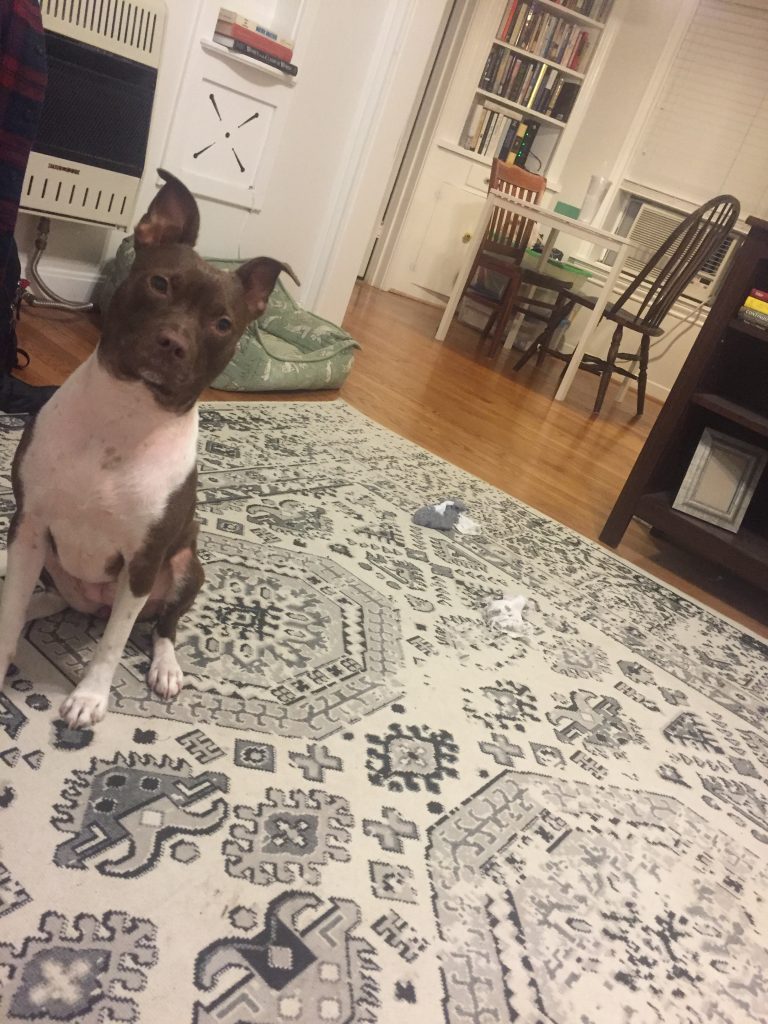 I'm really excited for Thanksgiving because then the Christmas season starts and I love Christmas. So much. And also, my dad has decided to come down and we're going to go to Galveston and then a nice dinner for Thanksgiving. November has been pretty easy so far.