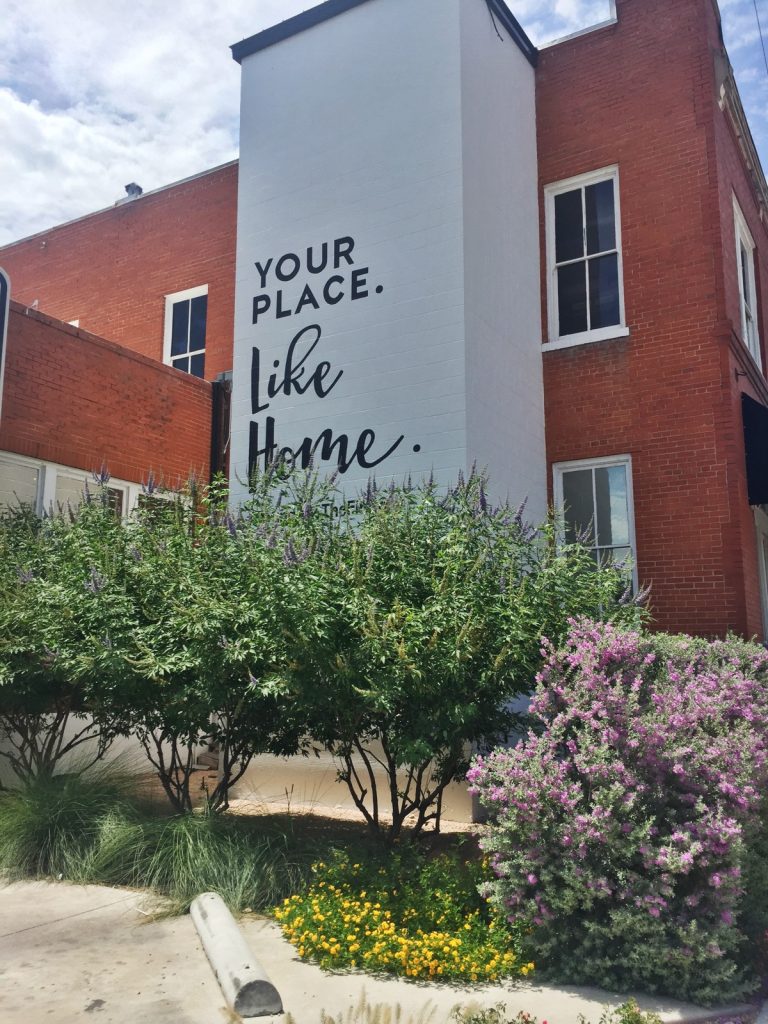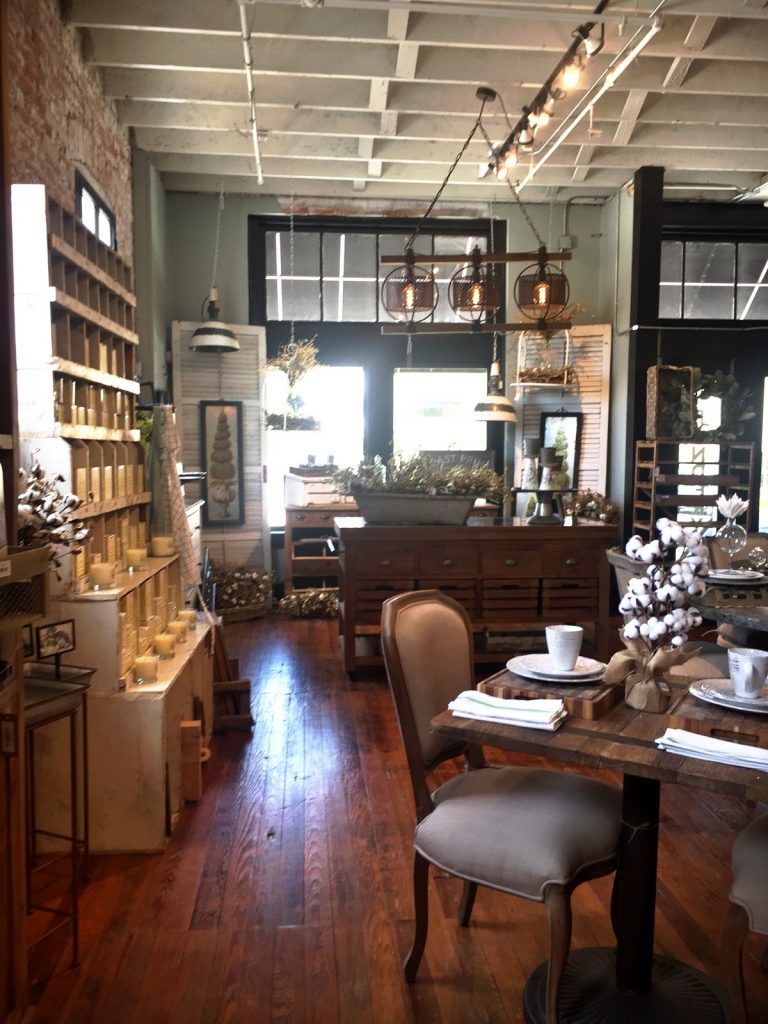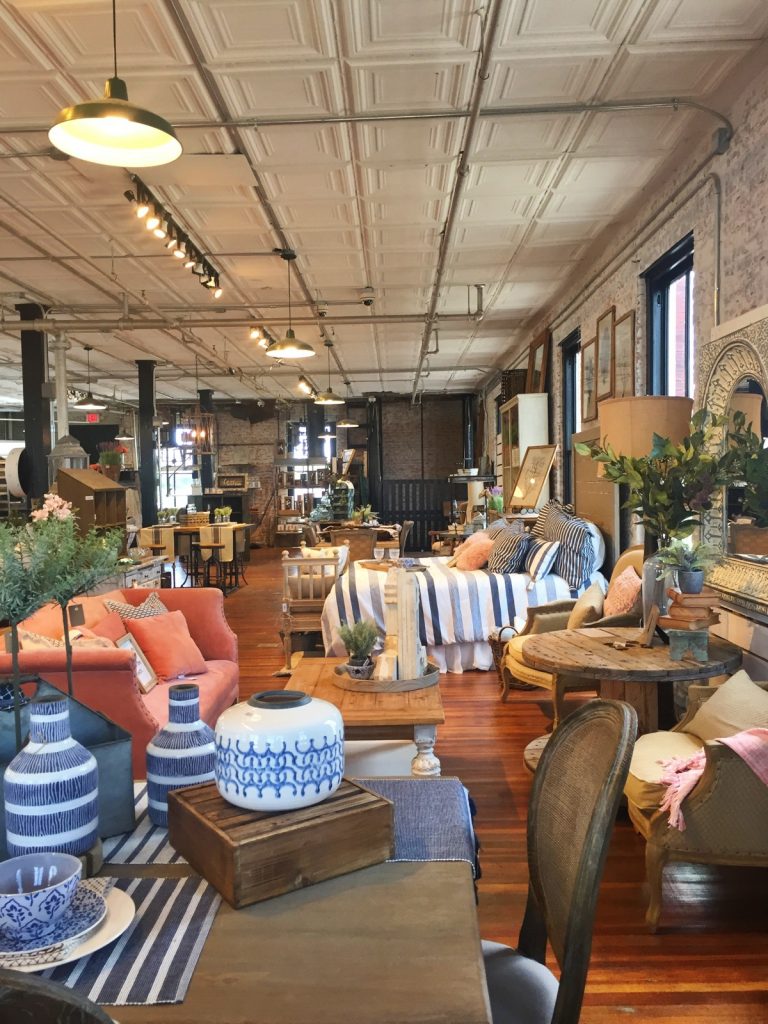 When we were in Waco, I was determined to see other places than the Silos. Because as amazing as the Silos are, it could easily break my decorating budget bank. I wanted to go around and get more design inspiration. Online, it said to visit a number of shops, including The Findery and Spice Village. And yet again, Waco did not disappoint. Farmhouse style rules in Texas and this shops provided so much inspiration and ideas on how I could bring farmhouse into my home without completely taken over. If I had to decide, I'd probably say that my house is Scandinavian Farmhouse with touches of East Coast.
These shops were so fun to look in and see their ideas. Definitely worth a visit when you go to Waco! I didn't take pictures but if you go down Austin Ave, there are really cute boutique and clothing shops there as well.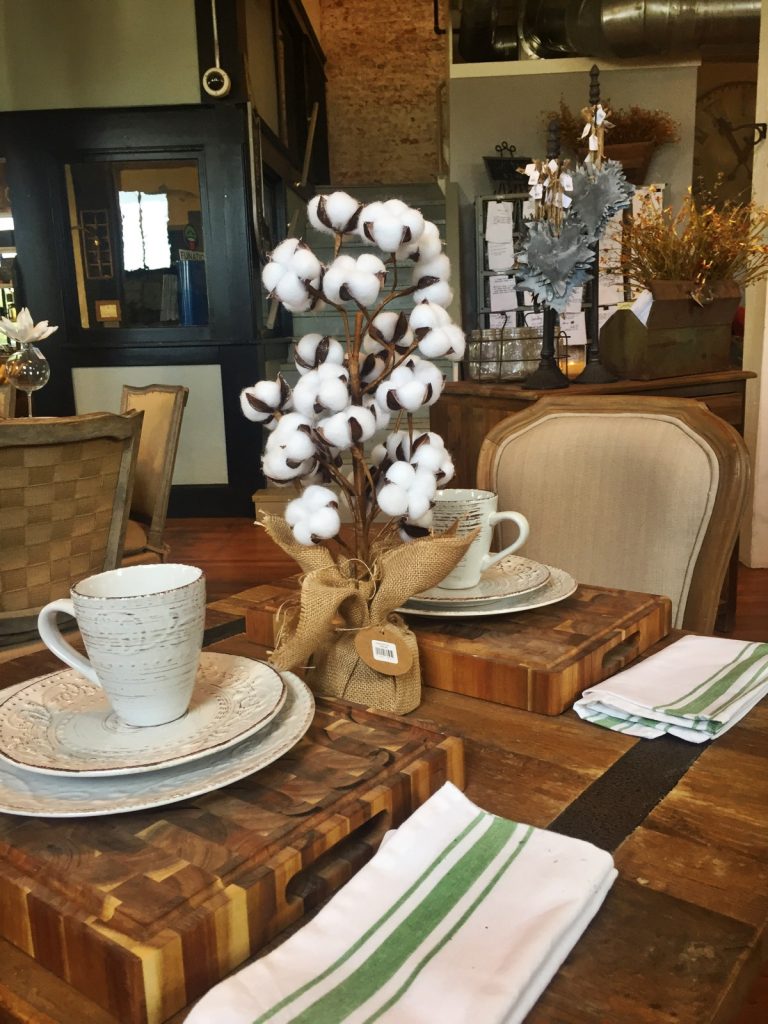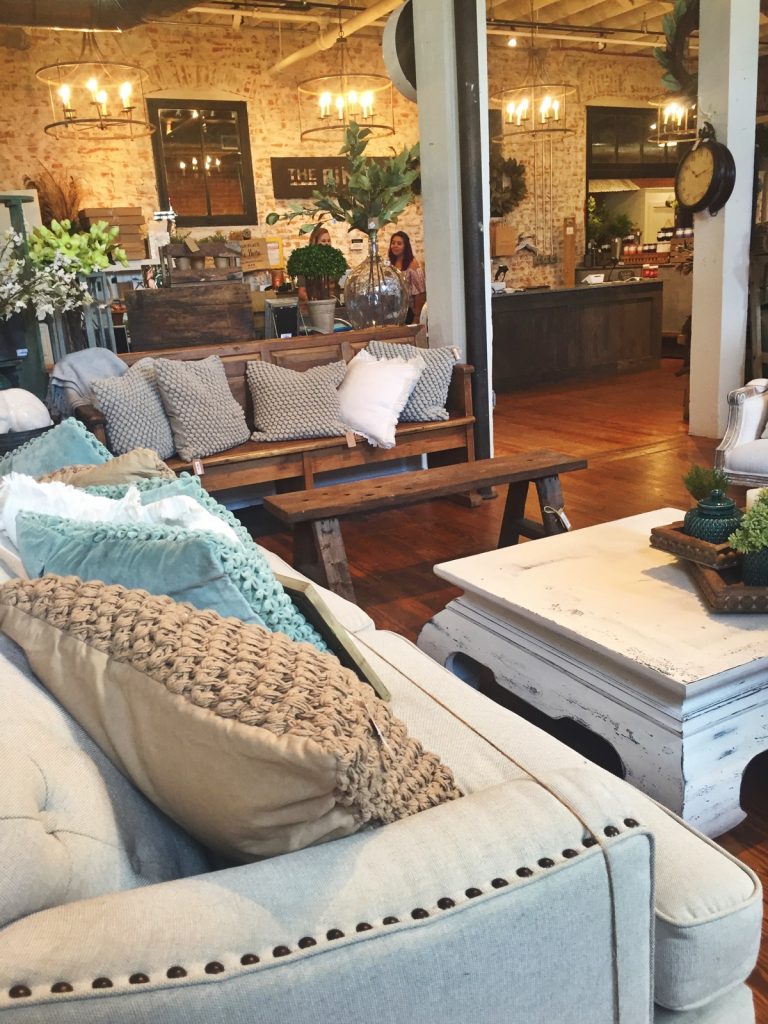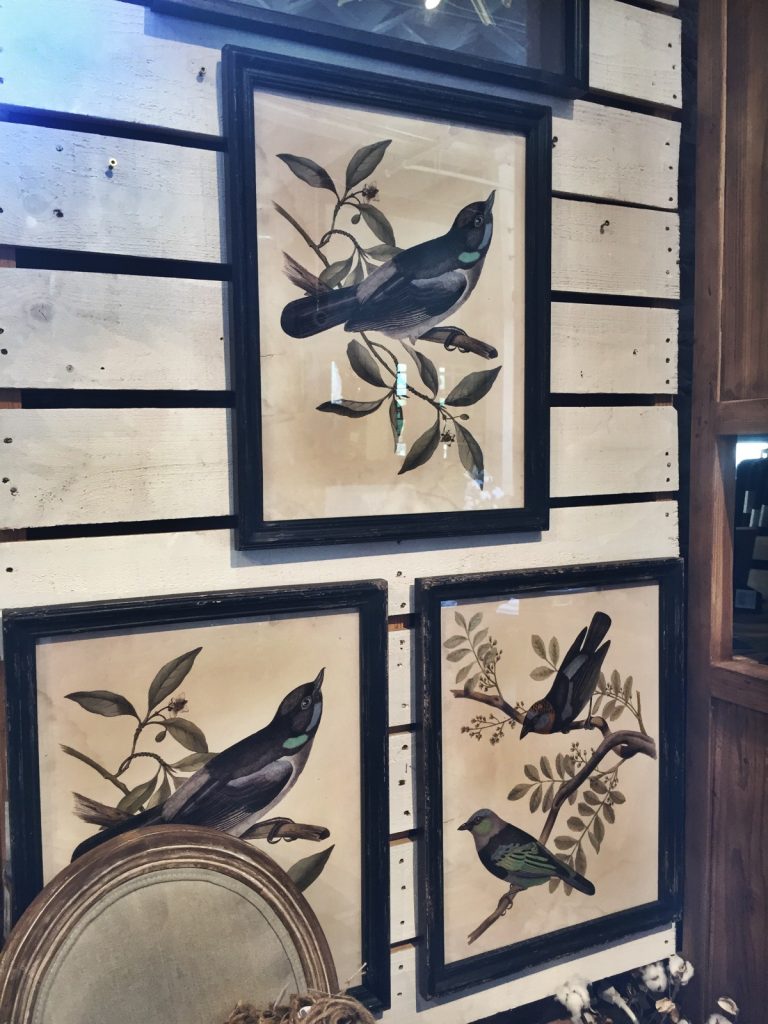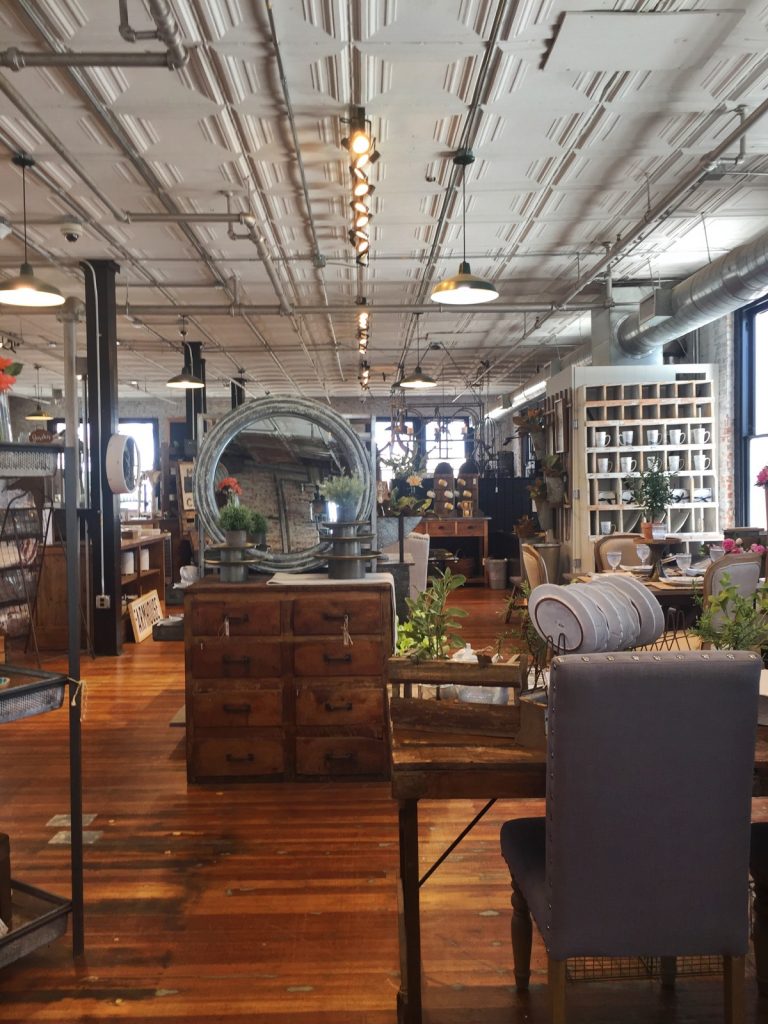 The Findery is right next to the Silos. You could probably even just leave your car in the parking lot and the Silos and walk over there. We did that but only because it was later in the day and there were so many parking spots open in the lot that we knew we weren't taking away a spot from people visiting the Silos. It's a lot like the Silos but not packed. By the way, if you love the cotton stems that the Silos sell for $12, they were $8 at The Findery. It's two stories and they also have a little clothing boutique.
Spice Village is a collection of a bunch of little boutiques and shop fronts in one big building. They have clothes, furniture, home decor, wall art, bath stuff and so much more. The only thing they didn't have which is something that I have been on the lookout for is a jewelry box. Mine broke in the move to Texas. We walked around for quite a while because I thought we had missed an aisle. If you love Joanna Gaines's clothing, check this place out. They have quite of bit of clothing and style that I have seen her wear on the show.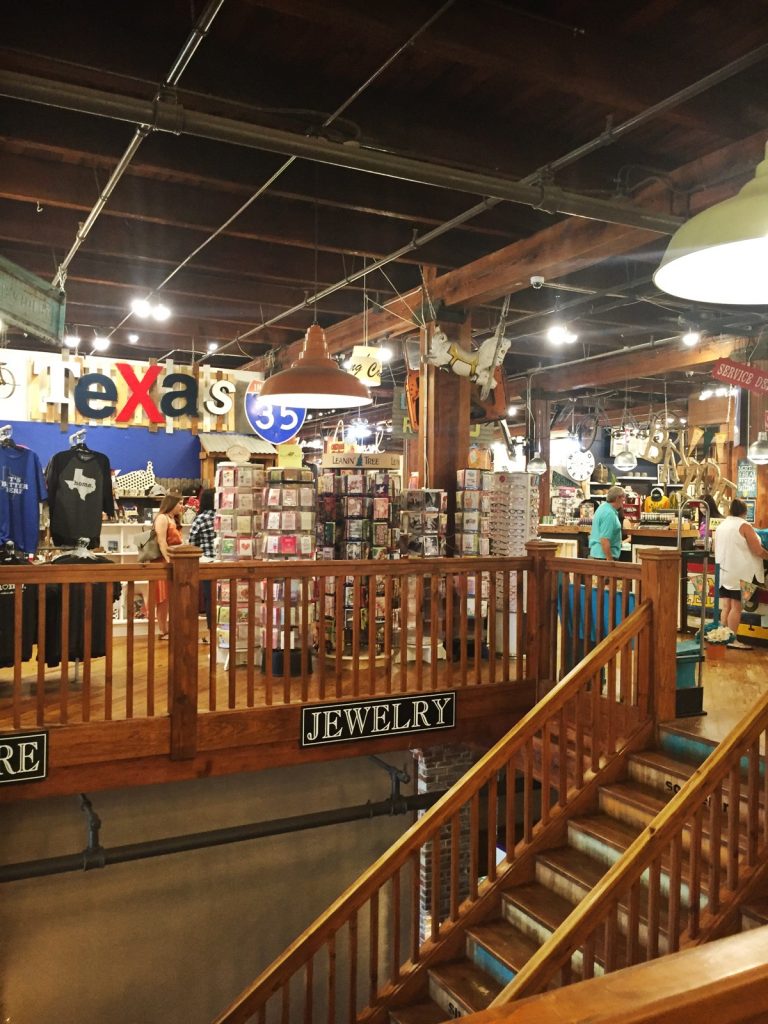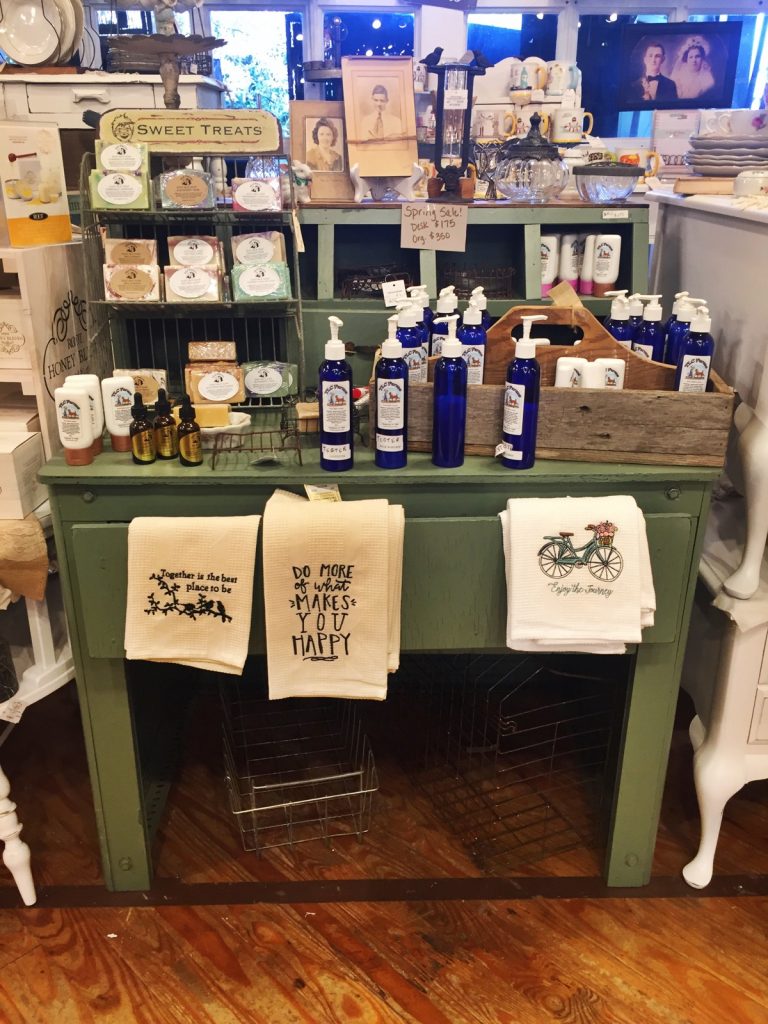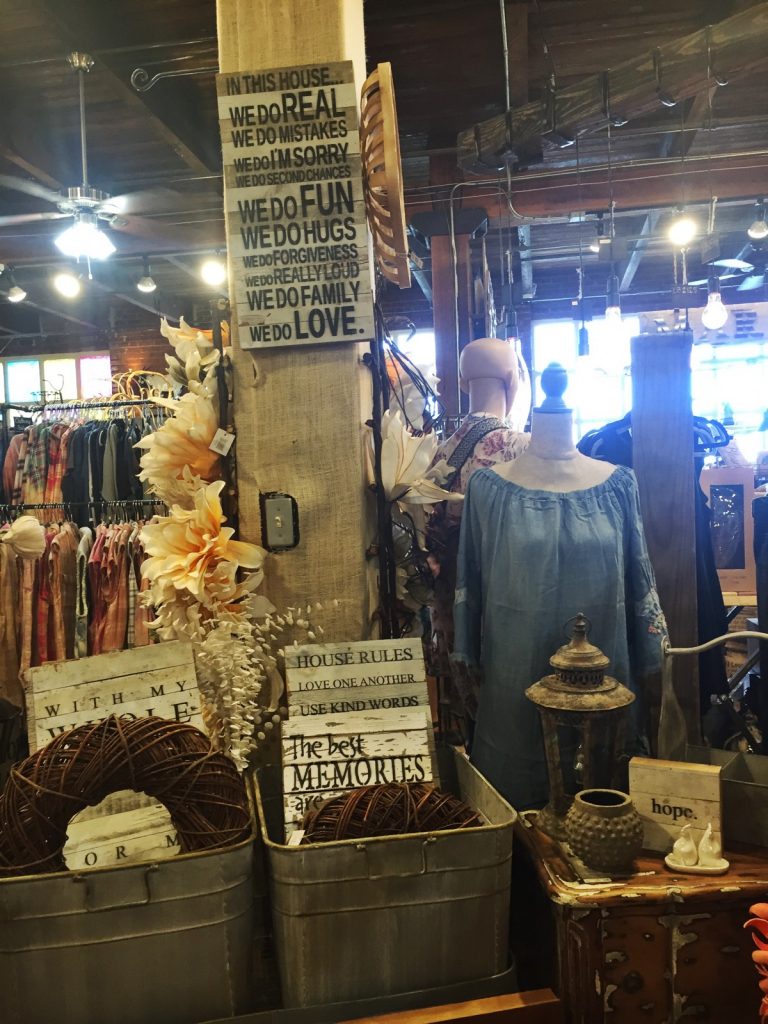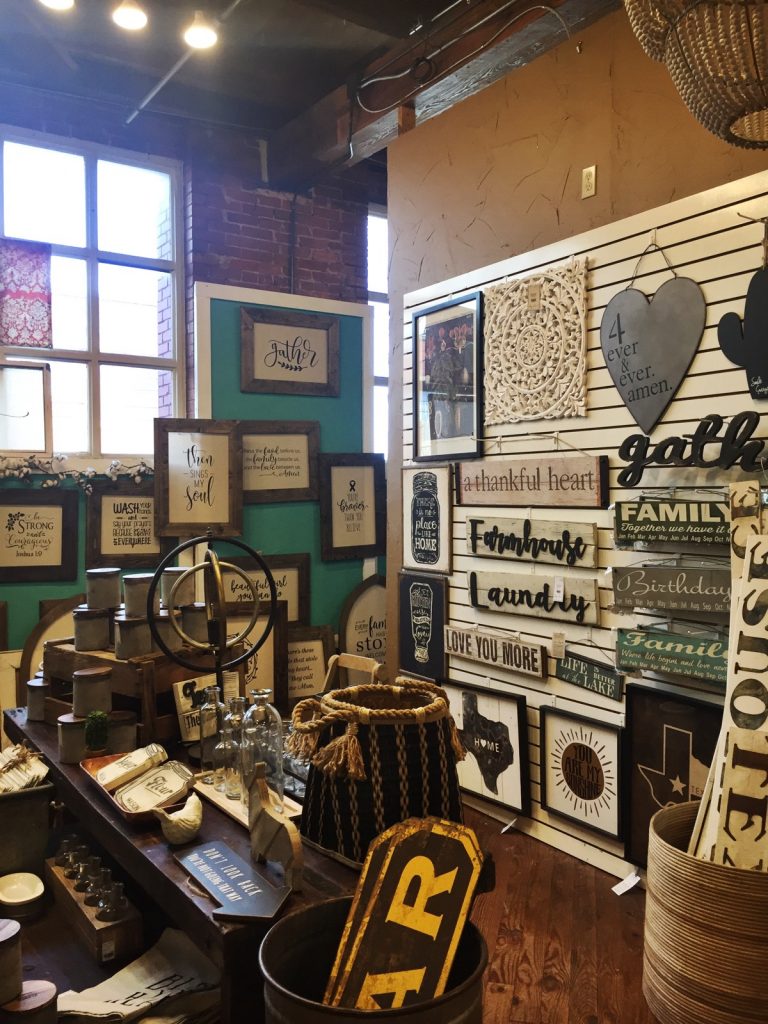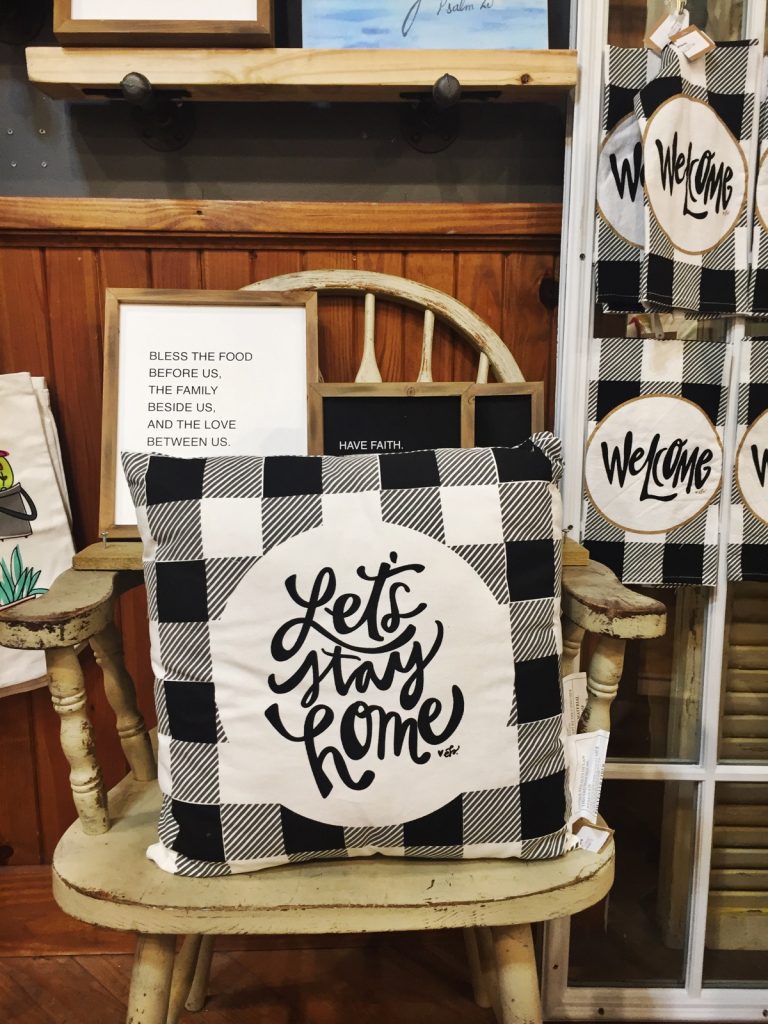 Make sure to stop at the different shops in Waco on your trip to the Silos! Waco has so much to offer and its such a great town.