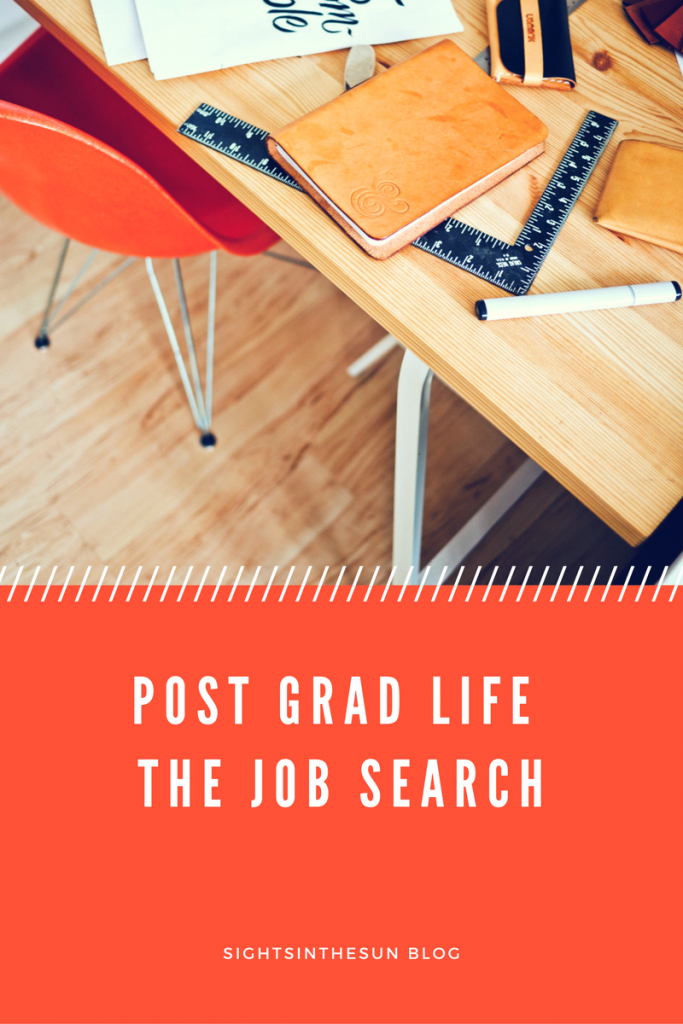 Today and tomorrow are my last 2 days at work before my trip back to my college town, Missoula. I am so excited for that trip but I have these two more 8 hour shifts to get through. And its hard. Because, honestly, I don't like the job. I worked over the summer with my dad at farmers' markets. And it was a good summer job. I had weekend hours but 4 days of just doing stuff I liked to do and relaxing after spending the last 3 years getting a 4 year degree. So in September, I had to get a job, like a real job to hold me over till I went to law school.
I applied for about 20 jobs in a 4 day period. I sent out resumes and cover letters to anything I was vaguely interested in. My main thing was I just wanted a job. I wanted a schedule and a routine. So I took the first job that was offered to me, a job that I am overly qualified for and bores me. In college, I was a server in the dining room of a senior living home. Now at a new senior living home, I was hired to be a manager but really I am doing the same exact thing I did in high school: serving. There are no extra duties and nothing that involves my brain.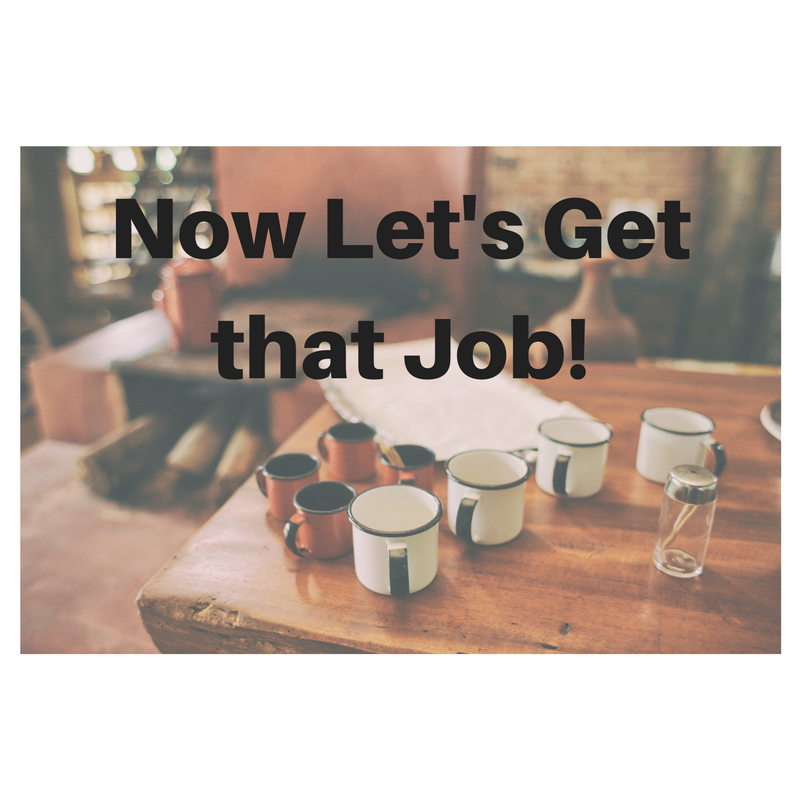 So when I come back from Missoula, I'll probably be looking for a new job(probably meaning definitely). And I've learned from my mistakes of my first "post grad job search." So these are the new steps I will be taking:
Step 1: Being Organized
I was not fully organized in the my first post grad job search. I wrote letters and had an "office job resume," a "food manager resume," and a "nonprofit resume." Then I just sent out the letters. Instead this is what i should've done.
Write specific resumes for each job, getting and highlighting skills from the ad into the resume. More likable cover letters, and actually use the awesome "How to Write A Perfect Cover Letter" articles I've found on Pinterest over the last couple months. And get organized about examples of my previous work to show them. I'll also put together templates for all of these things (and maybe put them up on here, would you guys want to see that? "You guys" being my awesome readers).
Step 2: Looking for Jobs
Expand beyond Craigslist. There are so many other resources out there other than Craigslist that I need to be using. I'll still use Craigslist to look for some jobs but also I'm going to be looking at Idealist.com, Career, Upwork for freelance writing gigs, Indeed.com, and also reaching out to local law firms/professional offices with my resume and cover letter even if they don't have any listed openings.
Step 3: Apply!
Now I know that I am good at looking at jobs and finding things that I can do. It's how I got into this situation. But instead, I need to actually seriously consider the jobs I am applying for and what I am actually doing. So I got part 1 of step 3 right, but now I need to think realistically in actually applying. So step 3: find jobs and cut them if it's not actually what I'd like to do. Then apply to what is left-the good jobs that are in my field.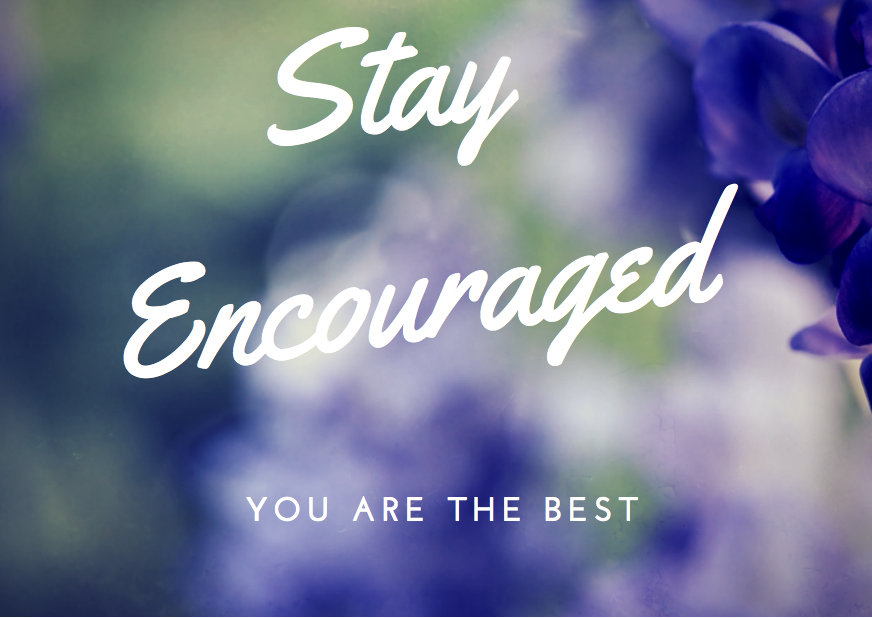 Step 4: Stay Encouraged
This was my problem last time. I took the first job because I was so discouraged that I hadn't heard anything in 3 days. So 3 days later, I was accepting a job that within a week, had fallen apart with a change of directors. Now I need to stay encouraged and positive. And remember, persistence is key.
Step 5: An Interview
Phone Interview Tips: Have a copy of resume, cover letter, and any examples of my work in front of me because they for sure have it in front of them. Think about all the possible questions they could have and answer them on a piece of paper to reference it directly. Its preparation for the interview that helps it. I've aced interviews before, for internships and for the director position at the Women's Center in college. I can do this.
In-Person Interview: Dress confidently and professionally. It is a first impression that people remember. But also really prepare for being at the organization and learn everything about them. Watch their social media and videos, read about the major players in the company, and have an understanding about the company and what you want to do there. Remember to think about the questions they could ask. Think of some questions to ask them.
Step 6: Follow Up
Send the people who were in the interview a "Thank You" note. And let the lovely people who are references know that there was an interview and they could be contacted. Last thing, send additional details if a brilliant answer to a question comes after the fact or if something was forgotten and I wanted to talk about it.
Step 7: Get the Job! Yay! Celebrate! Go have a drink with your friends/boyfriend/girlfriend/partner/parents!
Hopefully, I'll get through to Step 7 with a job that won't have me snap chatting my best friends about not wanting to go to work.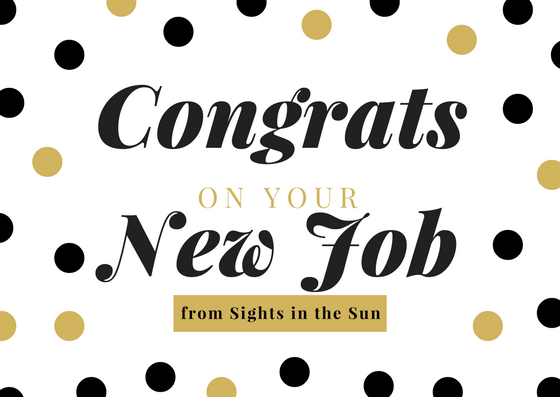 Sorry for the long post friends! Hopefully it helps you as much as it helps me. Are you looking  for a job? Let's look together! Be job-search buddies! Let me know in the comments where you are in post grad life!
PS: Check out Some Great Interview Shoes and Goals for the Month