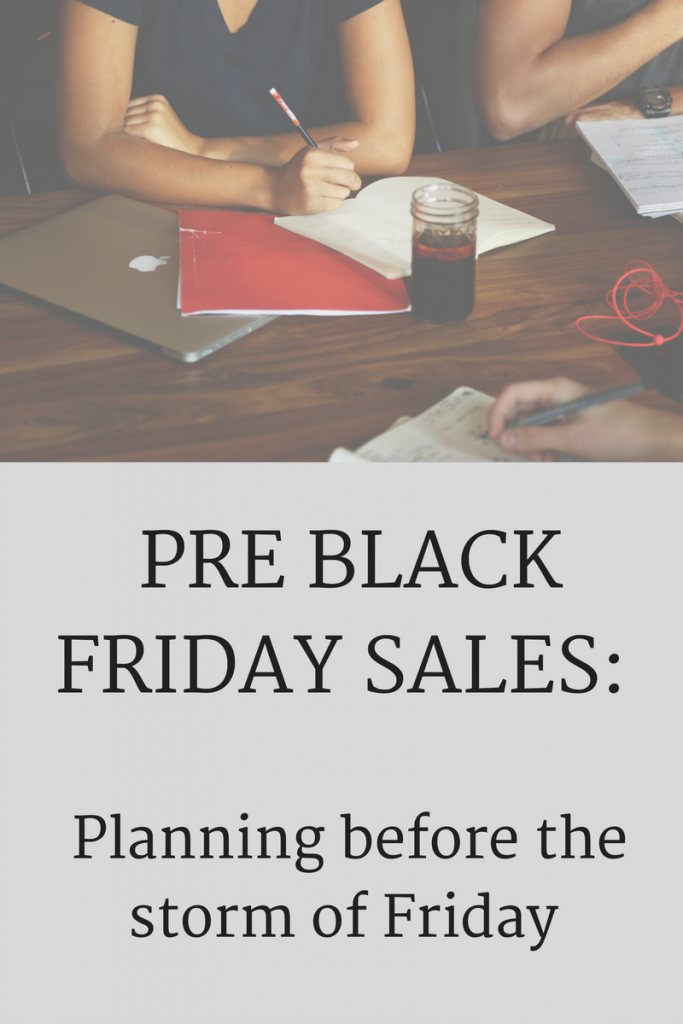 I don't know how it happened but tomorrow is Thanksgiving! Though I will be spending it with the senior residents of San Luis Obispo's retirement communities, I am still excited because I get to watch the Macy's Thanksgiving day parade while studying for my LSAT that happens in…10 days! I'm quite nervous and feeling like I'm not going to get into any law schools, thanks for asking. So one of my favorite emails showed up in my inbox today: A Kate Spade Surprise Sale is going on! Let the Pre Black Friday Sale emails begin!
Abercrobie is having a 40% in store and online, and American Eagle Outfitters is already having huge sales. Ann Taylor is doing 50% a ton of items. LOFT (part of Ann Taylor, but not) is doing 40% off everything. A BOGO event is ongoing at Francesca's. And of course, Nordstrom is doing a bunch of new promotions and sales before black friday, but get ready for their actual black friday sales.
Here are some of my favorite picks so far!
Kate Spade:
The Charlotte Street Alek both in Black and Mulled Wine
Fremont Street Travel Carmen. Honestly, I have wanted a Kate Spade travel bag since I found one this discounted in a surprise sale Kate Spade had back in June but by the time I really decided, yes let's do it! It was sold out. So if you like these deals, get them then. They don't stay very long and you could end up sad and without the Grant Park Leslie. Yes they have it in pebble, but not my signature color of black.
Black Avenue Neda– the penguin is so cute
Arbour Hill Pim wallet, but really, I'd use it as a clutch too
These adorable red earrings! Great for the holidays and there is a matching bracelet.
I'm a sucker for owls and pendants. Insert: owl pendant.
I've been wanting a new watch for a while and this rose gold one is super cute.
And a laptop case because I want a better way to protect my laptop. Plus it's black
This sale would be awesome for gifts for moms and I might be buying my mother's gift before the sale ends on the 26th.
The Abercrombie Sale is also super cute. Abercrombie has really rebranded itself over the last year and has some great classic looks there, between the weird stuff. I love these flannels in the cream and black, as well as the navy. This sweater in cream makes me miss living somewhere colder. And this boucle peacoat is just amazing and for $120 is a steal.
American Eagle always has AMAZING things on sale right now, including things for bigger girls, which is a problem that I have at Abercrombie sometimes. American Eagle has such soft clothing too. This sweater is probably going to be picked up by me tomorrow. And I think this one too. This turtleneck is pretty close to one that I've been dying for that is also $100 more. American Eagle for the win. Plus check out all the cardigans that all should get in my closet please.
And because of LSAT craziness, I haven't had a chance to look at the deals on LOFT, Ann Taylor, and Francesca's but I'm betting they are awesome. I hope your pre Black Friday sales are full of success!
I wish you all safe travels on your way to your Thanksgivings! Let me know if you get anything from these sales-I definitely want to see your goodies!
PS My tips for doing a big purchase online and Christmas excitement!