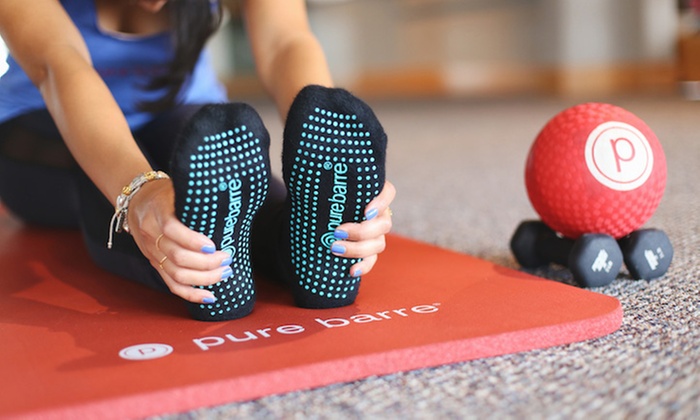 Houston is hot. I'm always sweating and could not imagine working out in Houston humidity. But now that I have been here for a little over a month, I can definitely do a a mile and a half or two miles outside on a walk/jog. That amount of exercise though isn't enough for my fitness goals. So I started looking around for full body workouts. And I found Pure Barre.
I'm a bit of a chicken though about joining new workouts. Anxiety can find many reasons to not go do something. I had been driving by the Pure Barre-River Oaks studio almost everyday since we moved into our new place. So last week, I said, "Bronte, if you go to Barnes and Noble to buy the Hillary Clinton book, you have to go and ask about Pure Barre."
I got the book and then headed next store to Pure Barre.
I met Suzanne at the desk and she was so friendly and helpful. She talked to me about the classes and the benefits; totally sold me on the first week trial. And as we were talking, I found out she was a Kappa! It made me feel even better about the classes. She signed me up for class the next morning at 8:30.
I showed up excited but nervous for my class. I went in and met Taylor, who was my instructor for that class and also the owner. She was so helpful and walked me through the class, terms, and equipment we'd use. She helped throughout the whole class, with my form, with encouragement.
Pure Barre is all about the little motions, is how I'd explain it. Focusing on your little movements and the muscles that you are working on. After two classes, two days in a row, I was feeling sore and so good. The beginning of class is always the same warm ups and the workouts change each class but I know what is coming next. I don't feel like I'm dying to get out of it either. I truly enjoy it. Which is definitely what I am looking for in a workout.
But look at the cute tops from Lole I'm planning on ordering for my workouts! (Because I sweat, a lot, and my old sorority and Target t-shirts and tank tops aren't cutting it).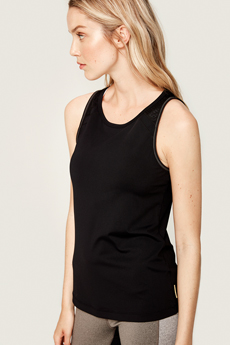 Kayla Tank ($55) in black and white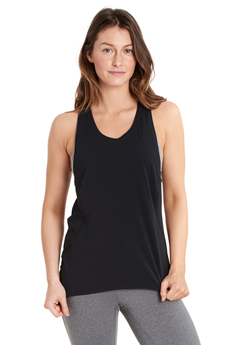 Anella Tank ($30 on sale!) in black and white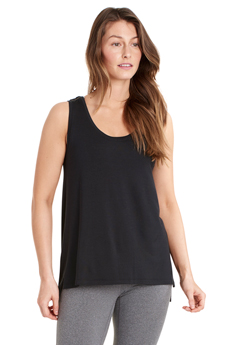 Candice Tank ($30 on sale!) in black and white
Lole is such an amazing company with a lot of their stuff having ultraviolet protection factors, and made from recycled materials. They really take environmental factors into consideration. And they do really great at making clothing that moves from workout to coffee to work with dresses, leggings, cardigans and jackets. I've never had anything see through. And with free shipping and free returns, I can try things on and keep what fits me best! Big win.
I've had three classes so far, and my fourth today. And I am definitely signing up for the unlimited first month.
If you are in the Houston area, check out Pure Barre-River Oaks because they are amazing!