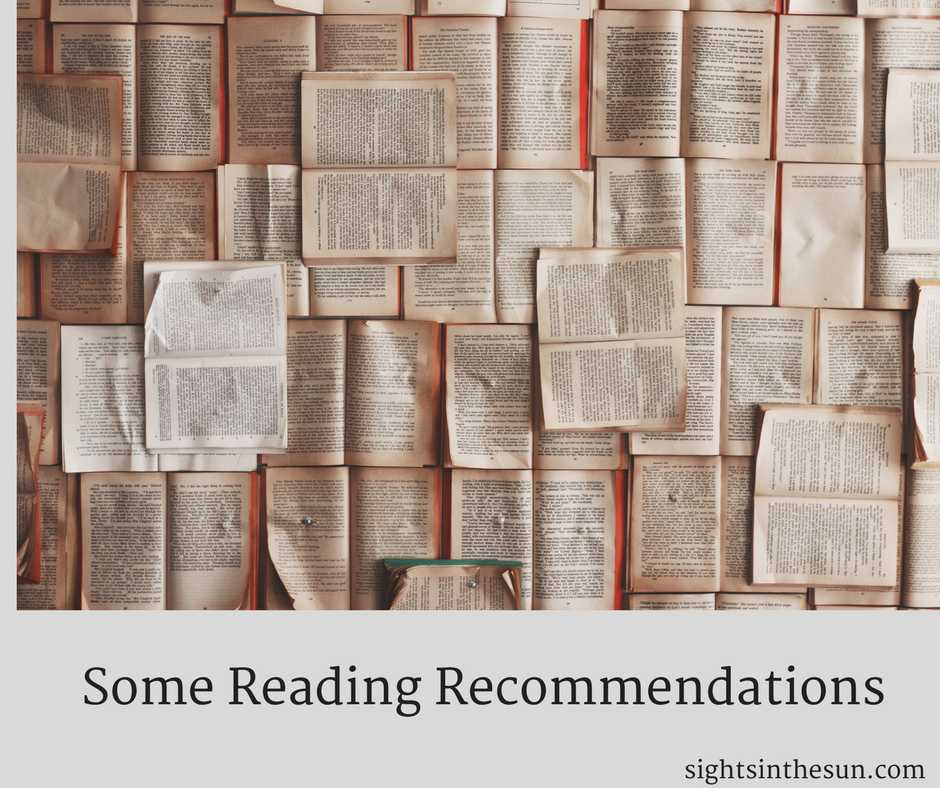 Okay, so in my last post, I mentioned I've been reading about 4 books a week. And so I've been coming across a bunch of really great fiction and non fiction reads that I have to pass along to you.
A note about how I end up reading what I read. I'm going to use an example for you. I'll read a fiction novel about a girl who moves up to Alaska and becomes involved in salmon fishing in the hatcheries. Then, I'll end up reading two or three books in the nonfiction section about that topic. So I read about women settling in the Alaskan frontier, Alaskan salmon fishing, and traditional fishing in Alaska. And then start back over on a new novel.
So here is my Alaskan books adventures: The Alaskan Laundry, 58 Degrees North: The Mysterious Sinking of the Arctic Rose, Welcome to the Goddamn Ice Cube: Chasing Fear and Finding Home in the Great White North, Alaska Blues, Passage to Juneau, ALASKA, and Two in the Far North. Then I went on a french women lifestyle kick.
French Women Lifestyle Kick: French Women Don't Get Fat, French Women for All Seasons, Women, Work and the Art of Savoir Faire, The French Beauty Solution, Lessons from Madame Chic, How to Be Parisian Wherever You Are, My Paris Dream, and I'll See You in Paris.
Some books on working on myself: Falling Free, You Are Free, and The Broken Way. Lysa Terkeurst's amazing books also were super awesome. Uninvited, The Best Yes, and What Happens When Women Say Yes to God.
Some randoms that have been read or reread over the last couple of months: Hillbilly Elegy, Slammed, Bad Land, A River Runs Through it and Other Stories, Crazy Rich Asians, Primates of Park Avenue, All the Pretty Horses, A Class Action, Woven on the Wind, and The Bill of Rights.
In the next couple weeks, I'll be telling you all about the books I'm reading about law school. A lot of the schools I applied to (plus a lot of other law schools) have recommended readings for the summer before law school and so I pieced together my own list of stuff to read about law school, or for law school.
What have you been reading lately?