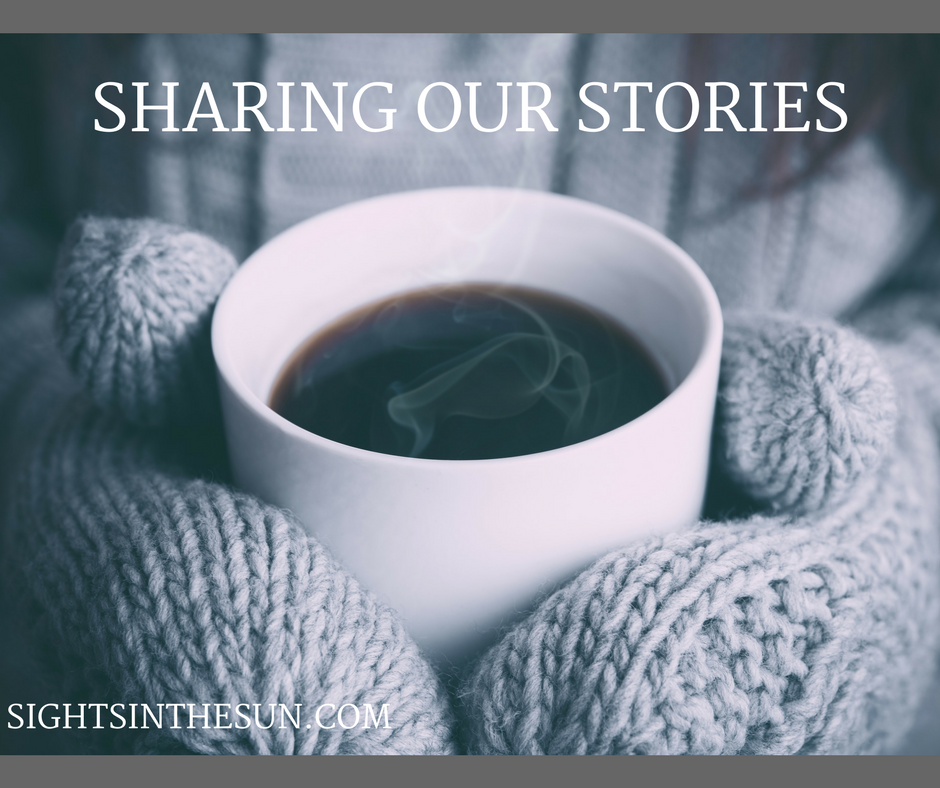 Hi,
So if you can tell by my last couple posts, I've been going in a slightly different direction since my 2 and a half week silence. I talked about faith and food shame and slowing it down. And I really like it. I don't want to be copying all the other of tons of bloggers out there that do lots of outfits, beauty, style stuff. I love that stuff but I'm not passionate about it enough to write about. But I do want to continue to share my journey with faith and God. My journey with food and body image. My relationship with my family and my amazing boyfriend. I want to get a little bit more real with you.
I think I'll just be telling you parts of my story starting now. The most popular posts I've had are my personal ones. And I want to share that with you. Telling stories of life and love and happiness and despair. Telling them with all the thrills, emotions, twists and turns, I think, will create a new type of authenticity in my own life and for you. Being vulnerable can create something magical.
Whether they're stories that create great joy, sudden sadness, gratitude that makes you cry tears of joy, or an overwhelming time of grief, I think they should be told. Telling these stories and sharing them with each other allows us to be known that we are here, we are here, and we're not going anywhere. It's a way to remember that we're not alone and we don't have to go through it alone. We can learn from others. We can help others through sharing our own experiences. Sharing our stories makes us real and brave.
Even the mundane stories of everyday life where you didn't even think twice are important. And they're powerful because there, you can see the great moments of quiet love and happiness, or trucking through a time you couldn't think things could get worse. No matter what, groceries still have to be bought.
I'm going to be sharing my story and my experiences on here a lot more, and a lot more openly. If I don't do it, no one else will. And someone could benefit from my experiences. It's important for all of us to share our story because the world is pretty far apart right now. And shared experiences and stories could help bring some it back together, bring people together at least.
I haven't talked about this on here yet (but I will). I worked in reproductive rights and abortion work for three years. An amazing connection was made when a woman was vulnerable and shared her own story,. People supported her and made her feel welcome and loved.
So let's step out and speak out and be bold and brave. Share our stories, believing that they will help comfort someone. Let's be a little vulnerable for a while.