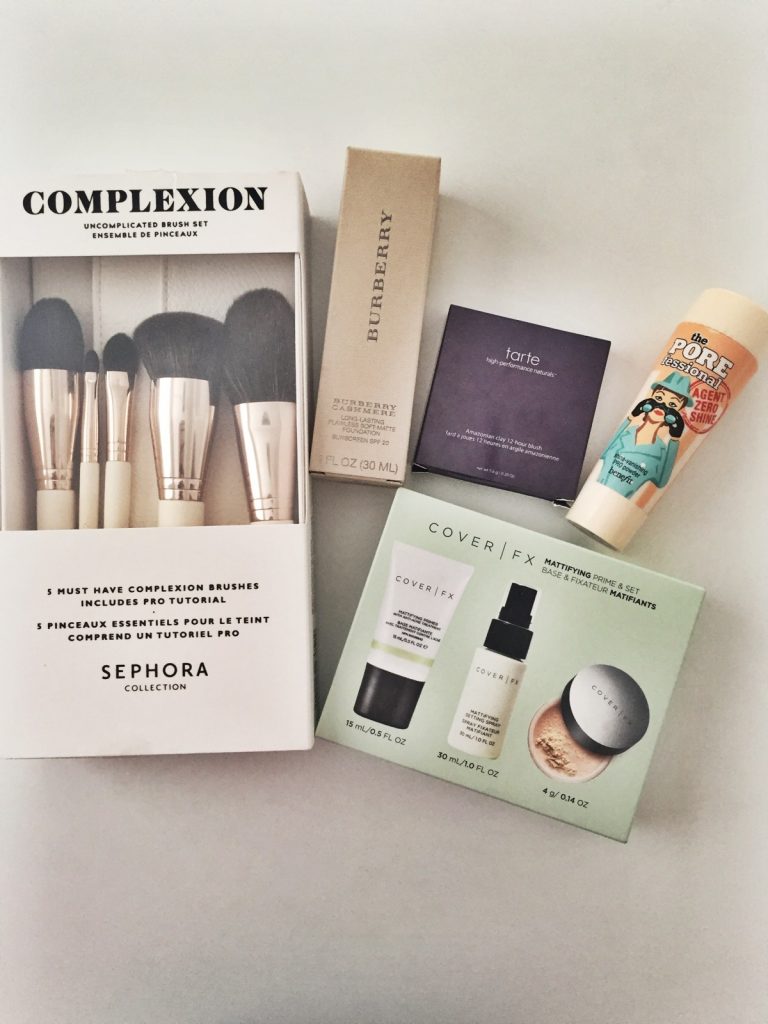 You might have noticed that I am not a make up person. But actually, that's not completely true. I like making myself look nicer and more polished with make up. I just have never really learned how. When it came time for make up, I always had a friend or a sorority sister to do it for me. But no more! Enter Sephora and my new favorite lady at the Sephora in the Houston Galleria, Nereyda. I went in to just look at some better BB creams than my current make up. My goal was to just make a simple make up routine. I thought BB and CC creams were the way to go. But she completely changed my mind. She spent an hour with me teaching me about make up and how to apply it and why it can be simple.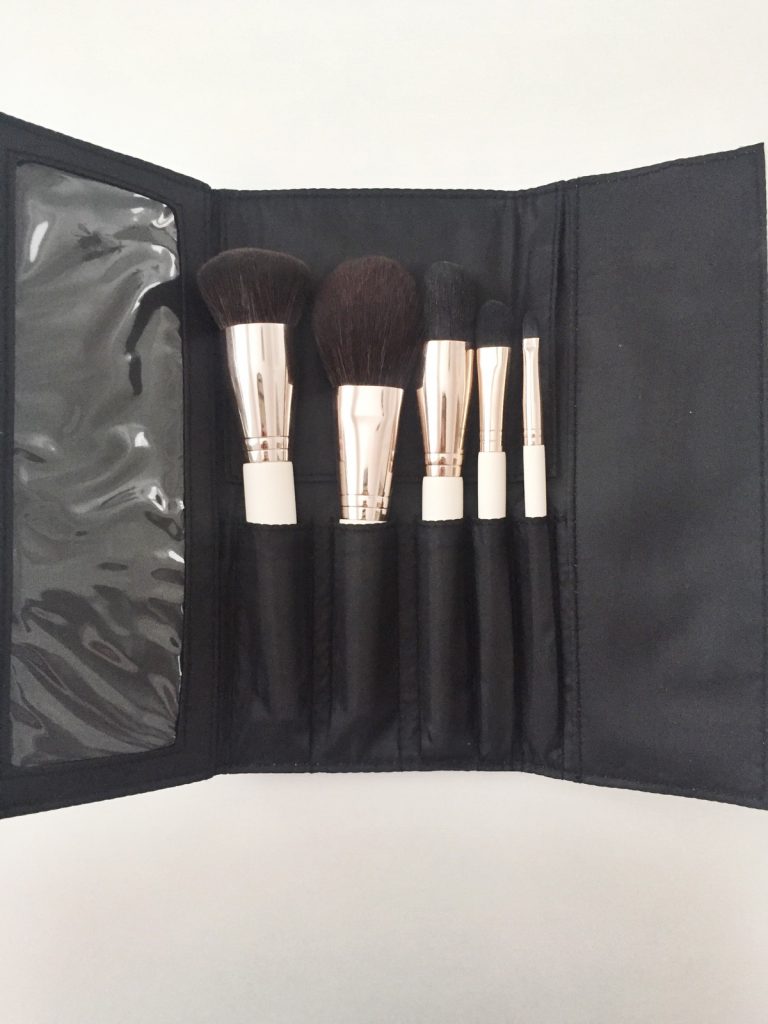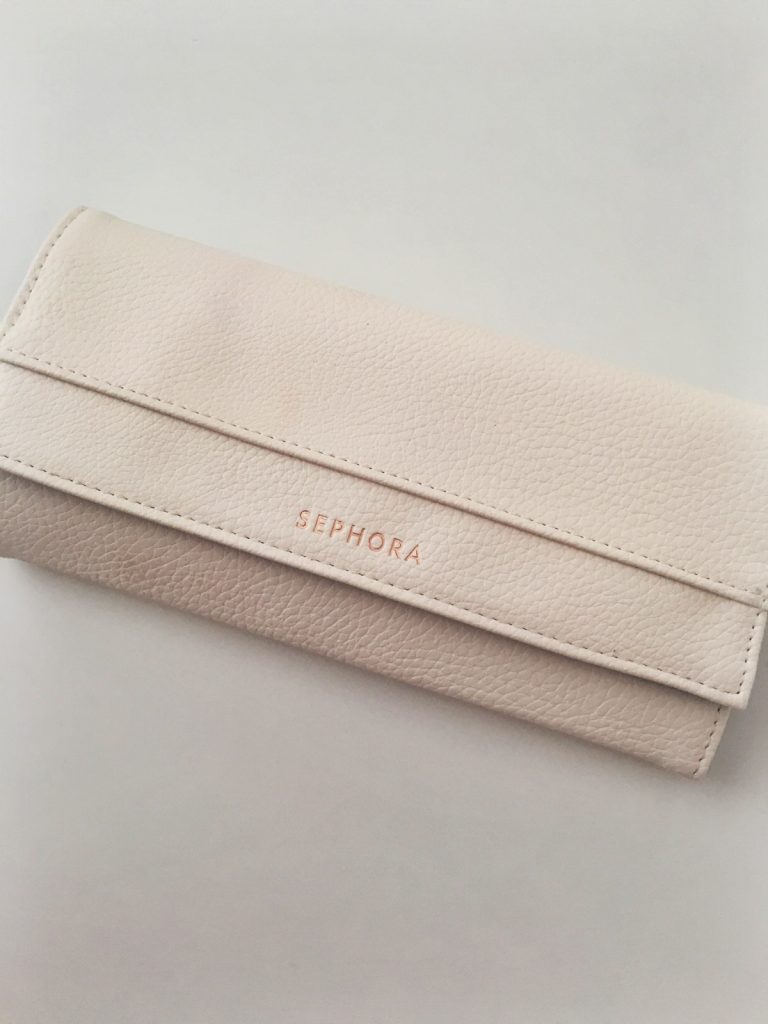 Wanting to keep things simple means that to start, you have to use quality products. And that makes sense and why $8 Covergirl foundation wasn't cutting it for me-especially when you give up halfway through and decide that make up just isn't for you and you need a tinted moisturizer. Wait is that's just me? Okay, anyways. So use good brushes with your good foundation, powder, and blush. Otherwise you waste product because the brushes soak it up.
These brushes are pretty sweet! They are the complexion brushes and they sell as a set for $45. Their actual name is the Complexion: Uncomplicated Brush Set. It says "uncomplicated" in the name-perfect for me. They are labeled with their function. Then, on the more aesthetic side, it's really pretty too-a nice faux leather case and the brushes are white with a rose gold type finish. And soft brushes.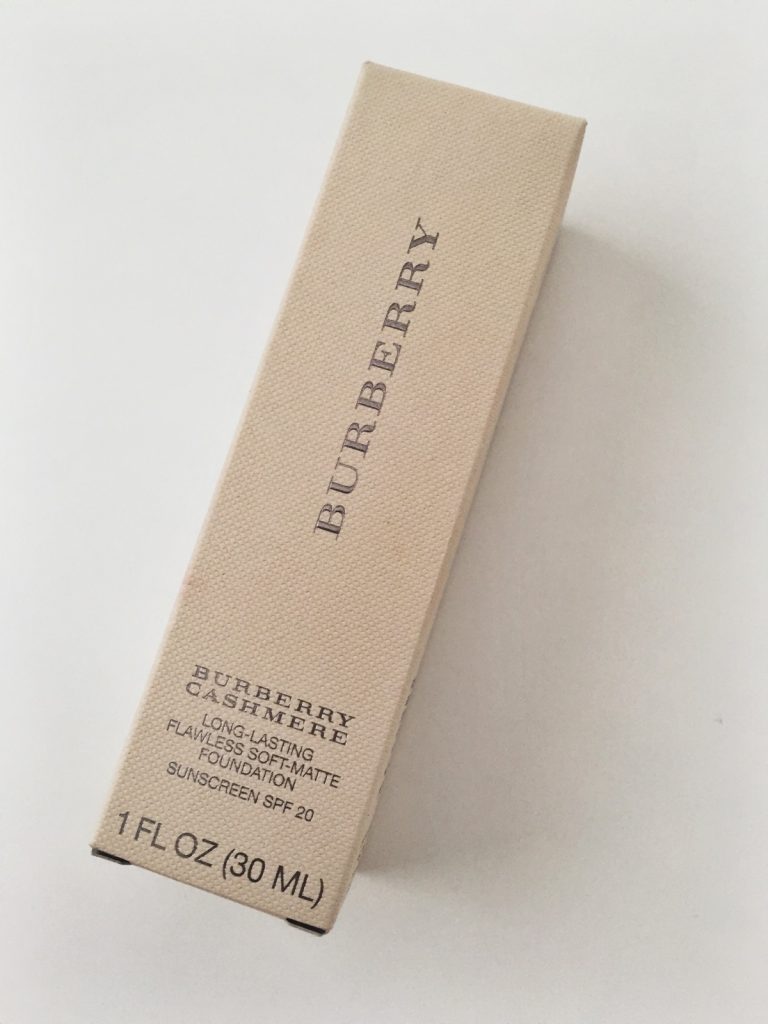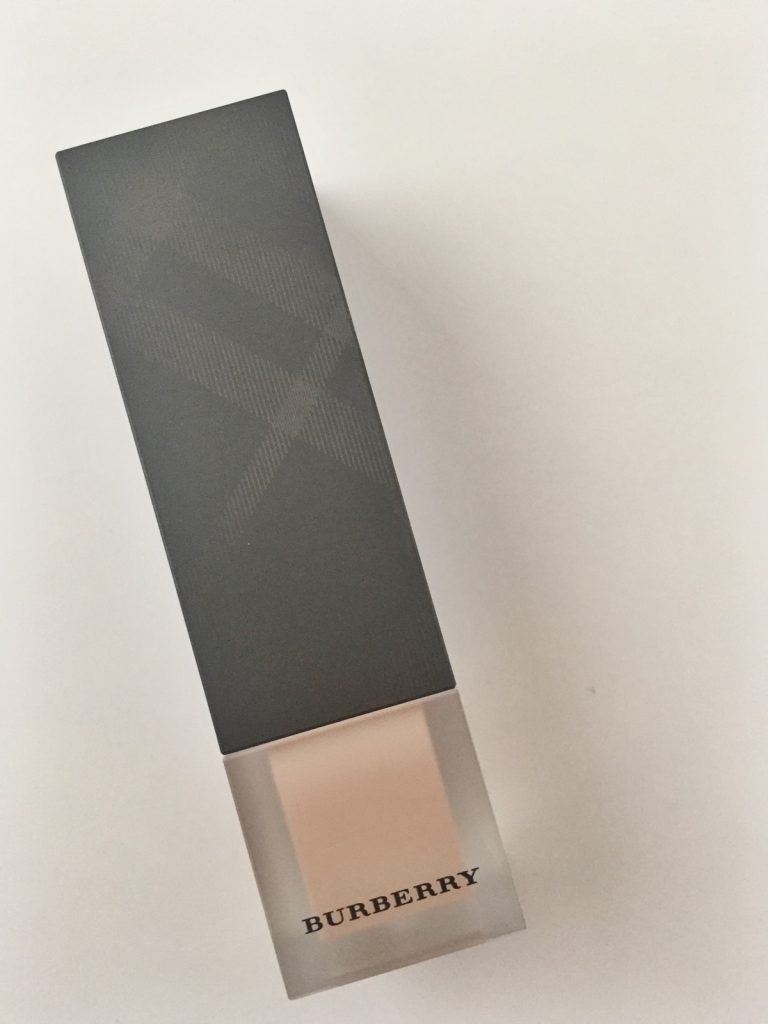 This foundation is pretty magical. It feels like I'm not actually wearing anything. And that is my #1 look for make up: natural and feel like I'm not wearing anything. I've been wearing it for the last couple days and have had no breakouts or anything bad. Then, the other thing with foundation is if it's easy to put on. And Nereyda taught me how to brush it on and buffer it. Now I look good in it and so you should invest in a buffer brush because it makes the foundation pretty flawless. Also, I know that most people will probably know this and I'm new to the party.
I went with the Burberry Cashmere Foundation in No. 12 Ochre Nude. It's not full coverage and works well with slightly oily faces. I use translucent powder throughout the day to keep it matte but if you are not a hot person (I am), you might be good!  Some of the reviews say that if oxidizes but I did not have that happen.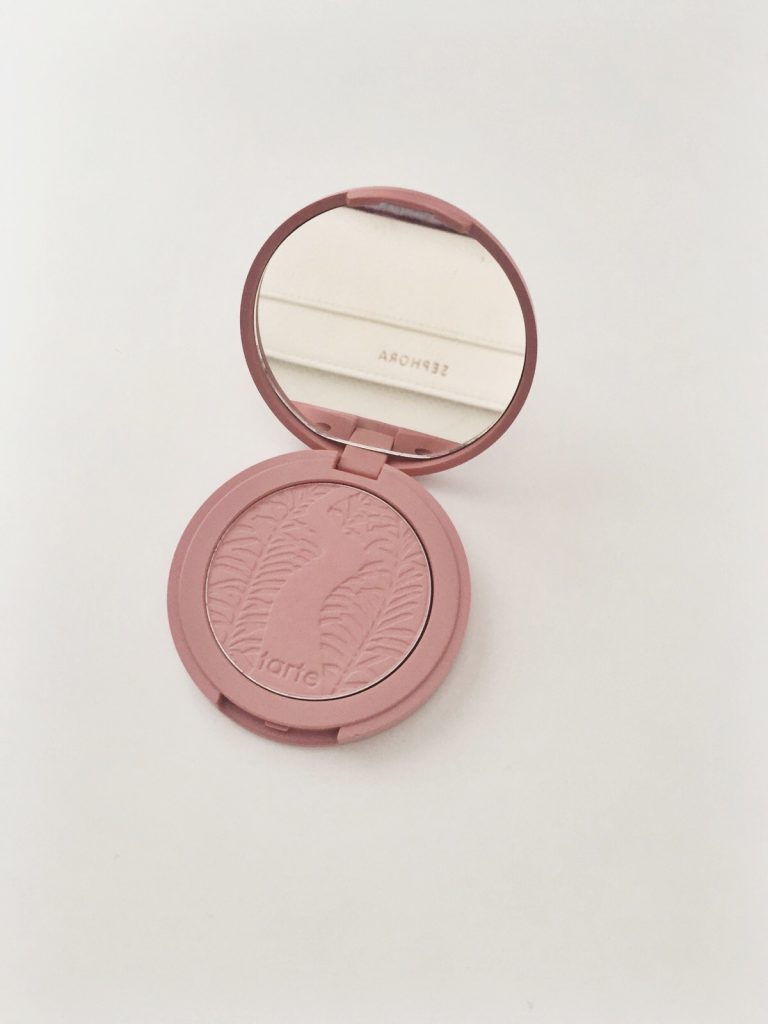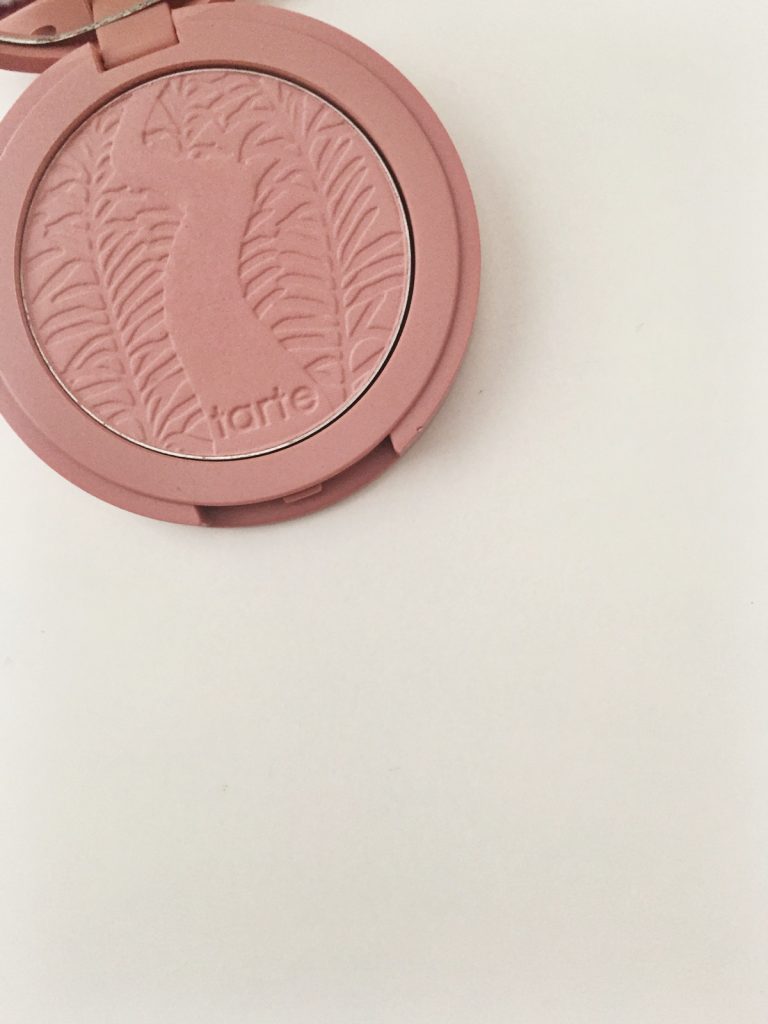 The Tarte blush is so pretty. It's not really pink on. It's pink/brown. I say that because I made sure to tell Nereyda, "I get really red when it is hot and I don't want a red/pink face anymore. It's basically the main reason I'm really here." And then she laughed and reassured me that it would not make me pink. Well, she was right and that is why she is my favorite. I put it on my cheekbones and a swipe on my forehead. It's the Paaarty color.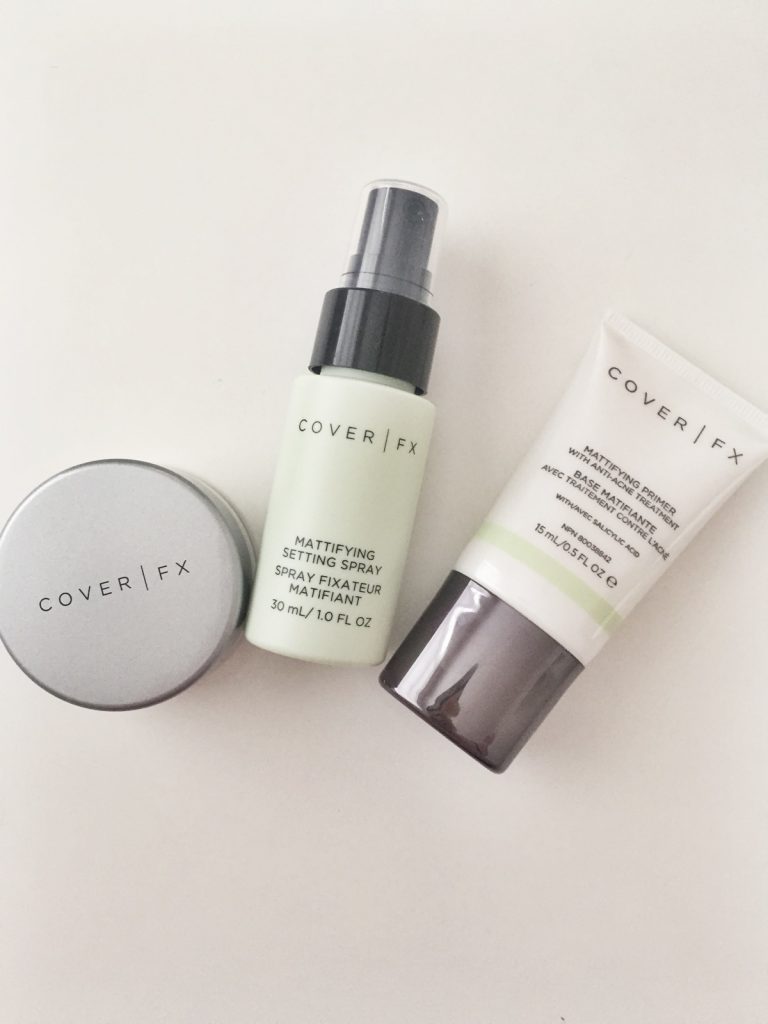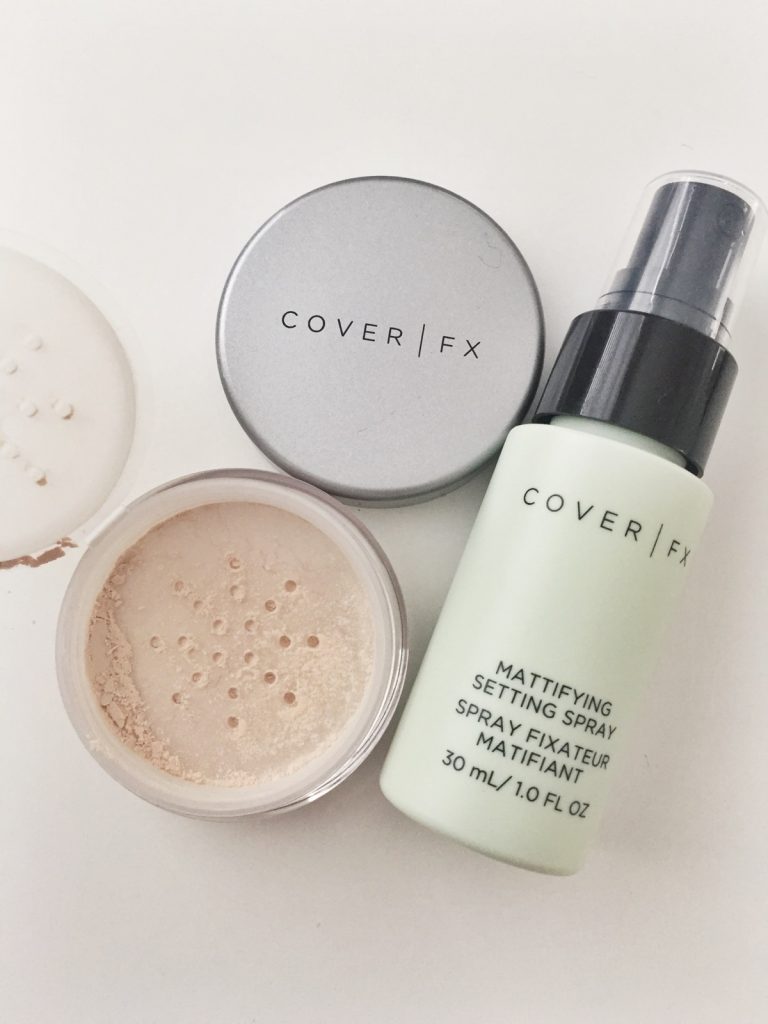 The setting spray/loose powder and primer came in the one box and are close to travel sizes. A little bigger. Travel sizes are always a great way to try out products. The primer is really great but it is small. And so is the setting spray. The loose powder will definitely last a good 4-6 months but the others will last about 3. The primer is really nice on and creates that good barrier between my skin and the foundation. Did you know that that is the basic purpose of primer? I found that out too from Nereyda. If you live in Houston, you should visit her for your make up needs!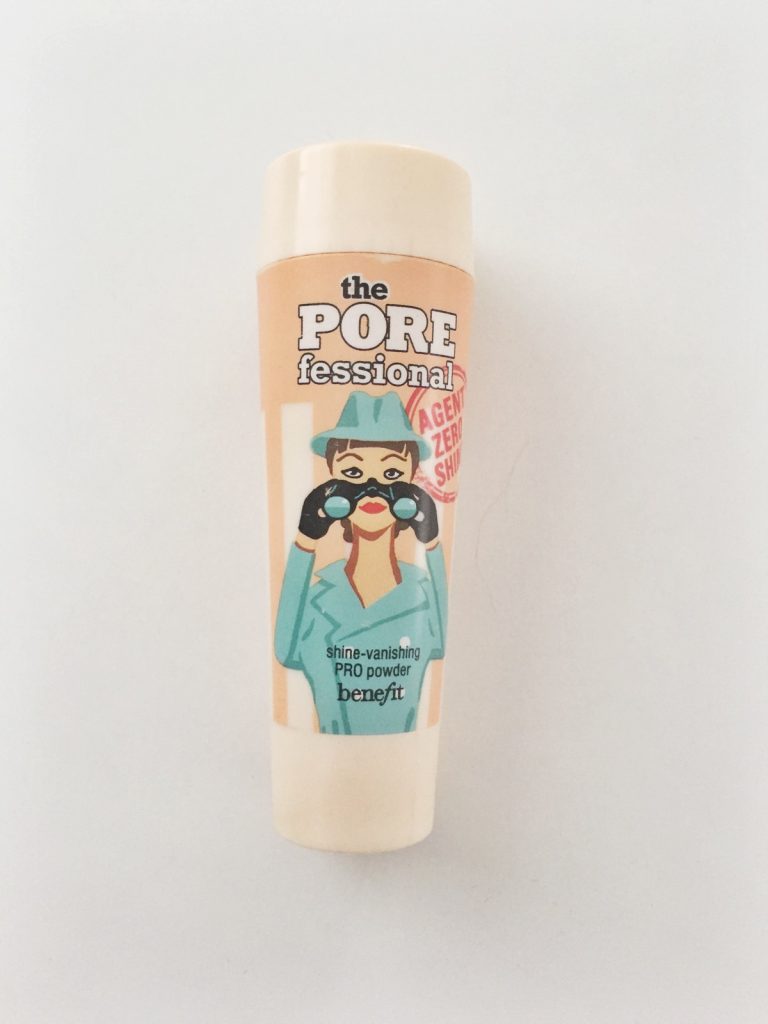 This Benefit product has been in my make up lineup since high school when I just wanted to get rid of my oils/sweat. I run hot, quite hot. Always have. And it has such a fun design for your purse. The bottom is a brush (not the greatest brush, but works on the go) and you pour the amount of powder you want in the top cap that comes off. It's a true translucent powder and I probably won't use another one unless I find an amazing one for a better price.
Now I use all of these and it probably takes me five minutes. That's so simple and easy. Primer, foundation, Benefit powder, blush, setting powder. I bring the Benefit powder in my bag when I'm out so that I can blot a little throughout the day. I do this and curl my eyelashes/mascara and fill my eyebrows in a bit and we are good to go! For the day at least.
What's your make up routine like? And isn't Sephora so helpful?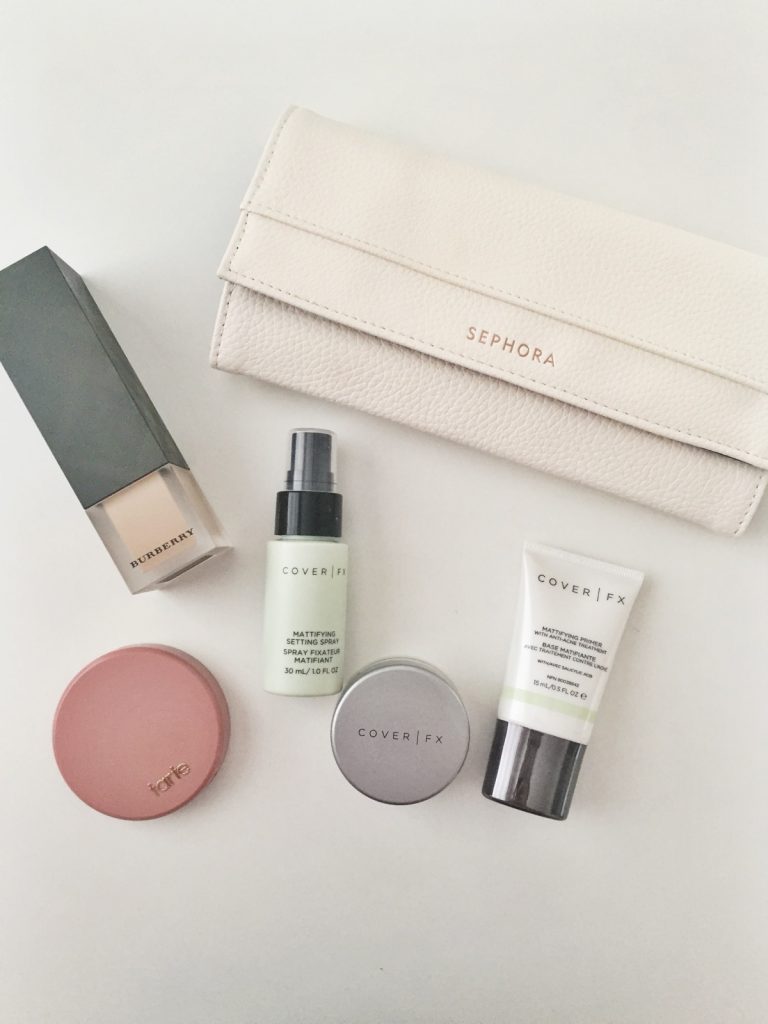 PS: Check out some of my picks of lipsticks and chapsticks