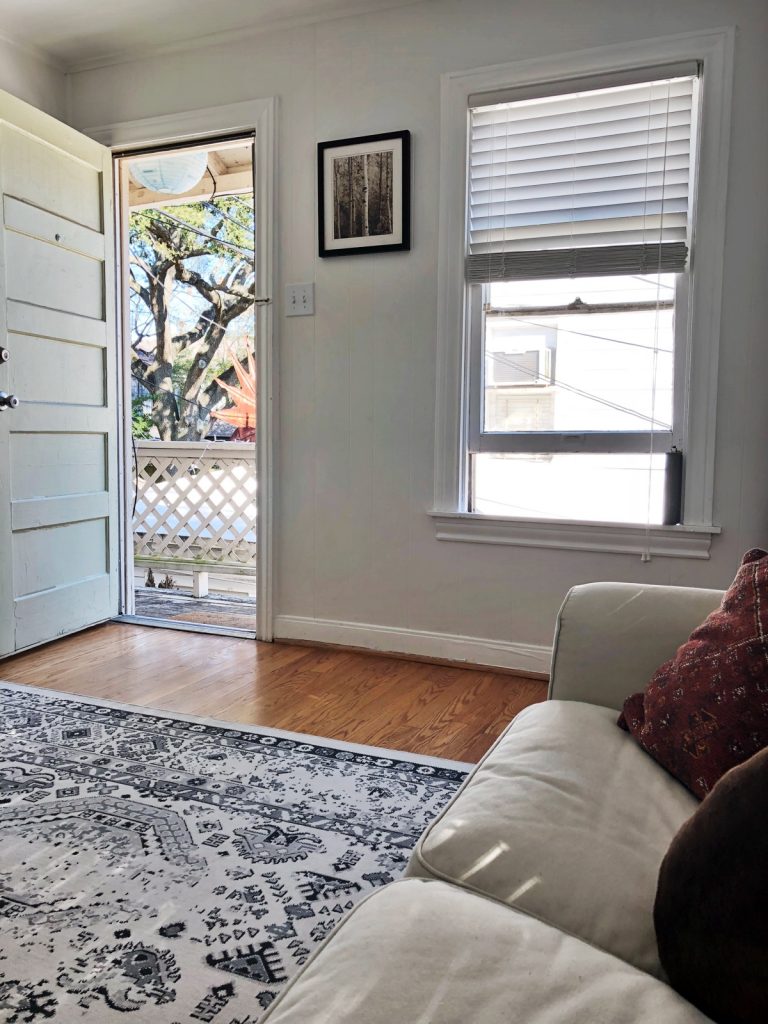 Hello! Happy New Year! Happy January!
Guess what? I have a new job. You are now reading a blog written by an admissions counselor at a University. I got the call that I got it back before the holidays but didn't start until the beginning of the year. It's nice to finally have a schedule and set time to do things, set things to do. It really adds structure and purpose.
And because of all that, I only have one New Year's Resolution. To simplify. The last couple weeks have been so nice because I have a routine, a schedule; I set up food for the week, exercise for the week, and just keep things simple.
Before the end of 2017, we really cleaned house. We got rid of a lot of our closets, books (which was really hard for me), and we actually scrubbed and cleaned once the Christmas decorations were down. I love how Christmas decorations make the house feel so homey and warm, but I forgot how much I love the simplicity of an empty, simple house.
Another thing that started around the end of the year, beginning of this year, is we stopped eating meat. Kevin is still eating some at lunch but I haven't had any. It's for a mix of ethical, health, and personal reasons that we made the switch. But one of the main things I keep thinking is: that is another animal's flesh. And the way it looks in the supermarket in those packs is just a little gross. But that's just my thinking. I'll write more about it later for you. But it's been nice to simplify what we've been eating to plant based and really healthy things.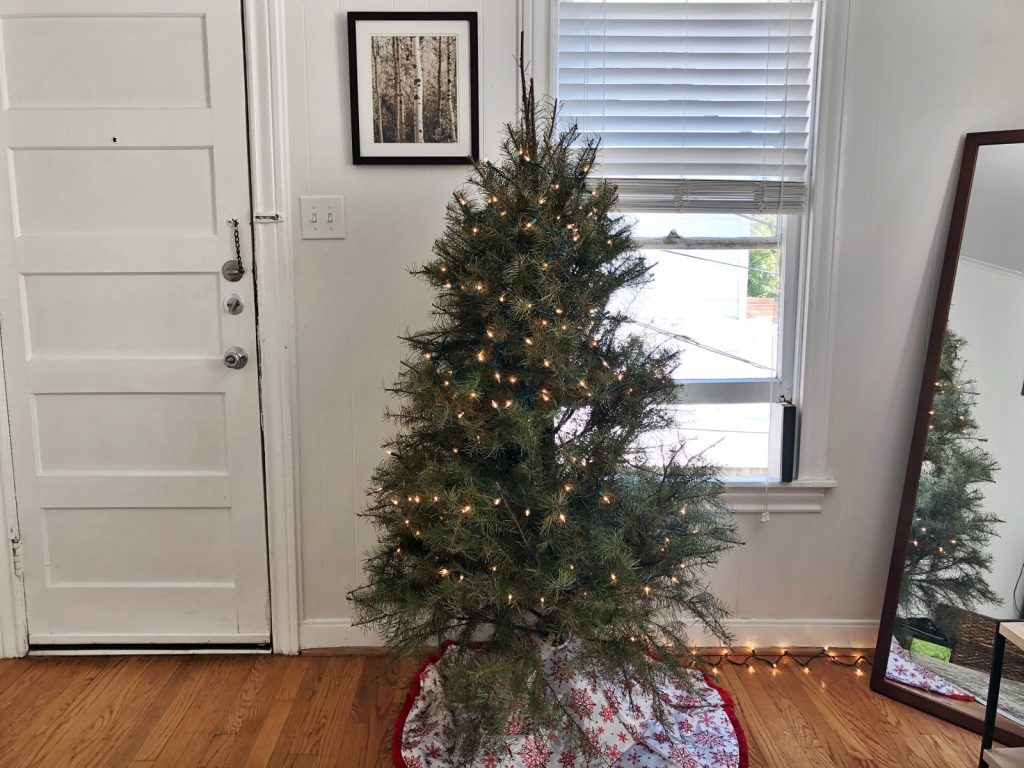 The first couple weeks of a New Year is a good time for reflection, figuring out new routines, and getting a new perspective on things. I know some see it as just another week or day, but I really feel refreshed at the beginning of the year. The holidays are always just such a crazy time period for everyone that it's nice to come home and settle back into a routine and feel normal again.
So that's my theme for the year. Simplify. And here are some ways I want to do it:
Less TV and more music. We got an Alexa for Christmas and I've loved playing my Spotify from it.
Cook more and eat out less. Enjoy the food.
Marie Kondo my purchases. Buy products that I love and find joy in and not just because I want it.
Enjoy the mundane. Look forward to my lunches outside, my afternoon workouts, my job.
Commit to my workout and feeling better. I want to feel stronger and healthier come next Christmas.
More will probably come up throughout the year. But I started journaling and writing stories again this year and that's already made me happier.
Talk soon!