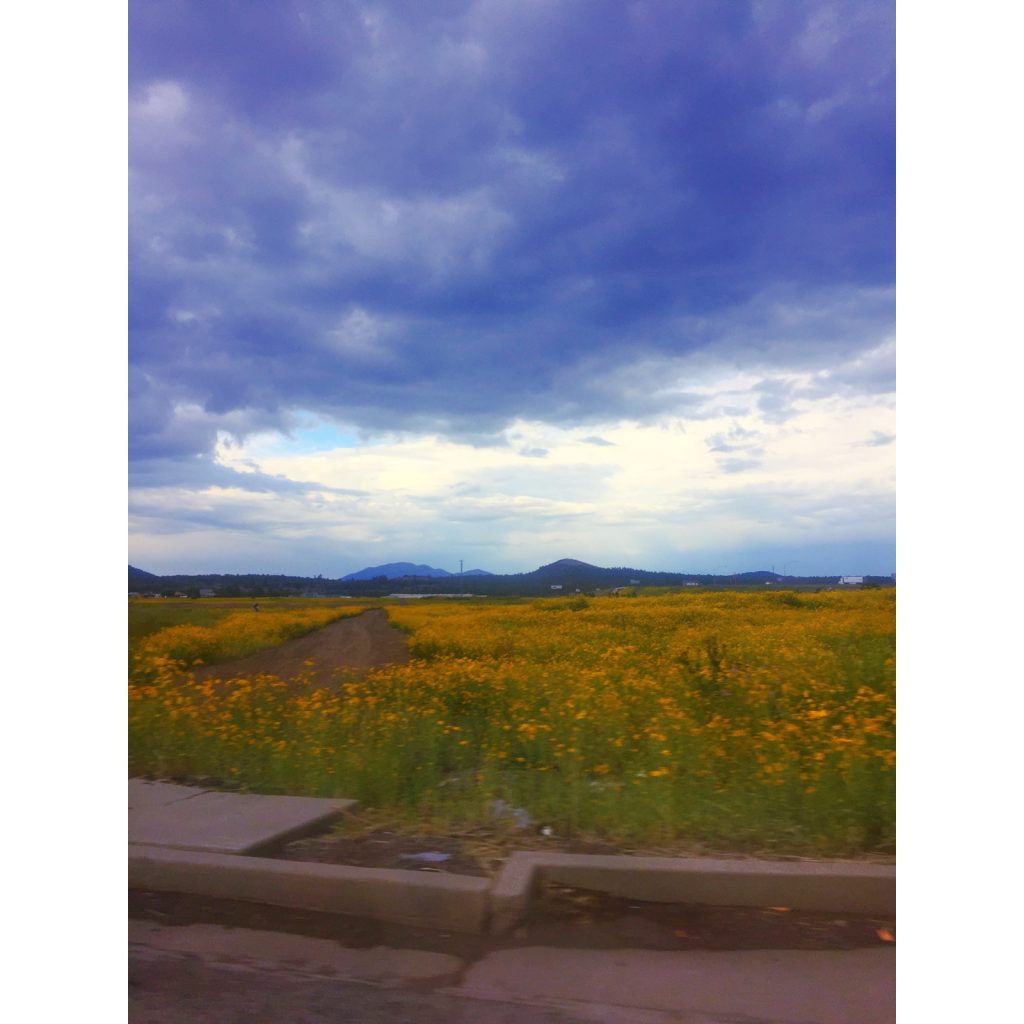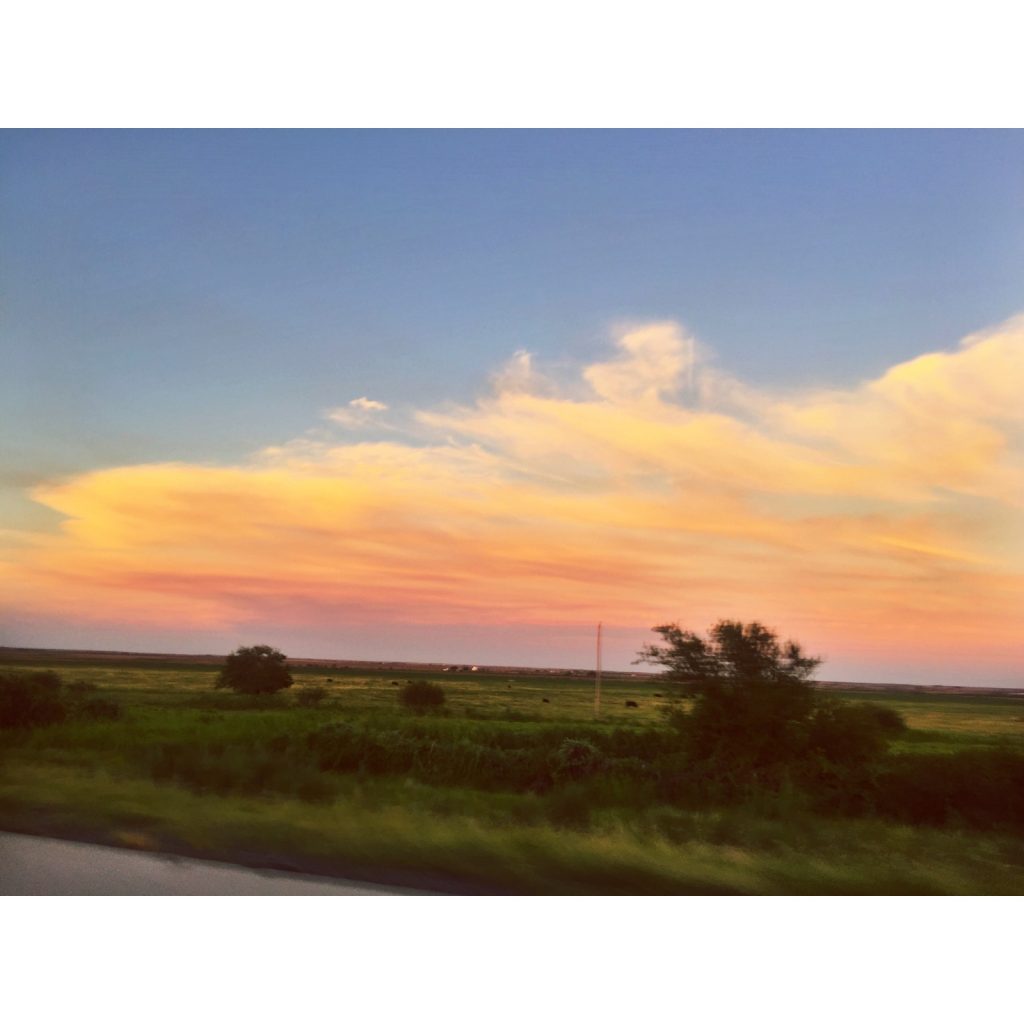 This past summer, my boyfriend (Kevin) and I drove to Texas from Los Angeles. It was our travel plans for the summer that we also wrote off as a way to look at law schools (for me) and grad schools (for him). And the best part about it was the road trip there and back basically.  Sitting in the car together for 14-18 hours at a time for 2 days straight both ways really gave us a chance to talk and get ready to move in together the following month. I wouldn't have done it any other way.
I have a lot of experience on road trips by myself and with others. When I went to University in Missoula, Montana, I drove to and from LA 5 or 6 times. While I was living there, I came to think of anything under 4 hours away as being reasonable for a day trip because Montana is full of beautiful scenes across the state and I wasn't going to miss out on them because I didn't want to drive. My Rodeo and I have had many adventures together. She's seen a lot with me. Best Car Ever.
In my road trip travels, I have found I really only needed one thing. Now, just hear me out, yes you should always be prepared for an emergency like running out of gas or some other type of car trouble. And that for me was always calling my dad who would then tell me to call AAA. And yes, you need the basics like food and knowing where gas stations are. Those you can read about on some travel site specifically about your own road trip (I highly recommend Love's Stations though because good amount of soda choices and clean bathrooms).
The only thing you really need in my book for a road trip is awesome music. Every road trip I have taken has always had a theme for me on what I want to feel when I'm driving. If I want to think about my own life and do some reflecting on my trip, my go to is always Explosions in the Sky. Driving through Montana with my friends exploring was always my Stomp and Holler playlist or Roots in the Woods. My long drive MT-CA twice a year, I was rocking country music I could sing every word to until I hit hour 11 and needed to pump myself up, and not fall asleep, so throw on some Drake and Beyonce.
My Spotify premium account is probably one of my best investments and I highly recommend it. So before you get out on the road, think about your music beforehand. It'll save you lots of time and hassle to not have to be messing around with music while driving. It's probably safer that way too.
What is the most important thing to you when you're on the road?
Also:
Spotify Playlist Recommendations
-Stomp and Holler
-Evening Chill
-Roots in the Woods
-Your Favorite Coffee House
-Drive Through the Mountains (listening to right now as I write this)
And if you want to follow me, my username is bronte.burnette
HAPPY FRIDAY!