Happy Friday everyone! Sorry for the radio silence on all the social media and on the blog this week. I am on a crazy intense study schedule until the LSAT happens on Saturday. It's been 3 hours in the morning, then an 8 hour work shift, and then back to LSAT studying from whenever I get off work to 11:30. It's been that way for the last two weeks but its the final push! And today is just 3 hours in the morning, then relaxing and Gilmore Girls before an early night and then getting up. To take the test. Whew. Once the test is over, regular scheduled posting will occur.
Anyways, segway into today's post. I want to show you the Airbnbs Kevin and I are looking at in Vancouver. Some of them are dream Airbnbs and some are actually reasonable. We were originally back this summer trying to swing a quick two weeks in Europe but instead we're trading it for Canada. I'm really excited for Vancouver. I'm also trying to get Kevin to agree to a night up in Whistler too but we'll see. Here are our picks!
These are our places in the downtown areas we're looking at:
Heart of Downtown/English Bay Views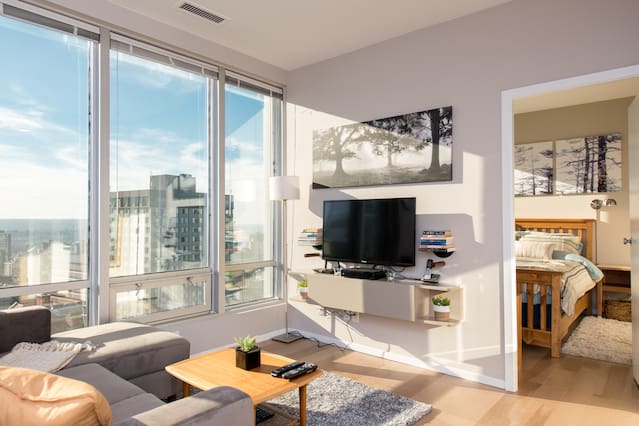 We really like to have our own space, so this is going to be a list of all entire home/place. This place looks really cozy and also has some great issues. It's in a good area to that would let us travel around after parking the car and has great reviews. Definitely a keep in mind and going on the wishlist!
Executive Condo Downtown and Parking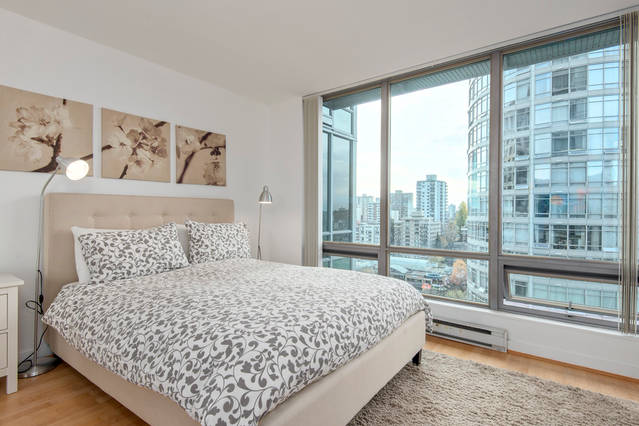 Pretty, fancy, good views, parking. What isn't there not to like?
Downtown Vancouver Robson Rogers: Parking, Netflix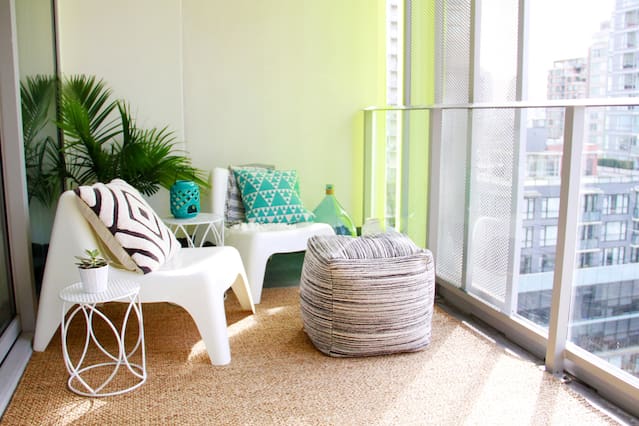 Look at that balcony! I know we're going in winter but I'm still an outdoorsy person in winter. I love being outside and I can totally see myself having some hot chocolate or tea out here.
Gastown/Railtown Loft in Vancouver
I know this isn't available on the dates that we'll be in Vancouver but it is so pretty and should be on any person's list if they are able to get into this airbnb. And it will also be added to a list of how I'd like a house of mine at some point in my life to be decorated as.
Here are some other Vancouver area Airbnbs we'd stay in. Now these aren't downtown but they are super cute and would still be okay to stay in. By the way, we like to stay by universities because they always have good restaurants and shopping around.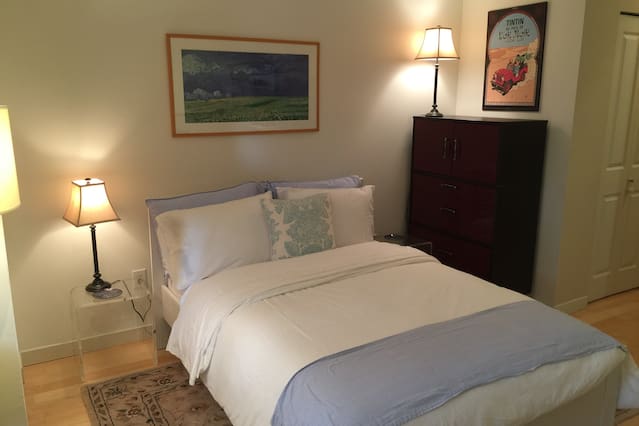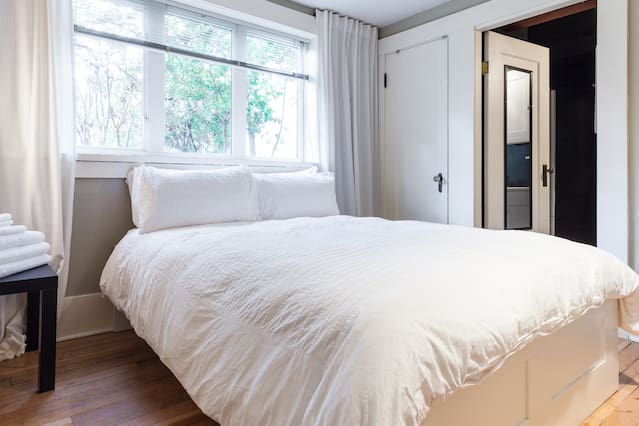 Which one would you all stay in? I'll be posting over the weekend so be sure to check back or even check in Sunday night with a glass of wine. That's what I'd do. Hope your Friday is easy going!