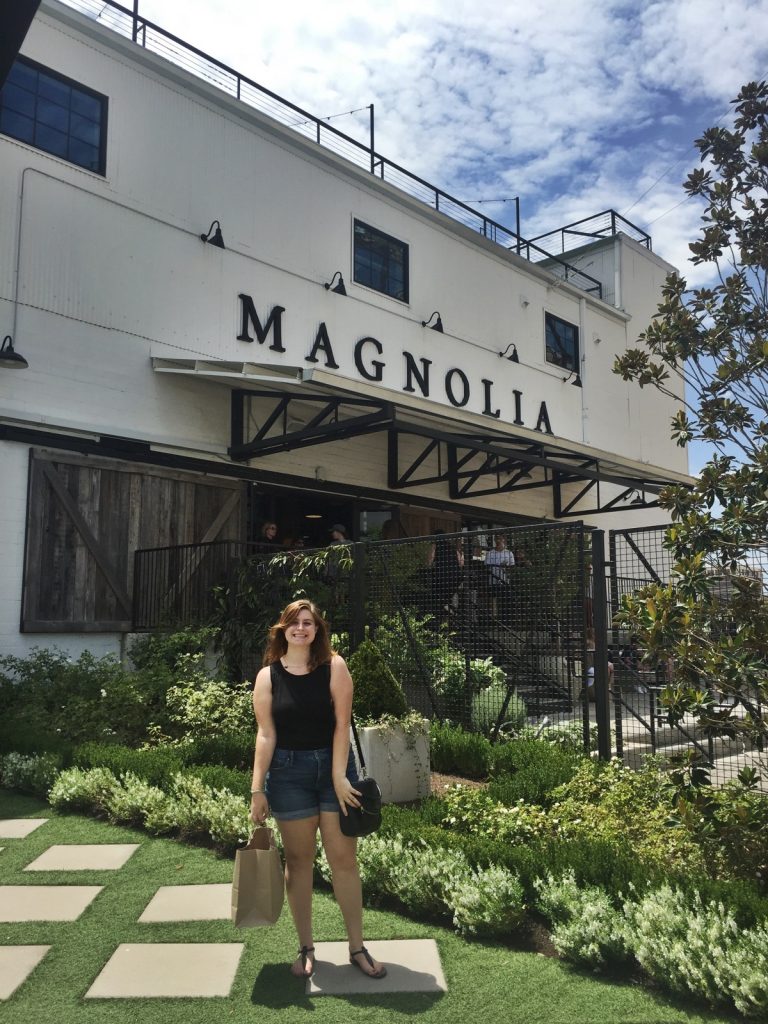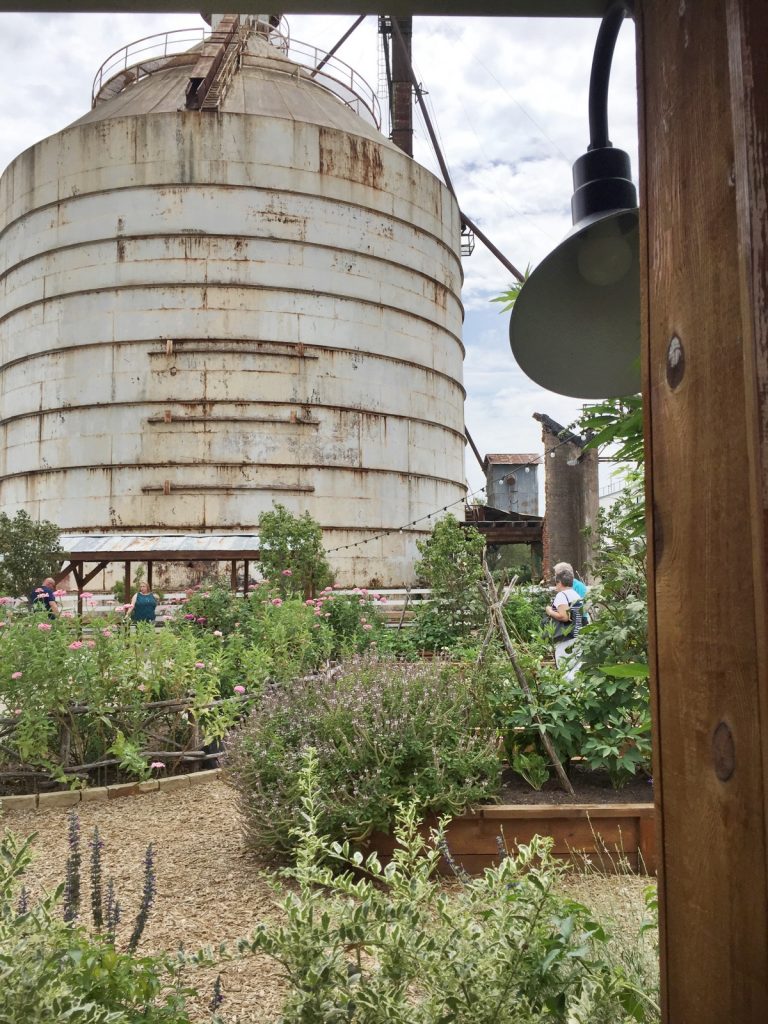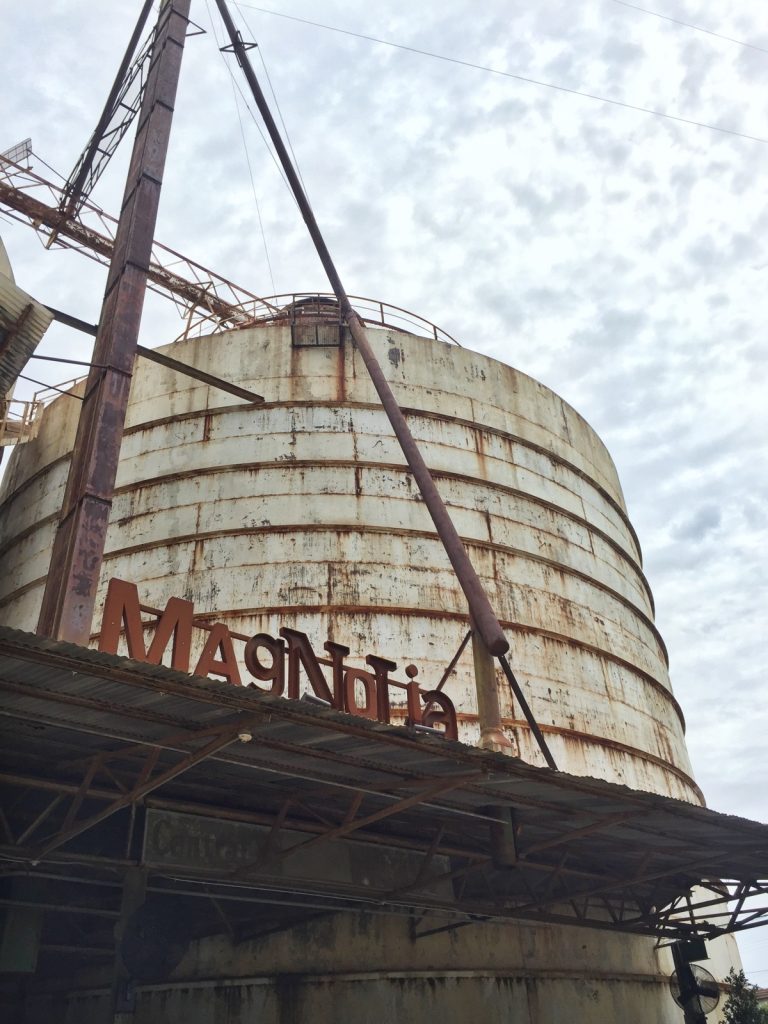 Visiting Magnolia was definitely one of the first things we were going to do when we moved to Texas. I first visited Waco last year. We had time to stop at the Silos but not for very long. An hour and a half about. Because then we were on the road to another interview. So after we moved in and got a bit settled, Kevin asked me if I wanted to go before his school started and I responded with a loud "YES PLEASE!" But this time, we were going to have the whole day in Waco and I was so excited.
Chip and Joanna Gaines, the couple on HGTV's Fixer Upper, founded and created the Magnolia Silos. I love them. They have such a good marriage, relationship, and faith-in both God and each other. Relationship goals you know?
We left Houston around 9am, and got into Waco around 11:30. Because we were starving, we found a delicious mexican restaurant, The Ranchito, and split an order of fajitas and chips and salsa, and really big cokes. They even let you take it to go when you leave. And then onto the Silos!
We went to The Ranchito for lunch because we didn't remember many food options last year. But there are so many food trucks now! We would have definitely eaten there if we had known, but if food trucks isn't your deal, Waco has a ton of good restaurants.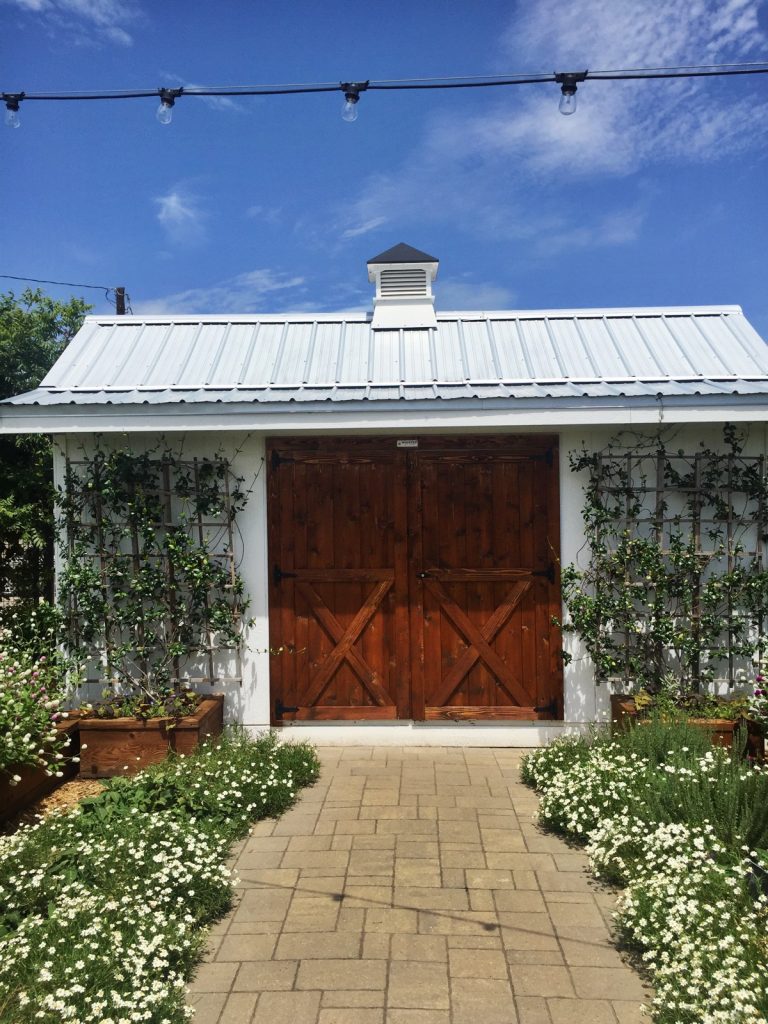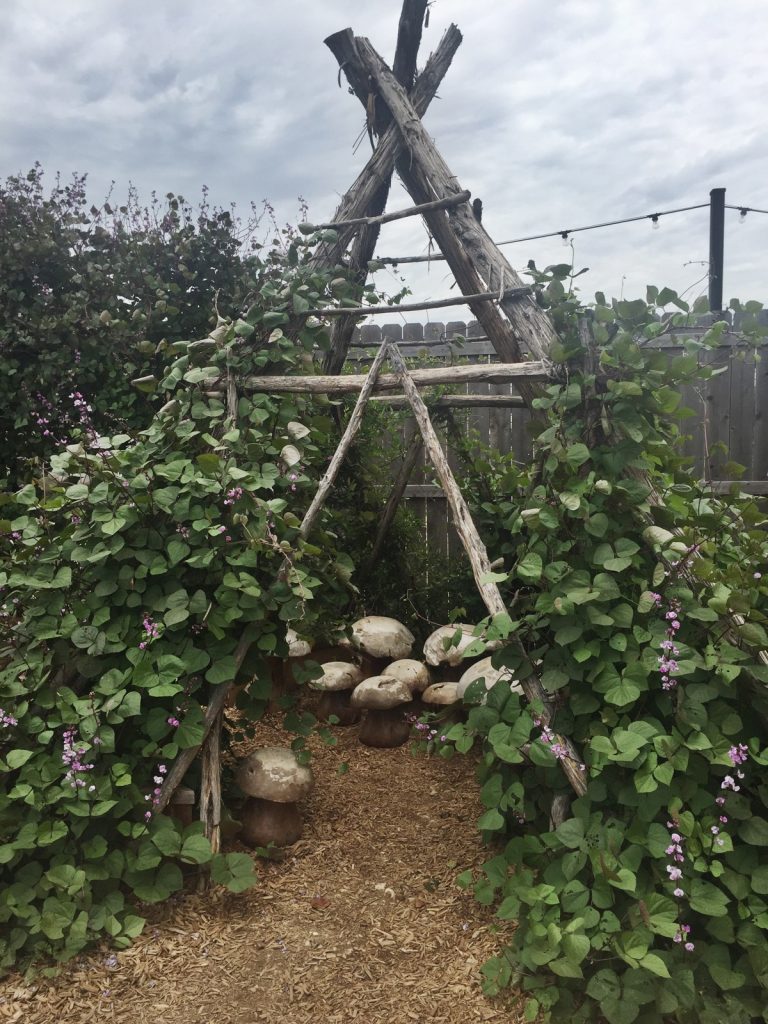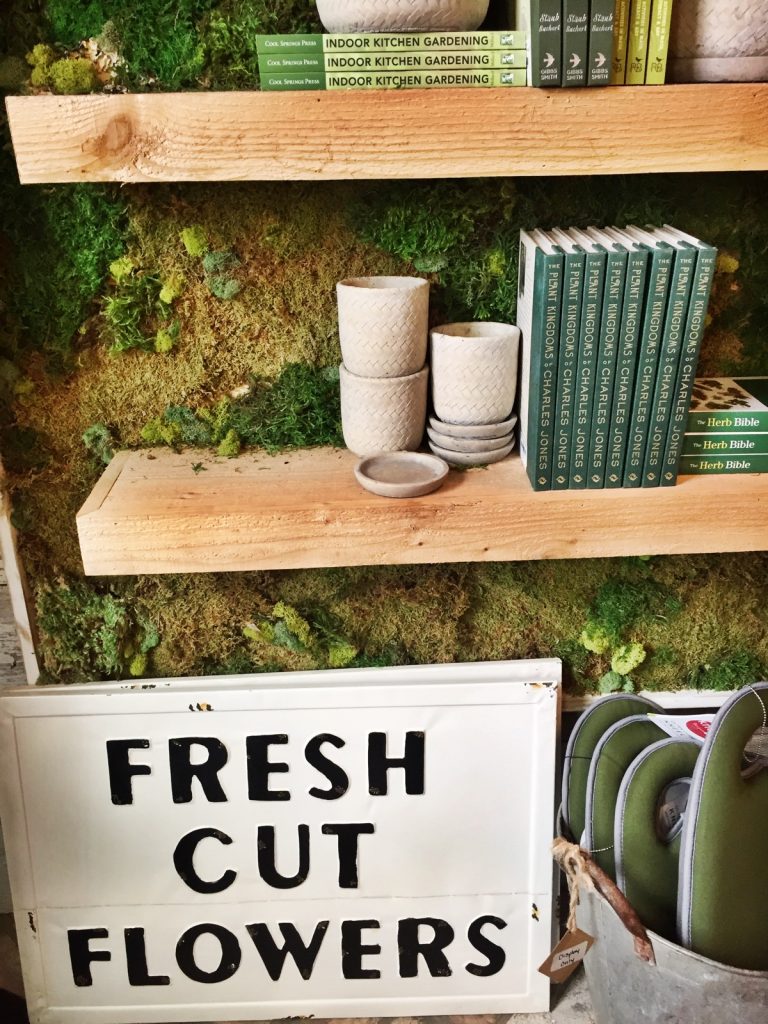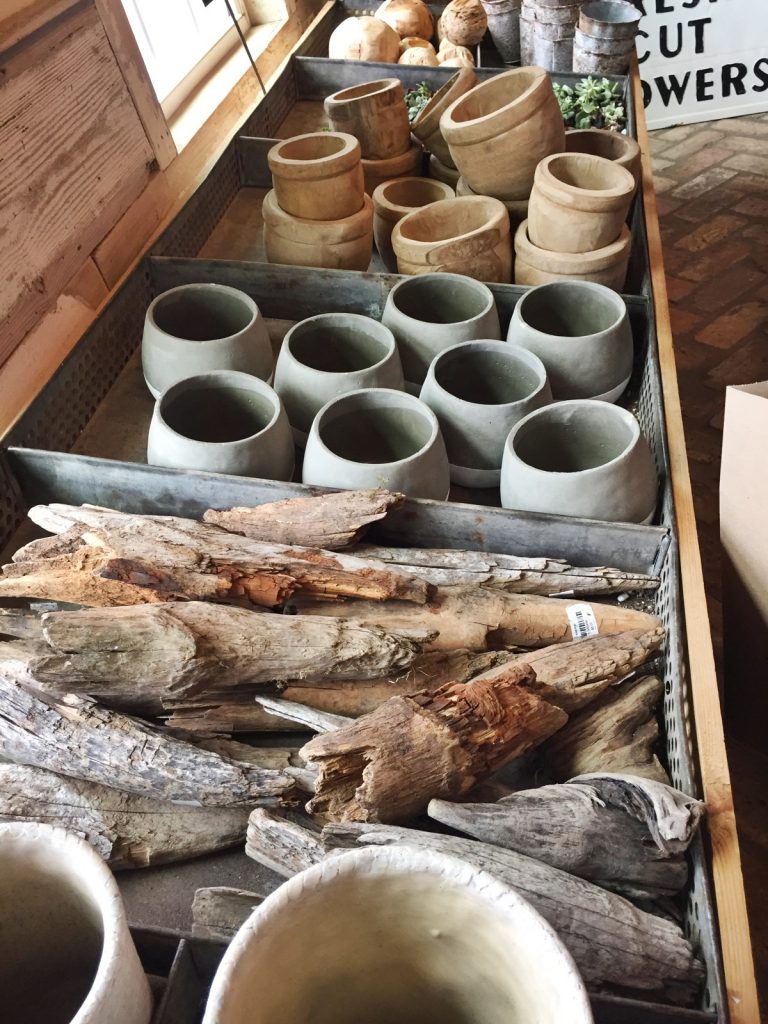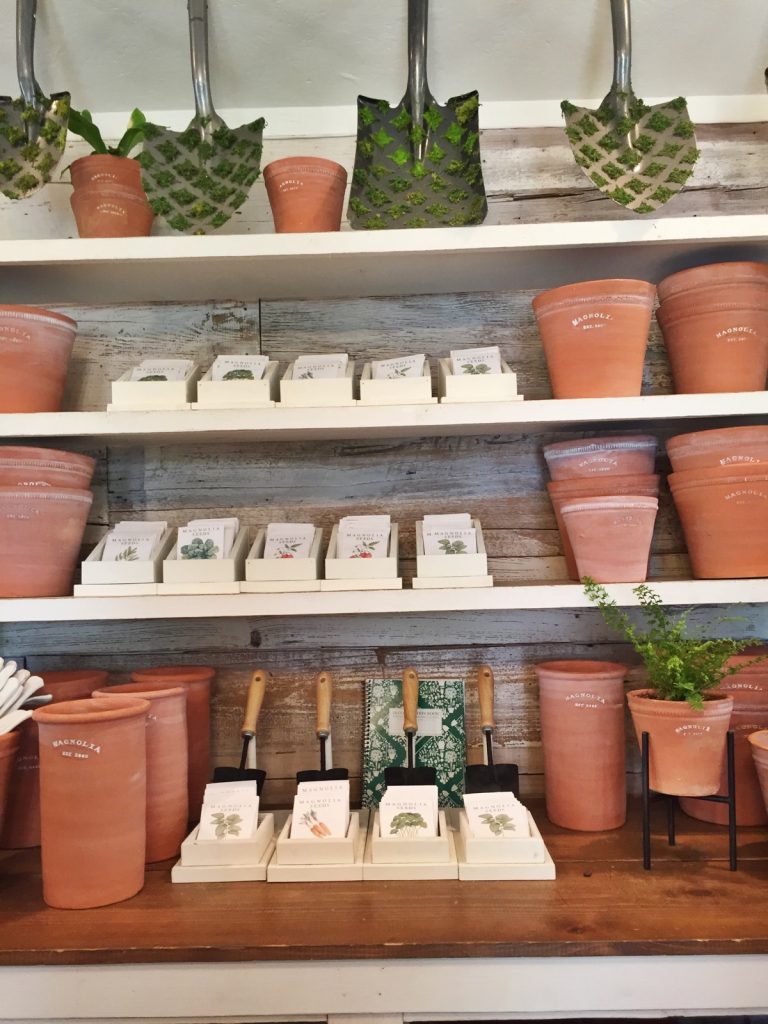 We walked around the grounds and saw there was a line for the main store,  so we checked out the garden area first and it was so cute. It had so many things for a garden and for bringing greenery and garden inside. Think pretty pots, cute little signs, plants, seeds, and some all natural, pretty smelling beauty and bath soaps. It also has the Jo's Garden. Full of pretty flowers, herbs, sheds, and a teepee! Its a nice little area to relax in at the Silos, but really there are so many nice areas to sit and relax. Its a community place.
The store was beyond amazing. They had just put up their decorations for Autumn. The entire store is perfectly decorated. It exceeds expectations, which are pretty high after watching four seasons of Fixer Upper and watching Chip and Joanna Gaines make beautiful after beautiful homes. You can buy most of the stuff in store online, but this is definitely a vacation spot for any Fixer Upper fan. And if you go, invite me! I'll drive up to meet you there.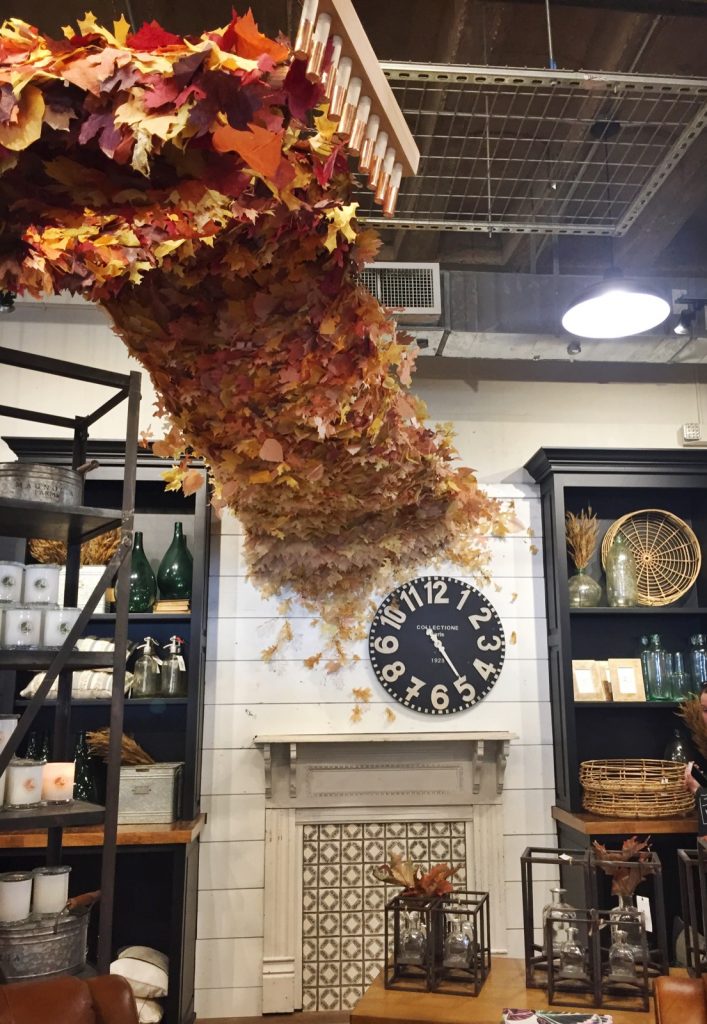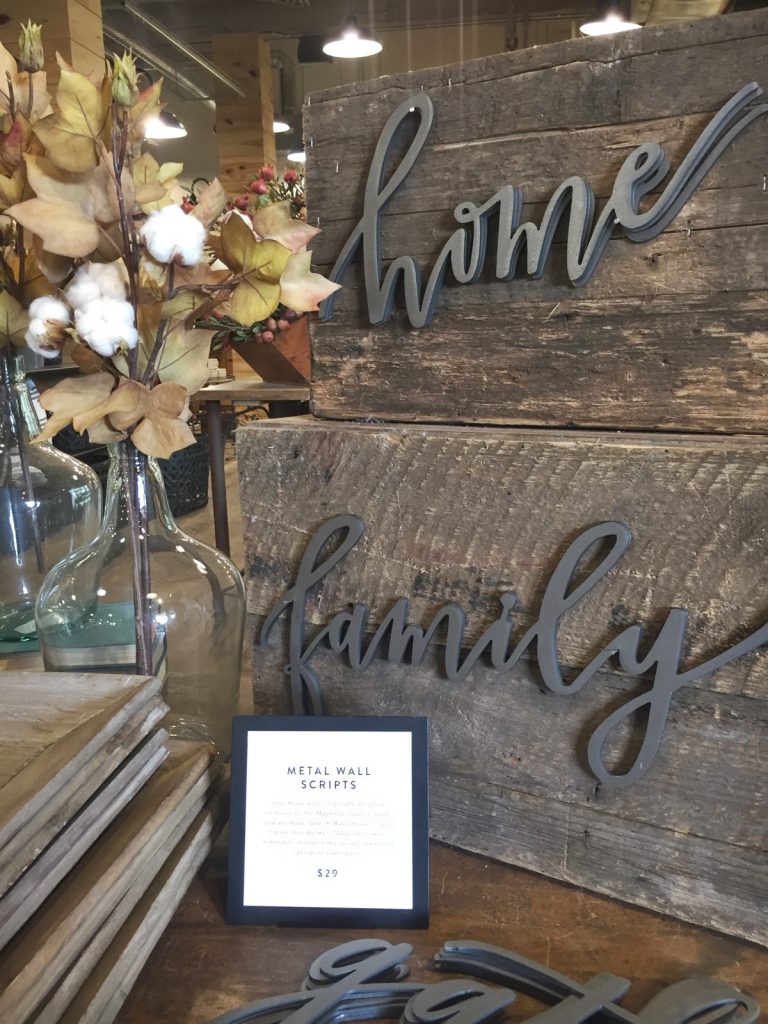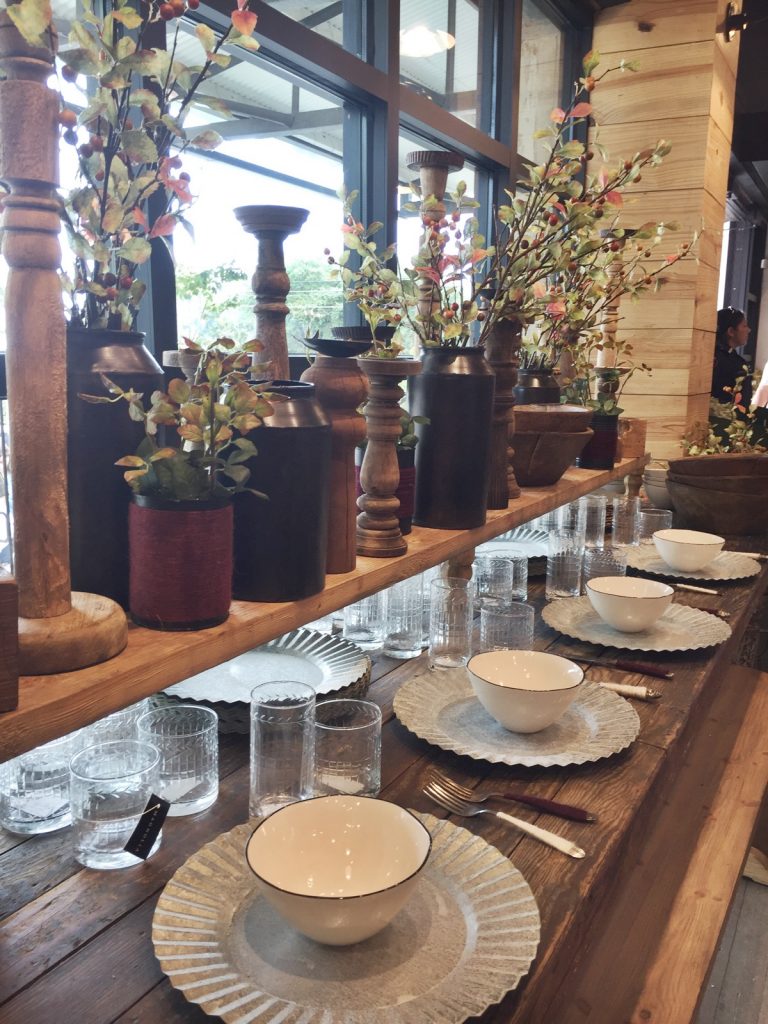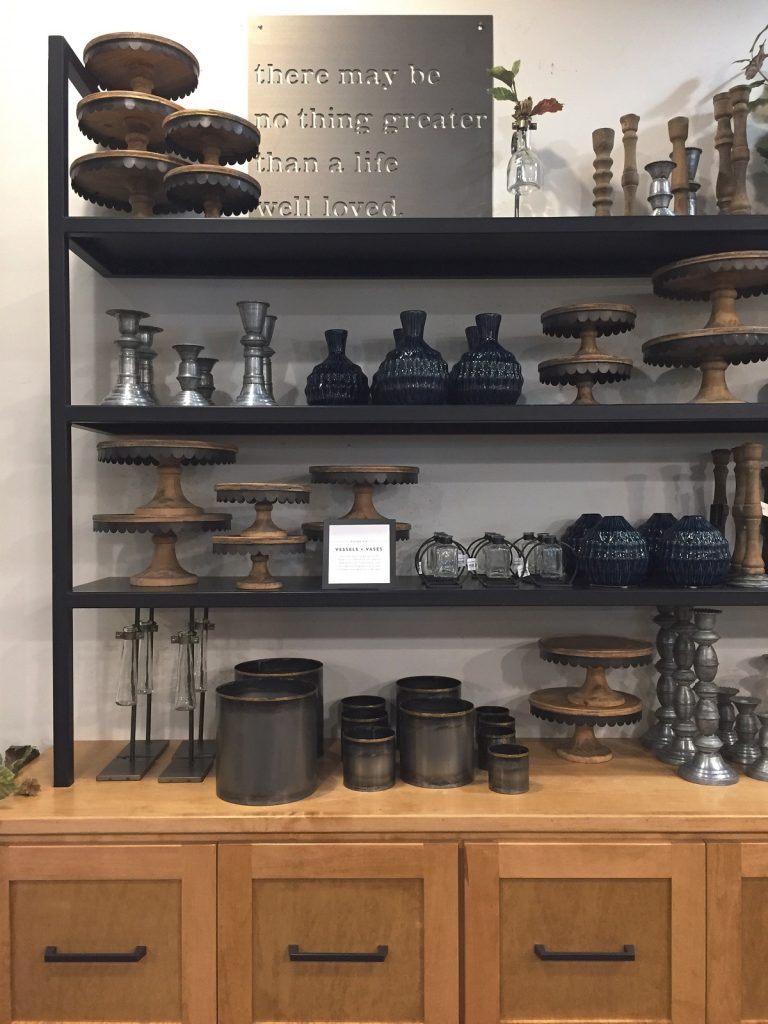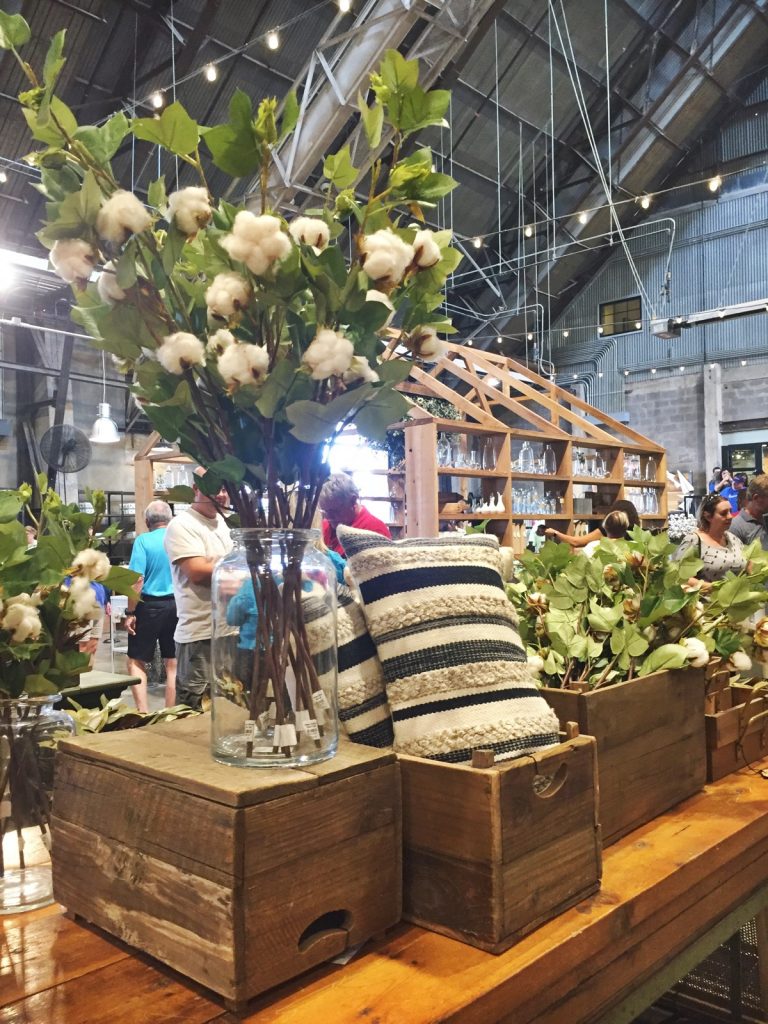 A note about the Silos, we went on a Monday and the levels of busy varies day by day. Noon is crazy busy, at one it's better and thats when we ended up there. We stayed for a few hours and then left to see some other shops around town but came back around 4. It was empty. Now not actually empty but probably only 50 people in the actual store. It made it the best time to look around. No one was in your way or you feeling like your in their way. It was fantastic. It was the perfect time to go. We went and got cupcakes so we could sit on the bean bags and watch families toss the football around and play horseshoes. If you can't get into Waco until the afternoon, that's okay because you might get a better experience.
They apparently get thousands of visitors on the weekends, so I'd try to go on a weekday but either way, it's like an HGTV lover's Disneyland. I am already planning on going back towards December because I want to see how its decorated for Christmas.
Happy September!