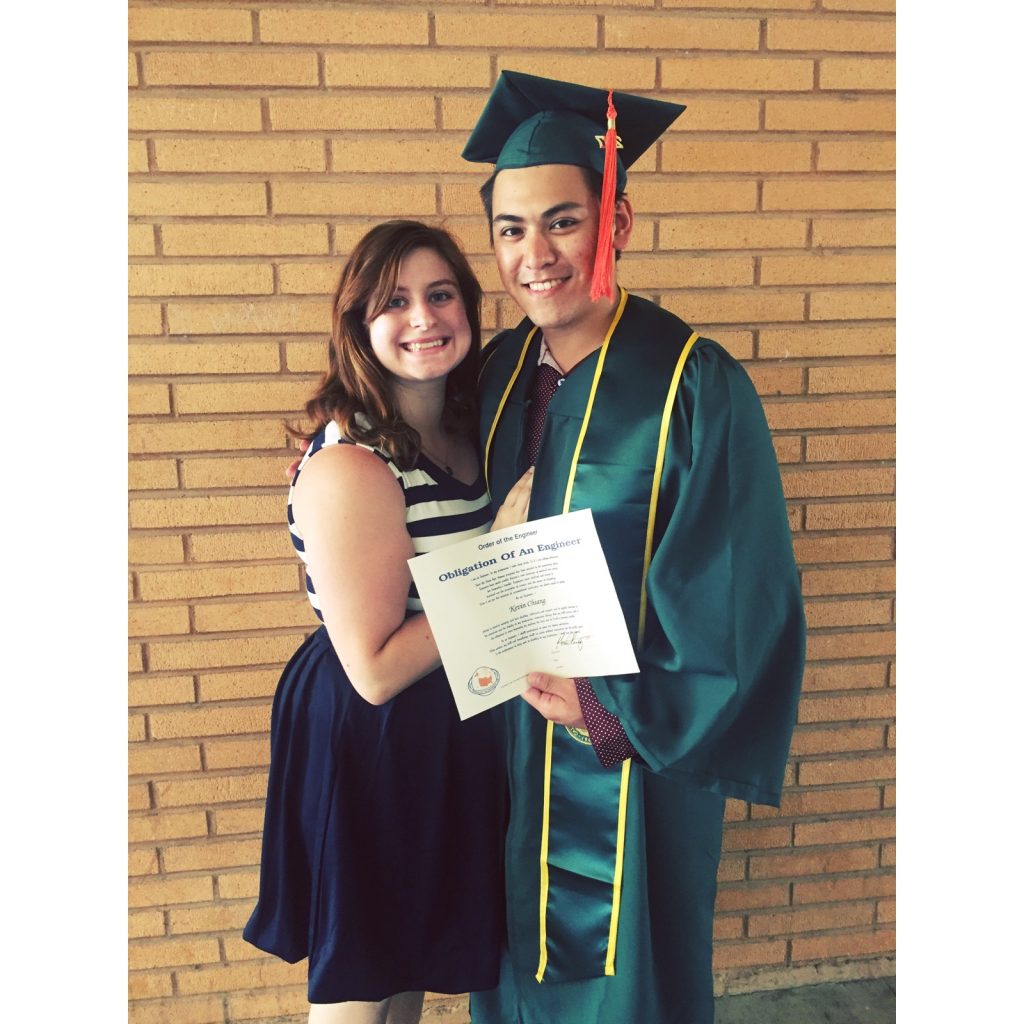 Now that we are both graduates with bachelor degrees, we are moving to…..HOUSTON! An amazing city we had the opportunity to visit last summer looking at law/grad schools, and we are so excited to move there! We'll be living in the Montrose area and are super excited.
Kevin is going to be attending Rice University to work on his Masters of Civil and Enviromental Engineering.
And I finally got the news I was waiting for. The University of Houston Law Center has waitlisted me, but I'm not going to give up because that is the program and the law school education that I want. If I could have some of your prayers and to keep me in your thoughts that I'll be accepted off the waitlist-I'd sincerely appreciate it. I know God has a plan and that He is working for me.
Their school really made the difference in what I was looking for in a law school. It showed me to look past the prettiness of other school's campuses and to look at what really matter. Houston showed me what they gave back to the students. Houston showed me what they did for students. They demonstrated to me what to look for in my education. One of their admissions people told me that they put their money into their students, and that really stuck with me, and still does.
Now a blog that talks about a lot of random things like God, life, travel, and shoes, doesn't sound like what a law student applicant would want to do. But it is! It is what I want to do. I have loved this blog and being able to write about whatever is on my mind. Now, I think I'll love it even more because in law school, I'll have to be concise. Here, I just write what I want. And I want to share law school things with you! So look forward to that.
Or maybe it'll be about hunting for a job in a really big city like Houston. Who knows?
We are so excited for our move to Houston! We're coming for you!