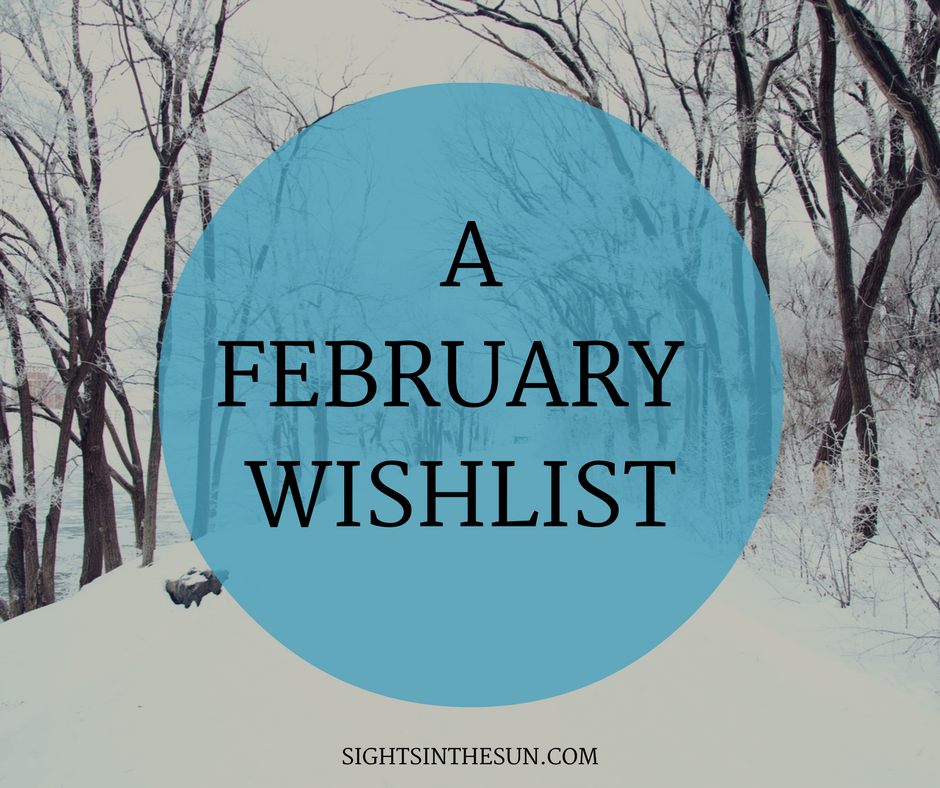 This weekend, I was very sick with the cold/flu/fever/plague Kevin brought home from school. I had been feeling sick since Wednesday but was not going to allow myself to be sick until all my law school applications were in. And I finally got them fully finished Friday morning (YAY). So I spent the weekend watching old movies, sleeping, and playing around on the internet. And I came up with a wishlist of all the amazingly cute things I would buy if I had the money.
This super cute Moroccan-style rug for between my tv and couch.
And this rug. I need more space for rugs.
This dress to wear in Vegas in two weeks.
A gorgeous watch
I told myself if it was still in stock on the fifteenth and now it's not. But this is a gorgeous sports bra and as soon as it comes back into stock, I'm getting it. I know its in stock in other places but I really trust and like Nordstrom return/exchange policies.
The most daintiest and feminist boxy tee I've seen. Scallop trim definitely is one of my favorite trends.
I'd wish this cute tank to come back in my size.
The high waisted jeans that are supposed to be like wearing nothing and be super comfy.
A camel sweater. Possibly to wear with this neck scarf?
A comfy looking cream colored ribbed sweater.
The Barbour jacket that I say getting if I get into a law school where it is cold.
A perfect striped long sleeve. And this one too!
This polka dot dress they don't make in my size.
The whole brand new Kristin Ess hair line at Target. I already got the leave in conditioner and it's fantastic. My hair is soft. My next item will be the beach wave spray.
This bible or this bible or this bible. The bible I read from almost every day I got originally when I was a baby. It actually has teeth marks from when I was teething. I'd like an upgrade.
AND……
Something's I have bought over the last couple weeks:
I've wanted this Delsey Paris suitcase since November and my suitcase broke over the holidays. So I finally broke down and bought it. There is a more expensive version that my friend has but when we compared to the over the phone, the only differences we noticed were the inside pattern is a little different. But still pretty. And the compartments on mine close on both sides-her's doesn't.
This amazingly gorgeous dress that I bought after figuring out the topshop dress doesn't come in my size. I'm even more excited for it than the original dress. And then these earrings on sale so it pushes me over to free shipping. Vegas you aren't ready for how great I'm going to look at the Cher concert!
This book that I have wanted for a while. Lysa's website and ministry, Proverbs 31, is a great ministry and she is an amazing woman. I'm excited to read this book and her other ones in the coming months. I'll let you know how it is! (But it's probably great)
One last thing! Today is my Mom and Dad's birthday so Happy Birthday to them!! Love you guys.
Here's a Monday morning anthem for you! And then one to calm down at the end of the day.